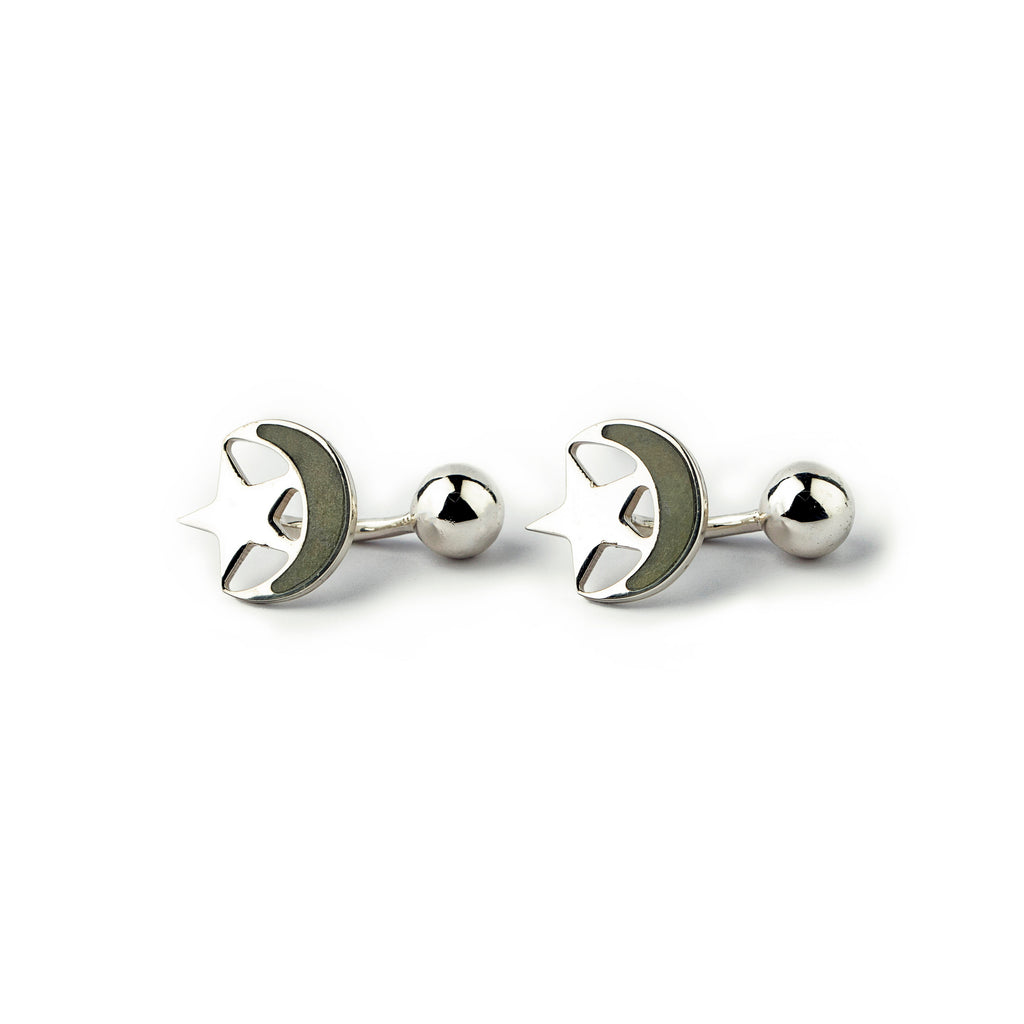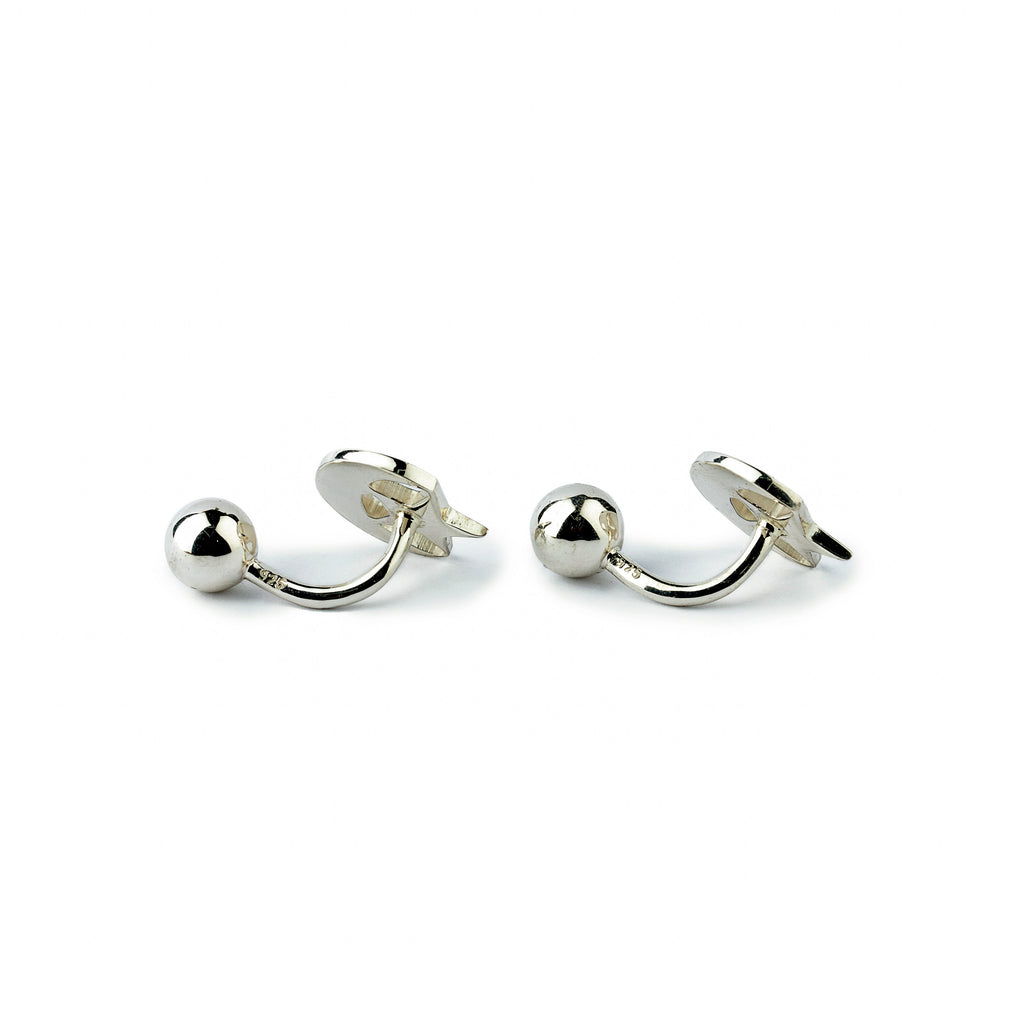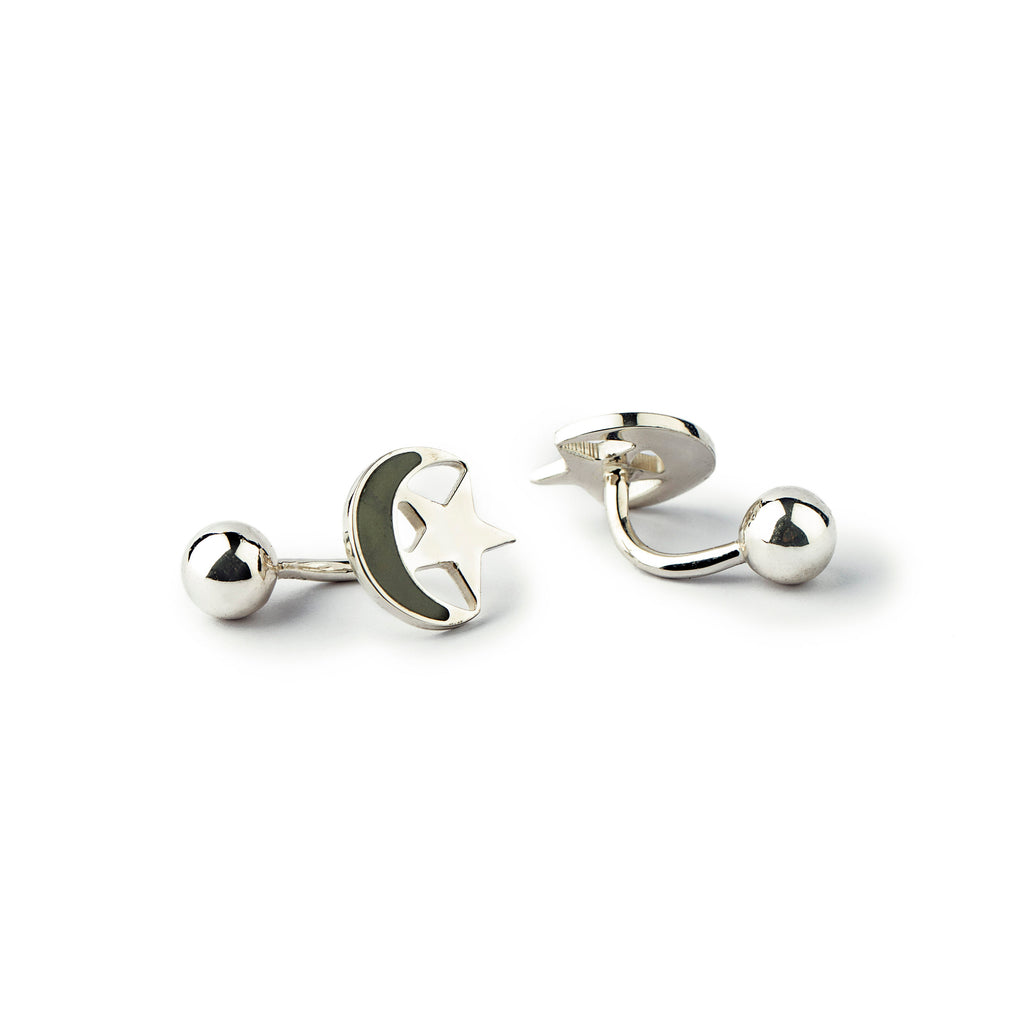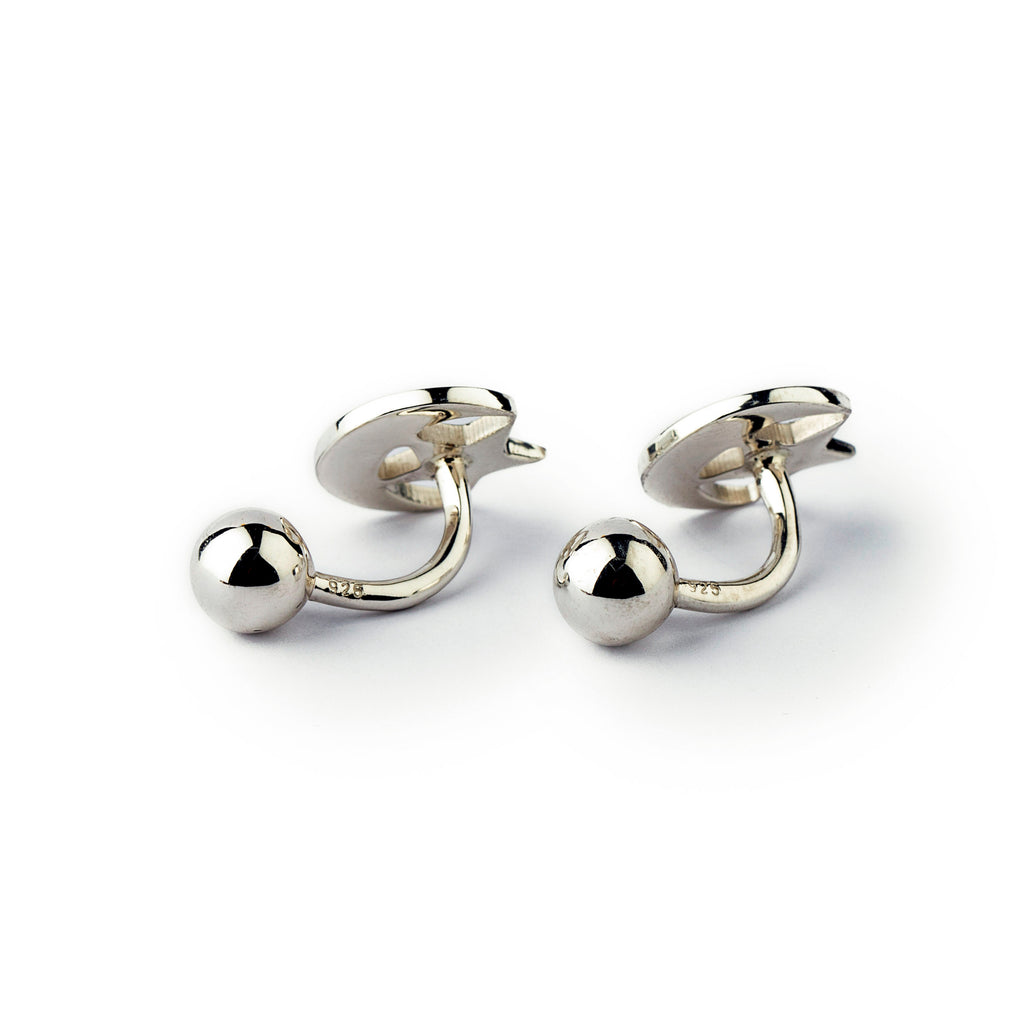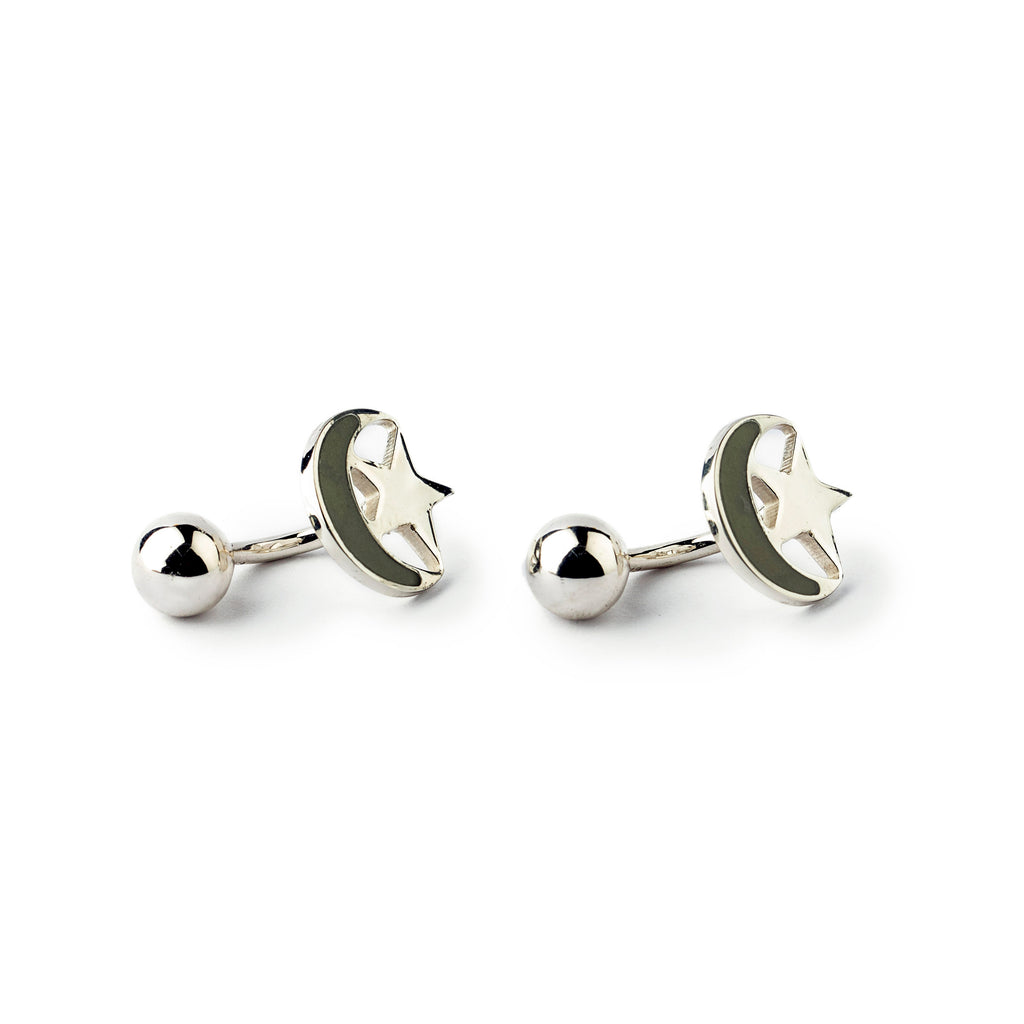 Crescent Cufflinks - Express Your Love for Pakistan with Orah Jewels Pakistan Flag Cufflink
Orah Jewels Crescent cufflink is the ultimate way to show your love and pride for Pakistan. Handmade by our skilled artisans using high-quality sterling silver and nephrite jade sourced from Bajaur Agency, this stunning piece of jewelry is the perfect combination of traditional and modern elements.
The intricate design of the Crescent cufflink, which is inspired by the Pakistani flag, is made using the pietra dura technique, which involves inlaying precious and semi-precious stones into a base material. This creates a unique and eye-catching piece that is unlike anything else available on the market.
The Orah Jewels Crescent cufflink is versatile enough to be worn both casually and formally, making it a must-have accessory for any true Pakistani. So why wait? Grab one for yourself or as a special gift for a loved one and show off your love for your country with pride!
customers are viewing this product