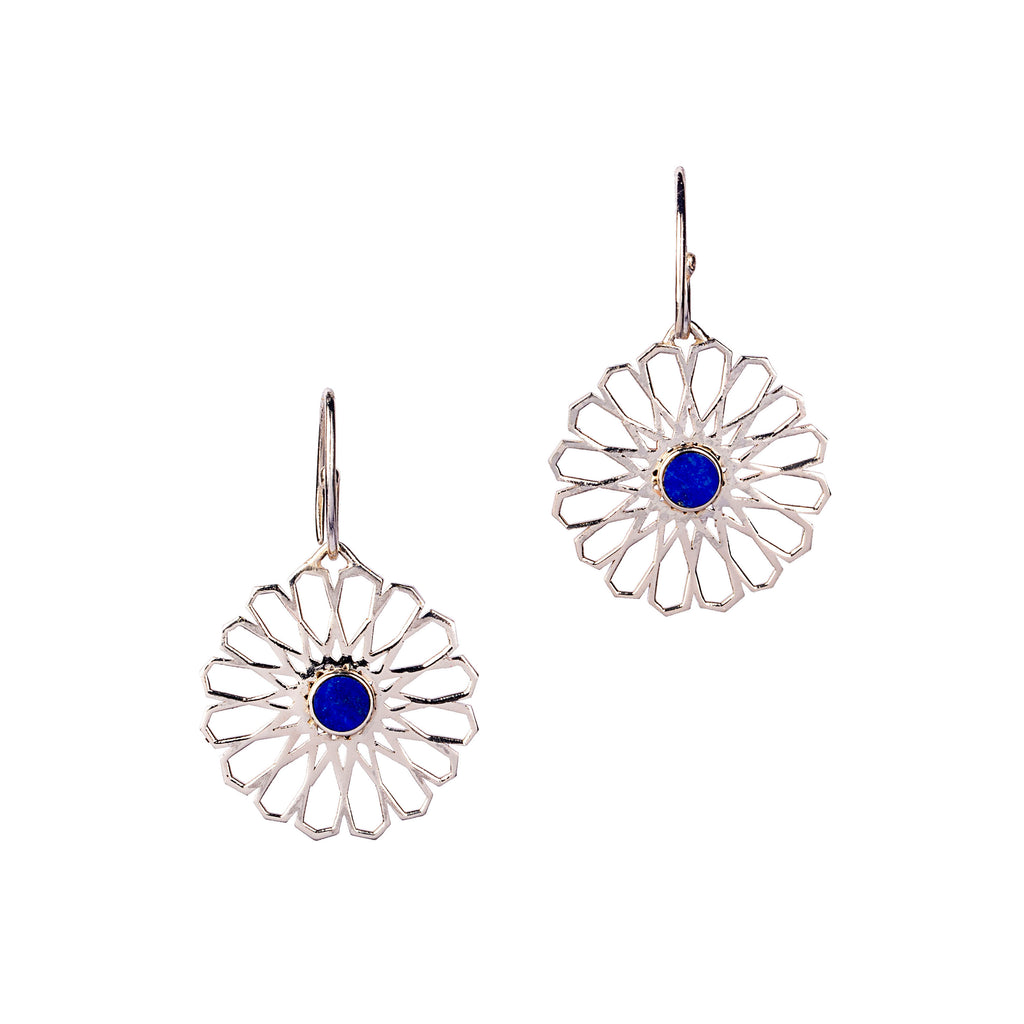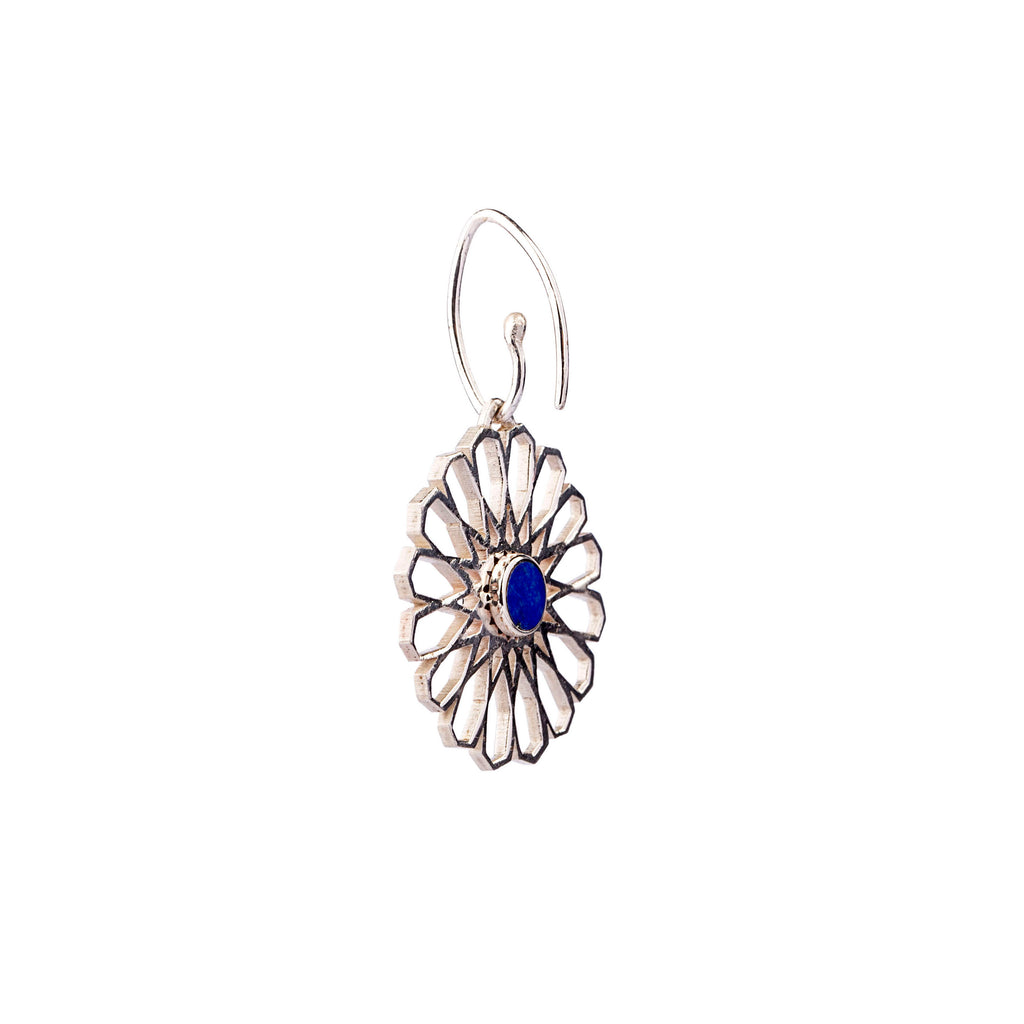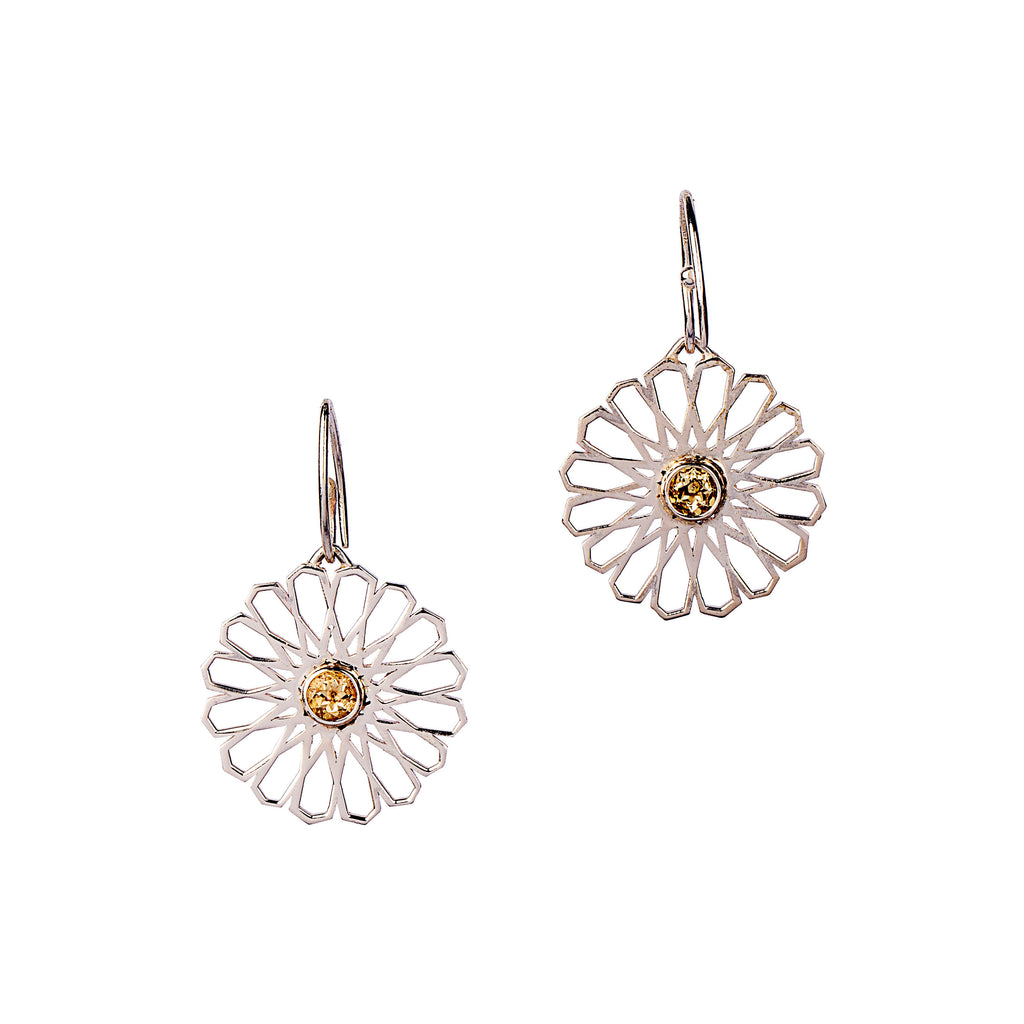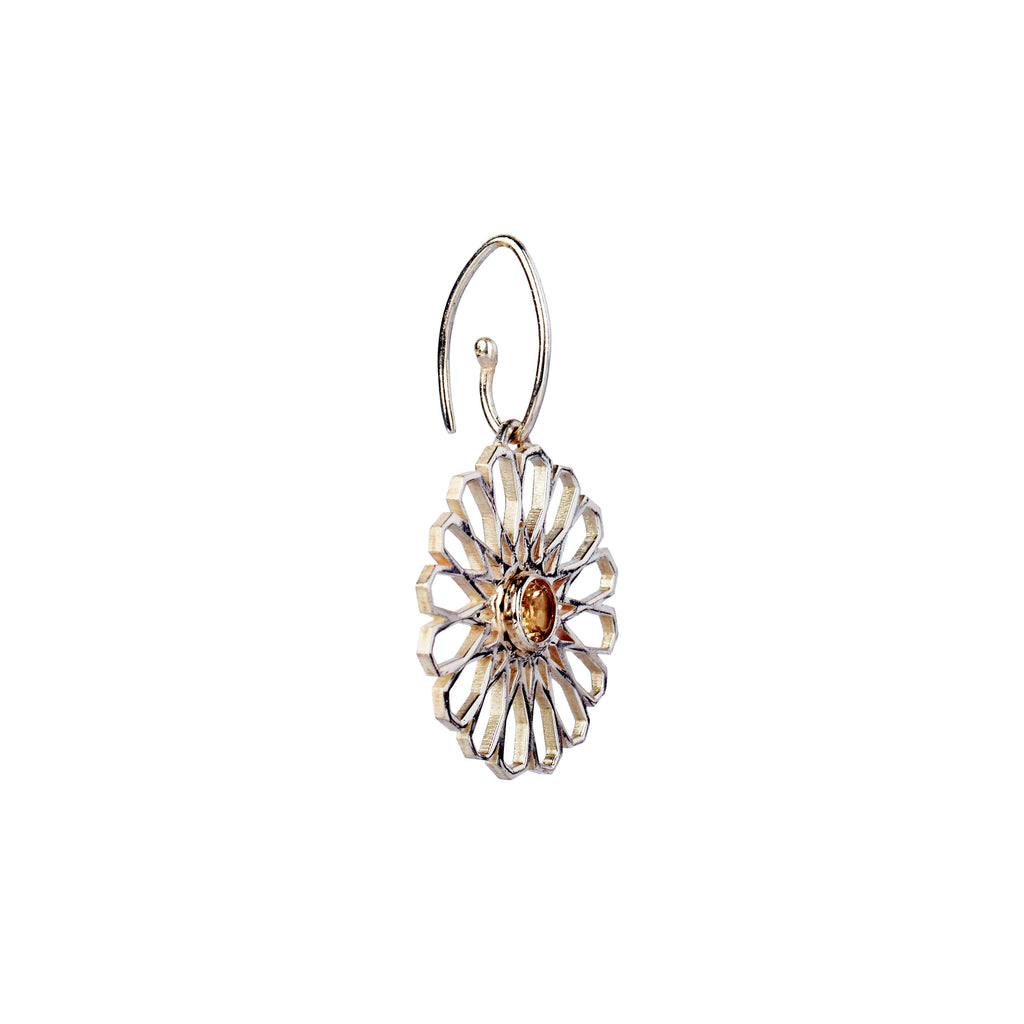 Nadira - Luxury Silver Gemstone Earrings
Rs.10,000.00
Rs.8,000.00
-20%
Indulge in our exclusive magnificent Kashaan collection and add a splash of shimmer to your basics with these geometric patterned silver earrings inspired by the Islamic geometric patterns. These earrings are meticulously handmade by local artists and inlaid with natural Lapis Lazuli gemstone from Afghanistan and Citrine gemstone from Brazil, which aids in the immune system's strengthening. This earring can be worn either way as on one side it has Lapis Lazuli and on the otherwise it has Citrine. 
The collection is greatly enhanced with geometric and precious gemstones.
Adorn your ears with these elegant earrings for royalty!
customers are viewing this product