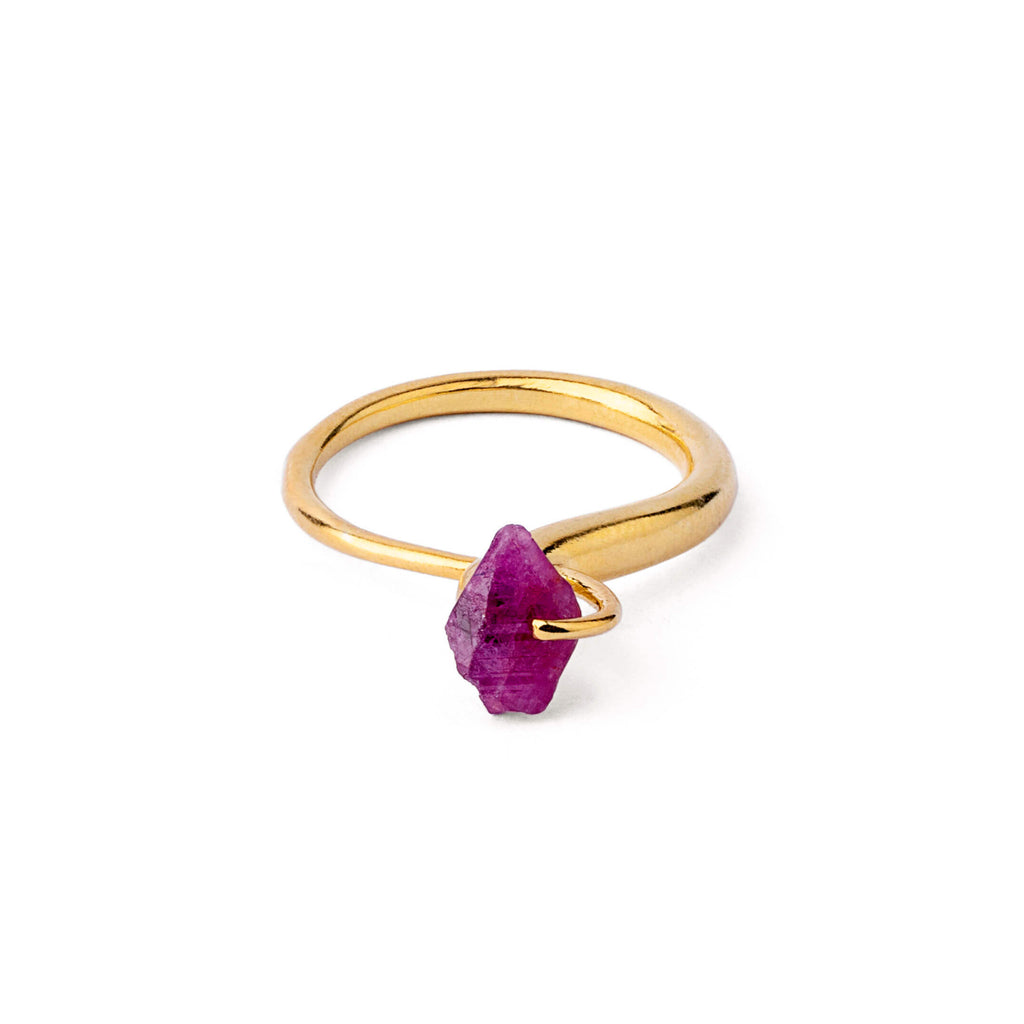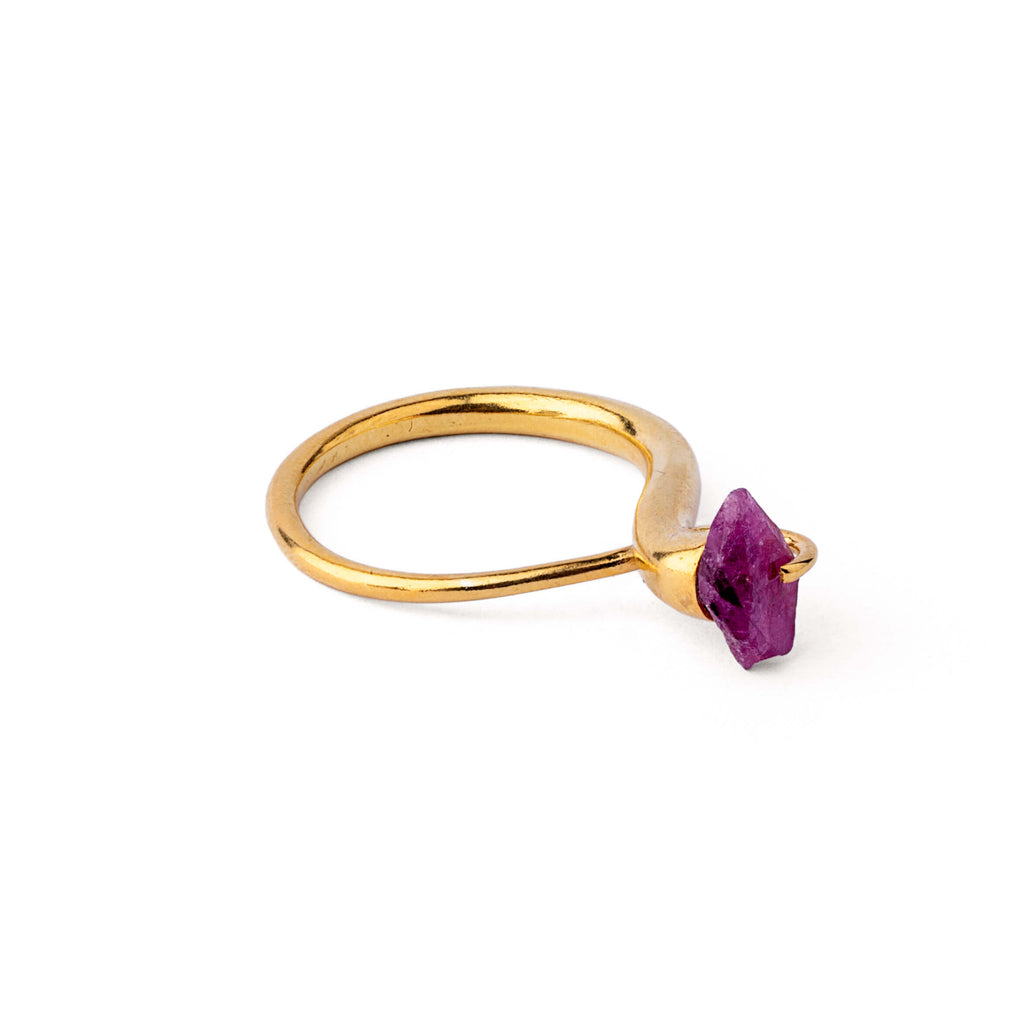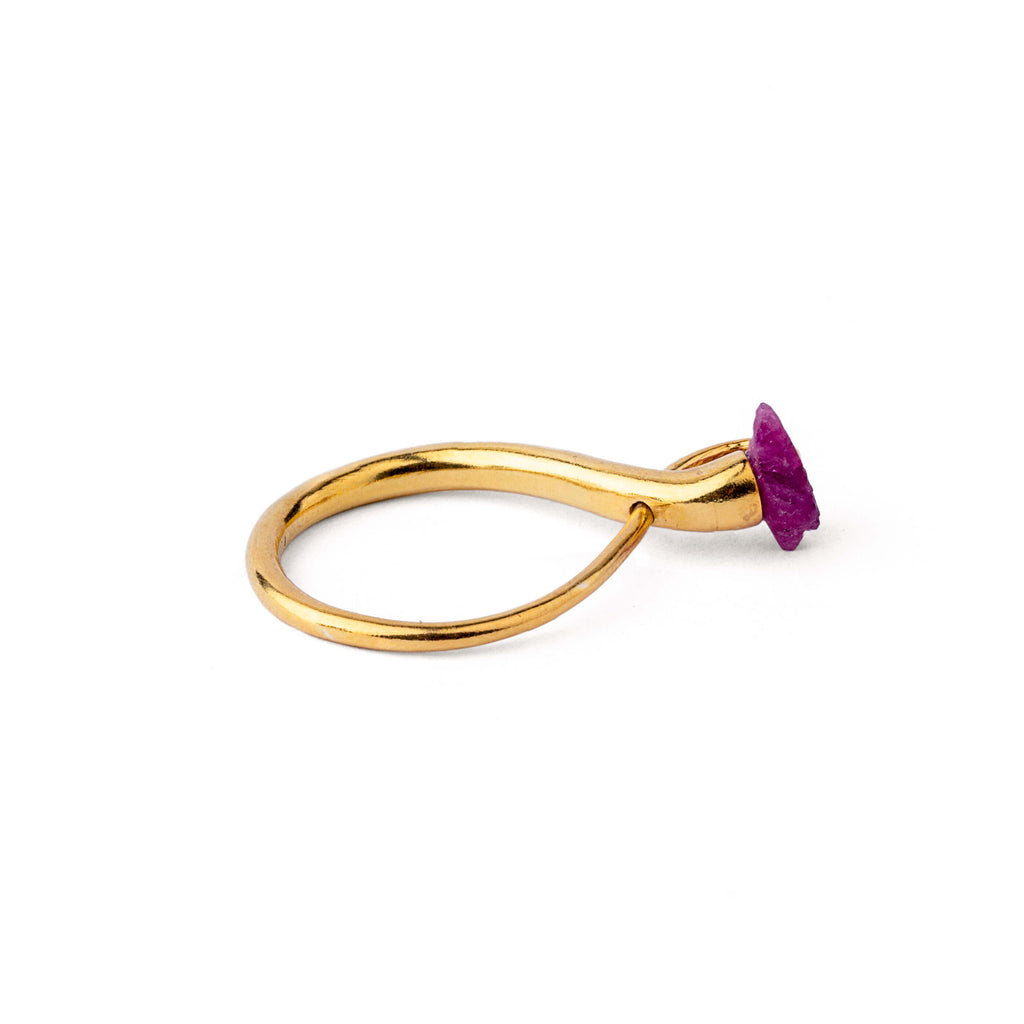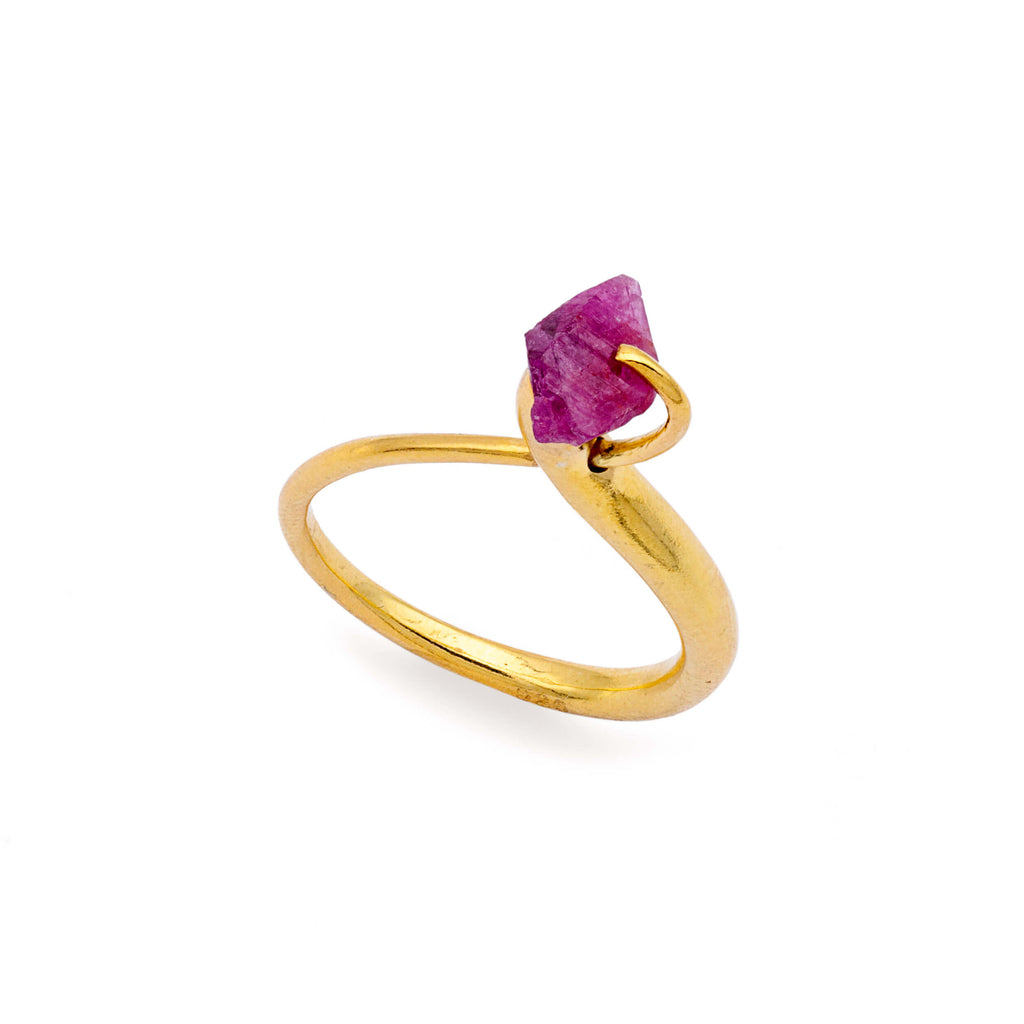 Radiant Ruby - Silver Gold Plated Ring
Add a touch of timeless elegance to your jewelry collection with our "Radiant Ruby" Ring. This exquisite ring features a captivating ruby gemstone set in a silver gold plated band, creating a stunning contrast that enhances the natural beauty of the gemstone.
The rich red hue of the ruby, known as the "king of gemstones," exudes a sense of passion, power, and beauty. The silver gold plated band adds a touch of luxury and sophistication, elevating the overall design of the ring.
Meticulously crafted with attention to detail, this ring is a perfect blend of style and craftsmanship. Its classic yet modern design makes it a versatile choice for any occasion, whether it's a special event or a daily wear statement piece.
Embrace the timeless beauty of our "Radiant Ruby" Ring and let its exquisite charm captivate your heart. A perfect gift for yourself or a loved one, this ring is sure to make a statement and become a cherished addition to your jewelry collection.
customers are viewing this product