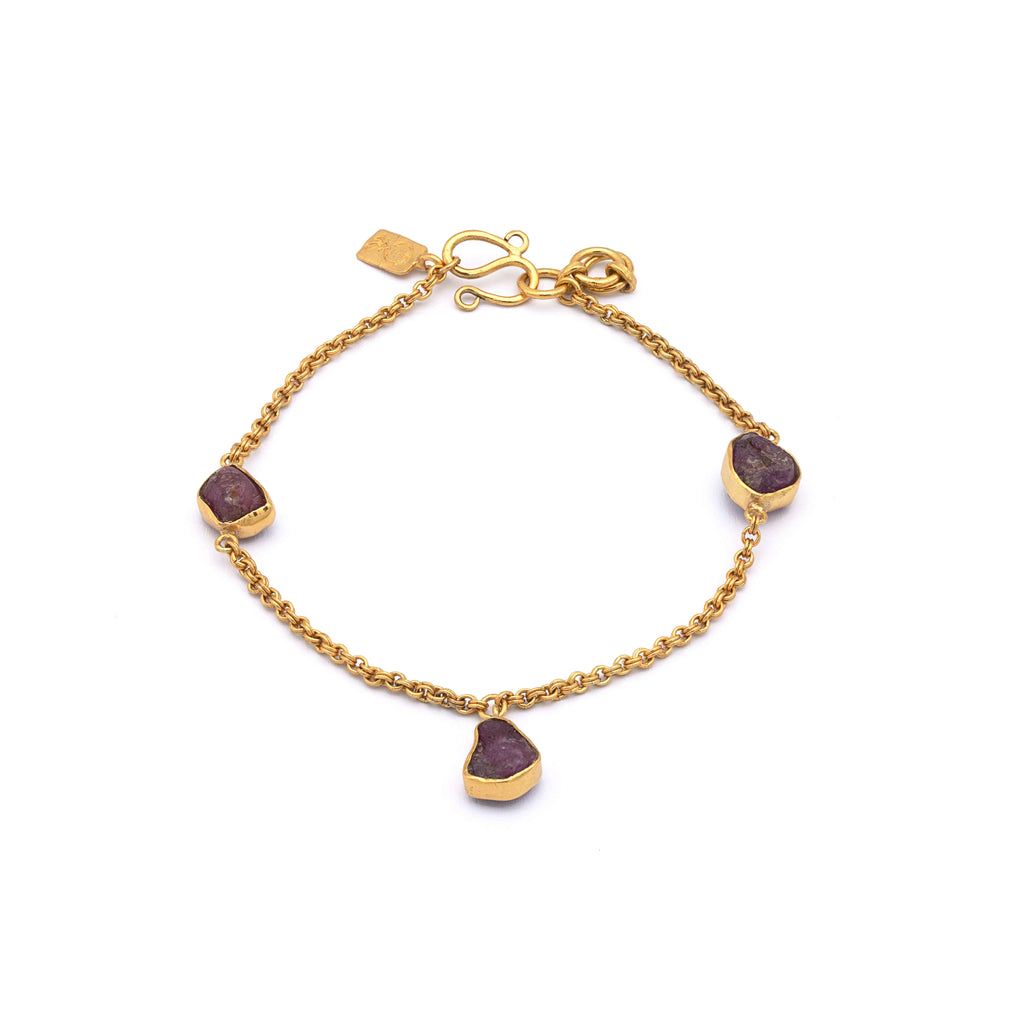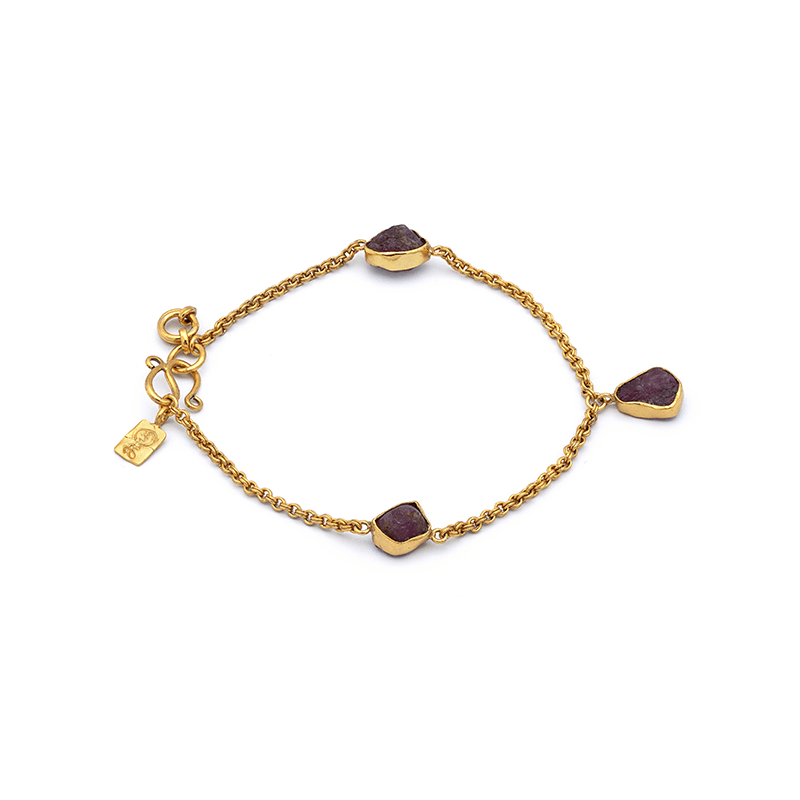 Afghan Radiance - Ruby Bracelet
Bring a touch of sophistication to your jewelry collection with our stunning Afghan Ruby Radiance Bracelet. Meticulously handcrafted by Afghan artisans, this bracelet features three lustrous rubies set in a silver gold plated chain. The simple yet elegant design adds a touch of glamour to any outfit, making it a perfect accessory for any occasion.
Rubies have been prized for their beauty and rarity for centuries, and our Afghan Rubies are no exception. Ruby is believed to bring vitality, prosperity, and passion to the wearer, making this bracelet not only a stylish accessory but also a meaningful one.
Our Afghan Ruby Radiance Bracelet is perfect for anyone who loves timeless elegance and unique, handcrafted jewelry. It is also an ideal gift for a loved one, whether it be for a birthday, anniversary, or any special occasion.
Experience the radiance of Afghan rubies with our exquisite bracelet, and add a touch of glamour to your jewelry collection.
customers are viewing this product