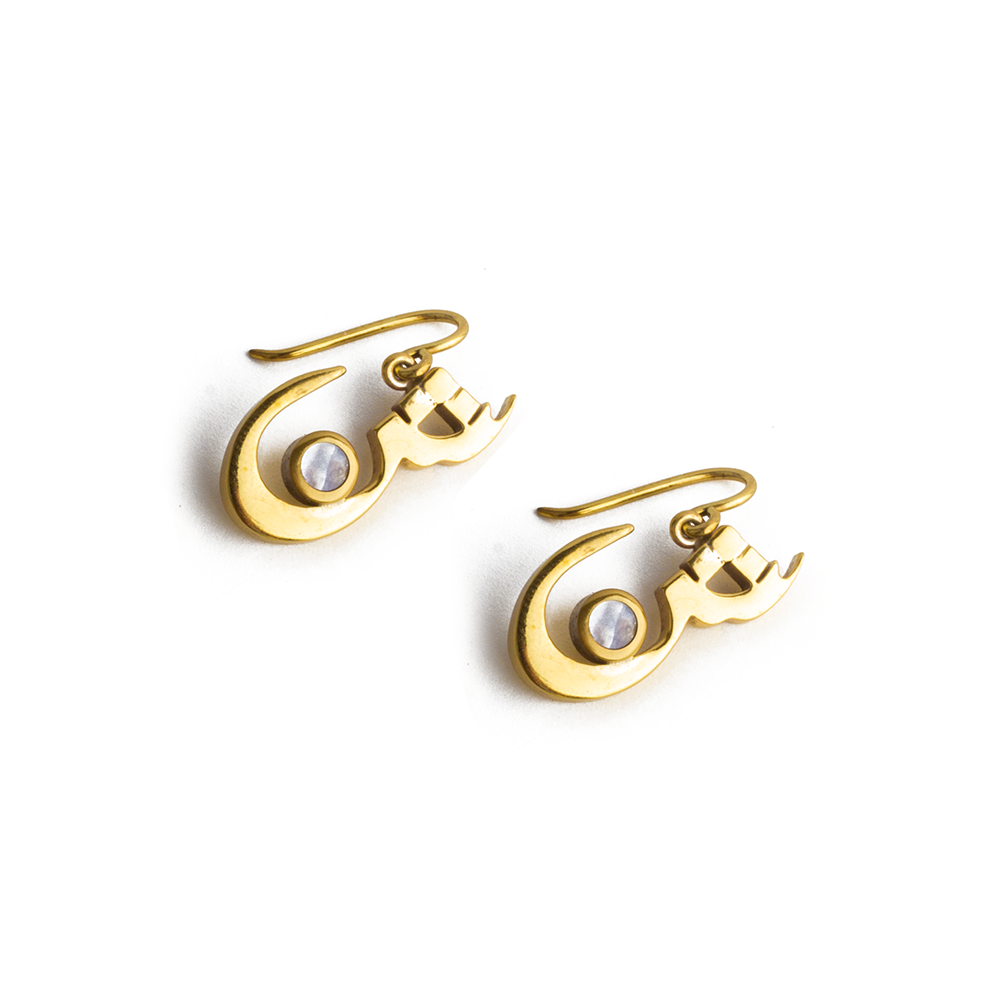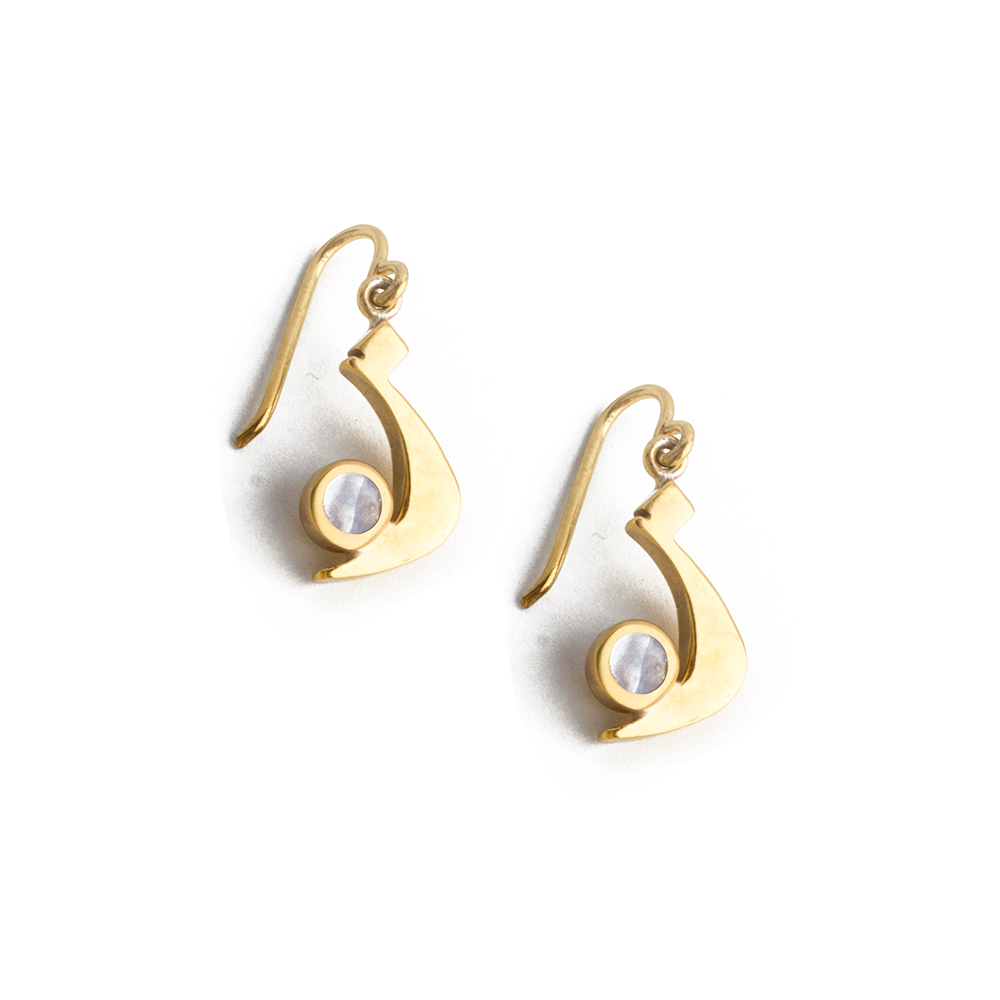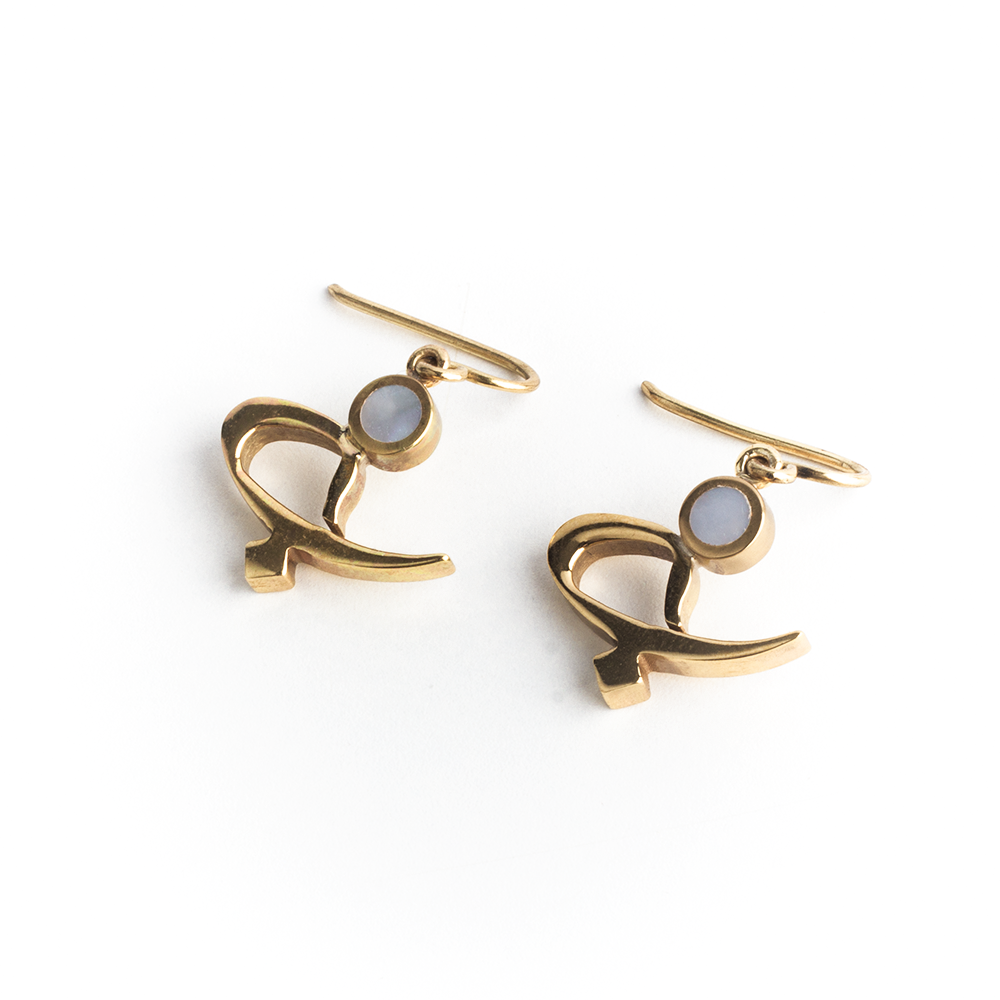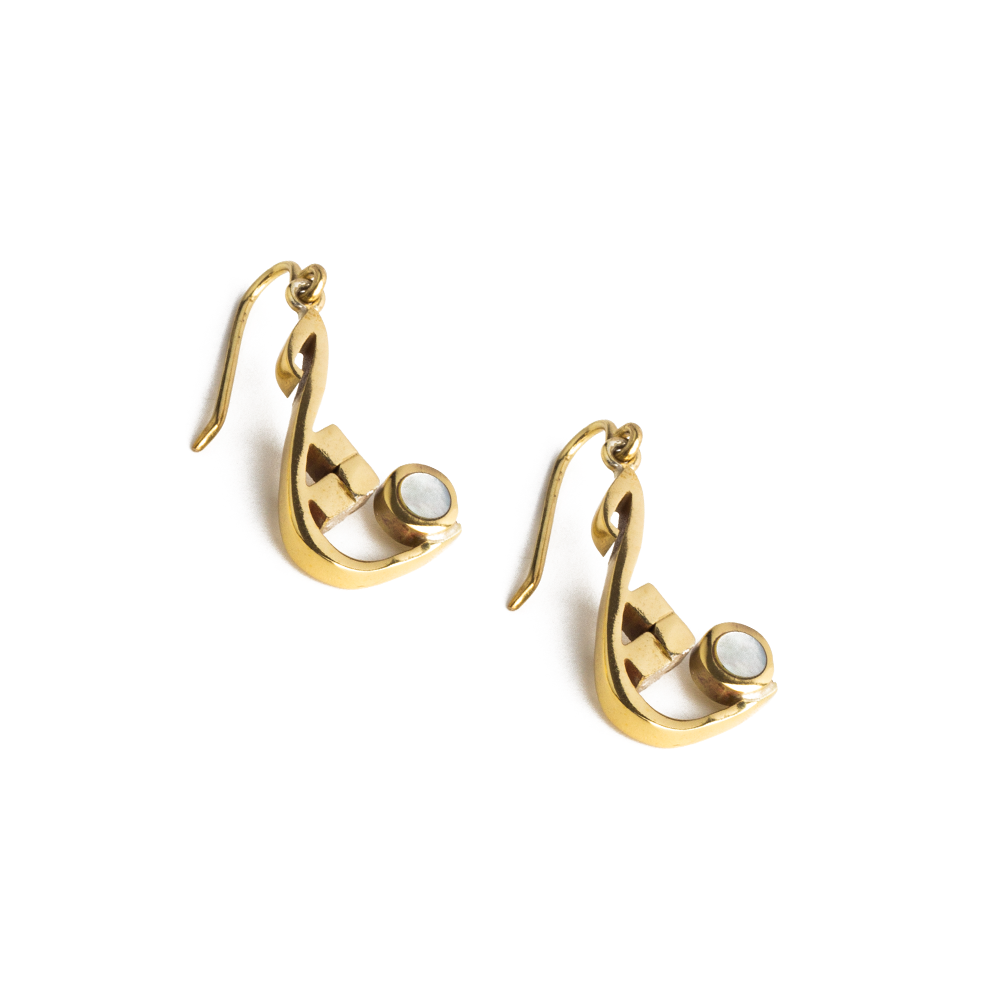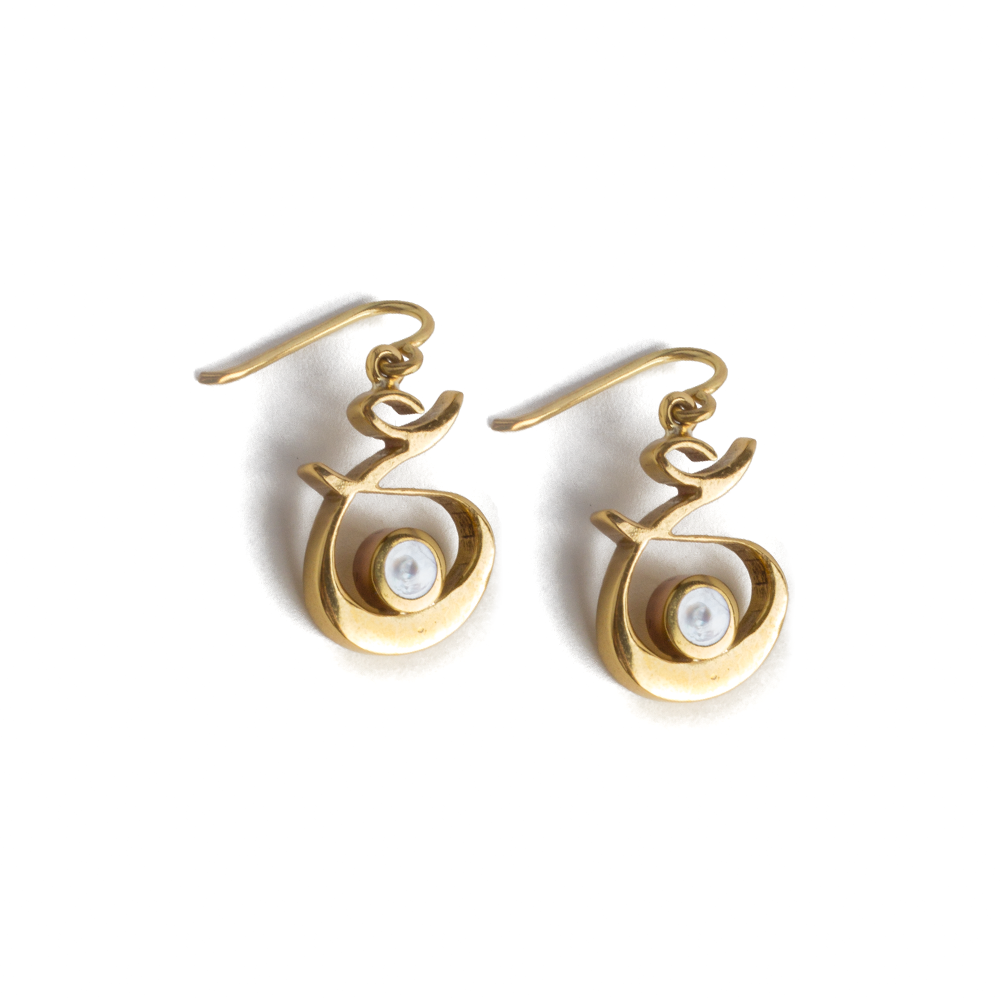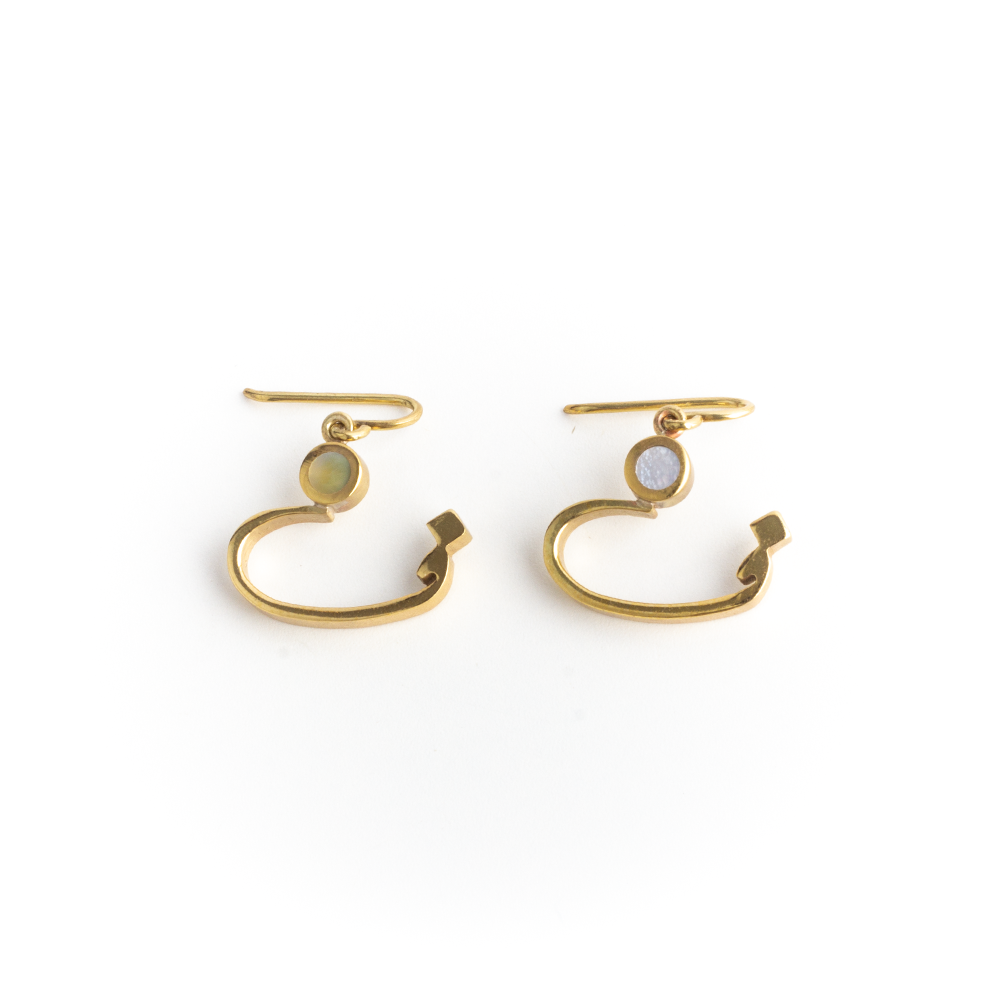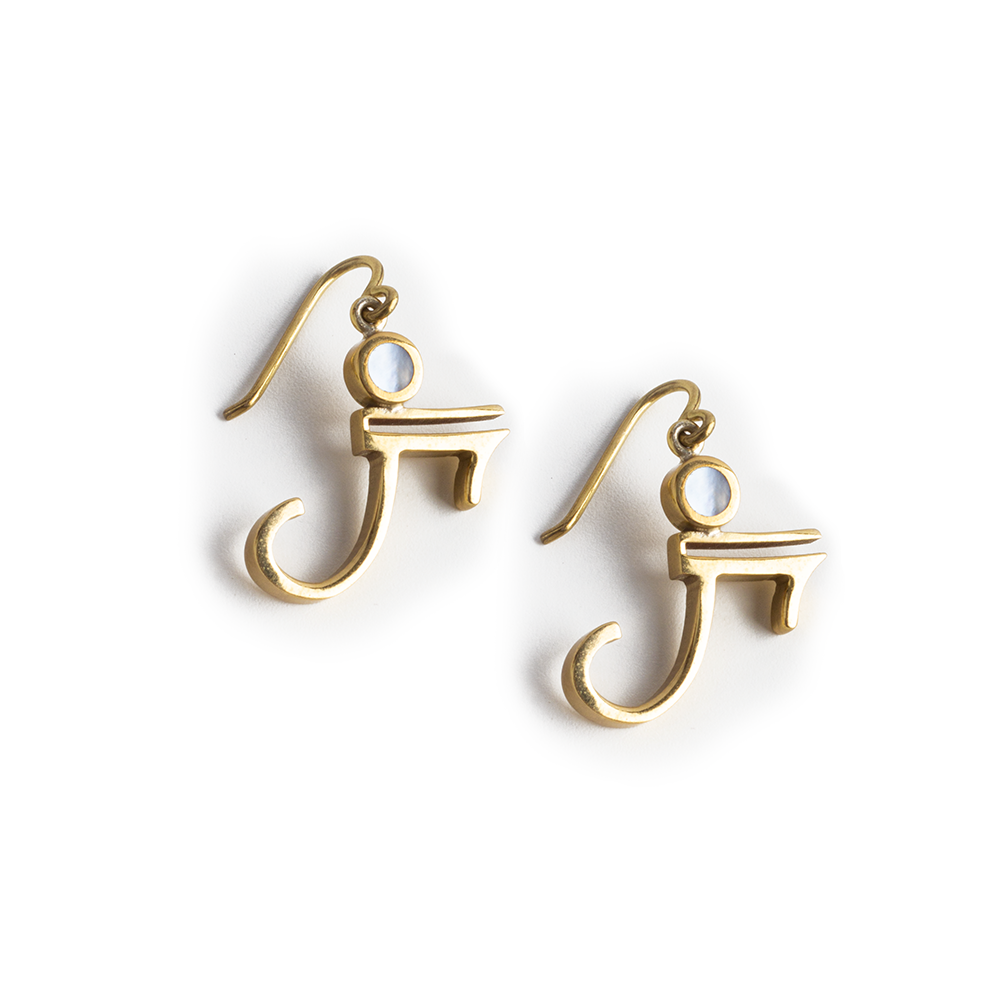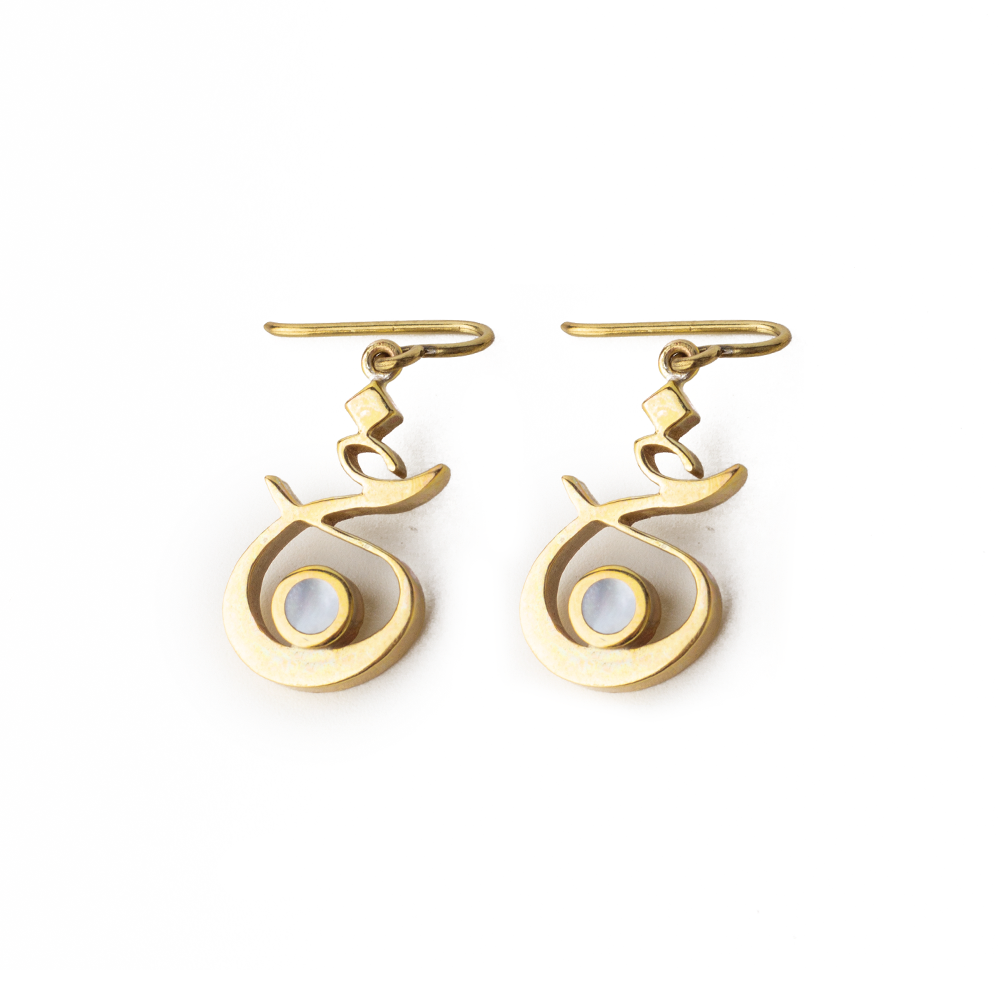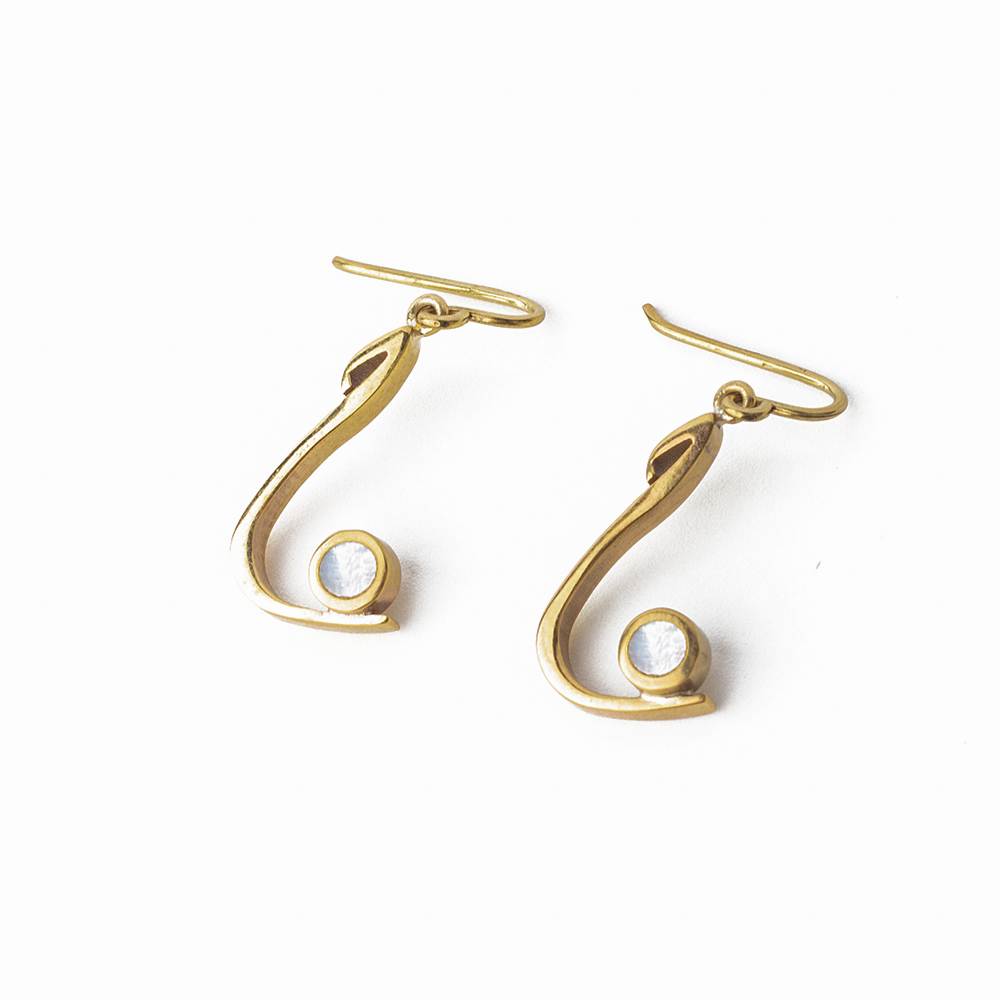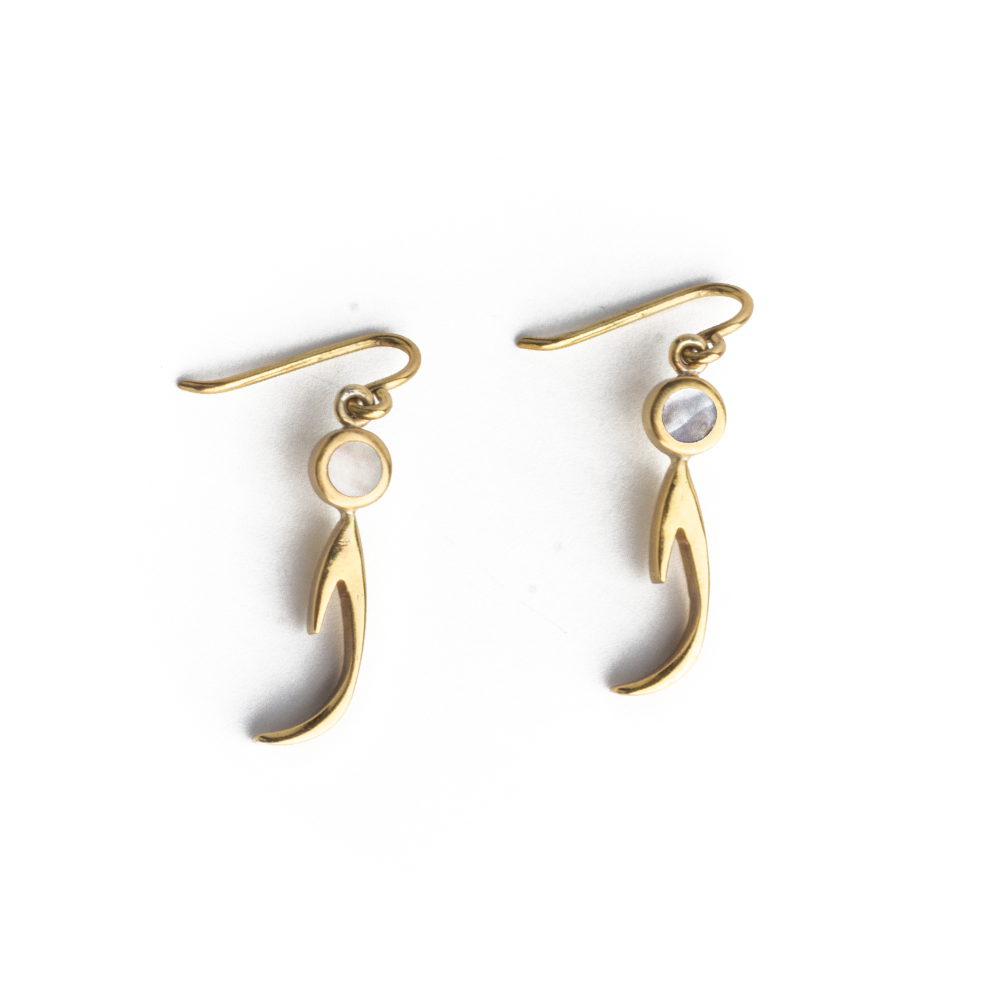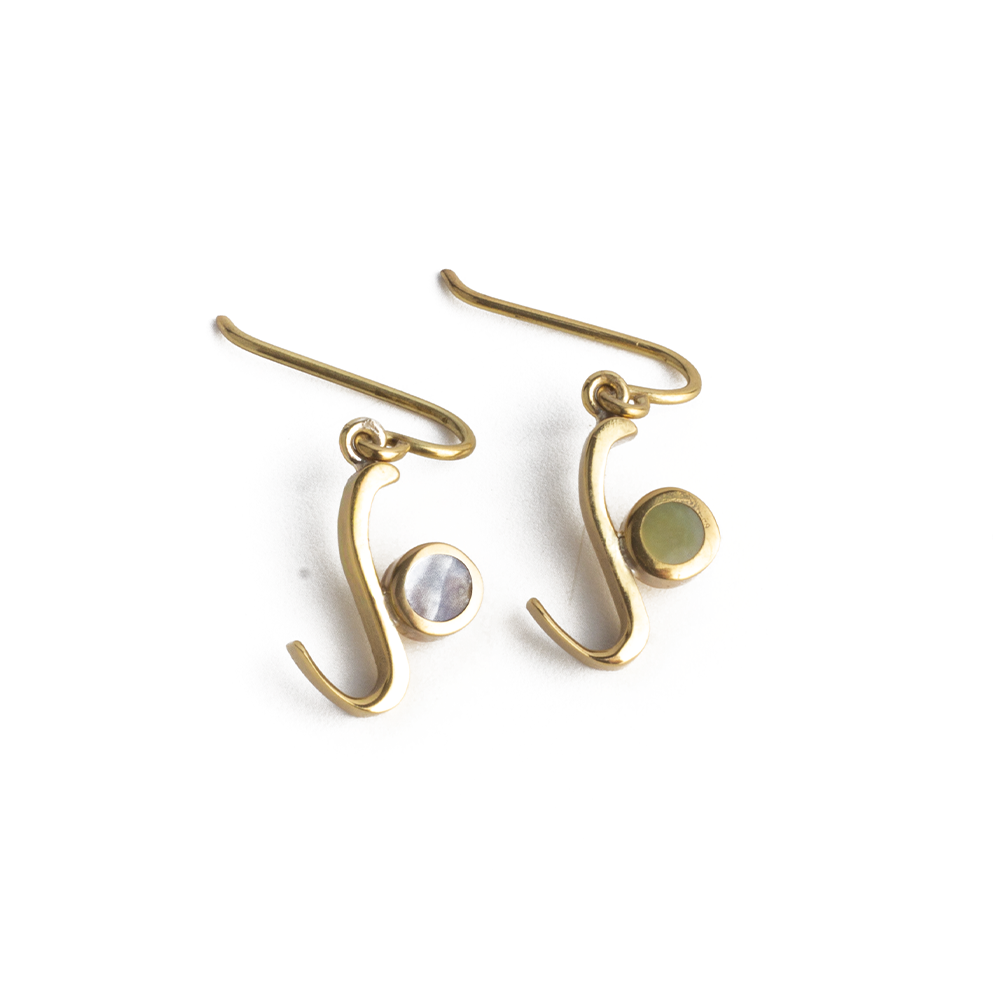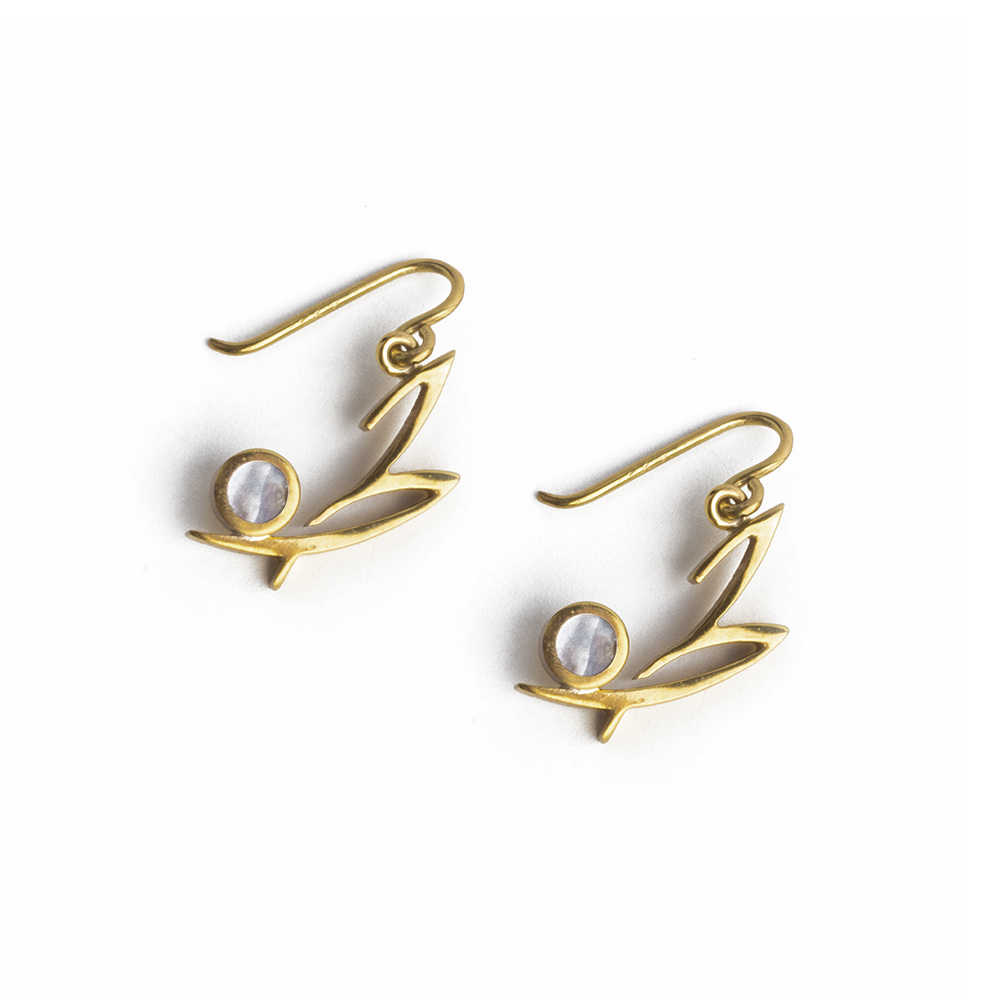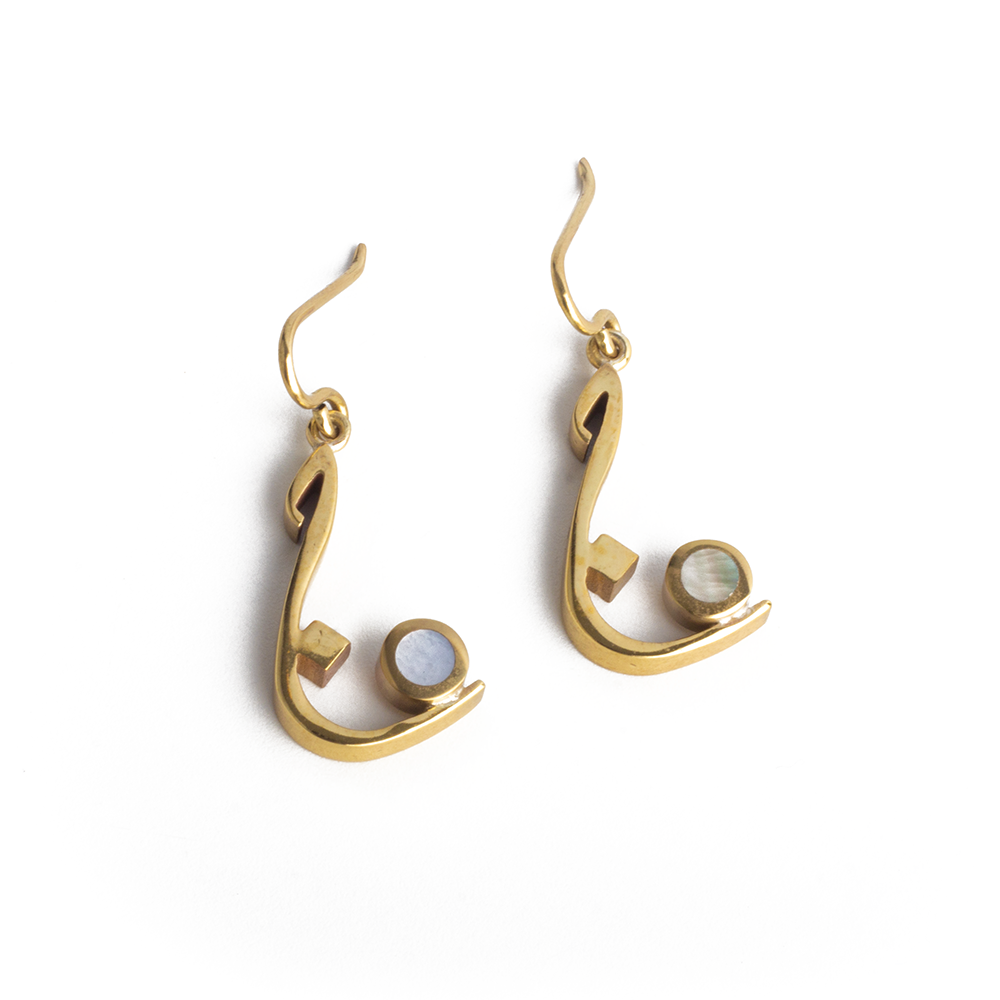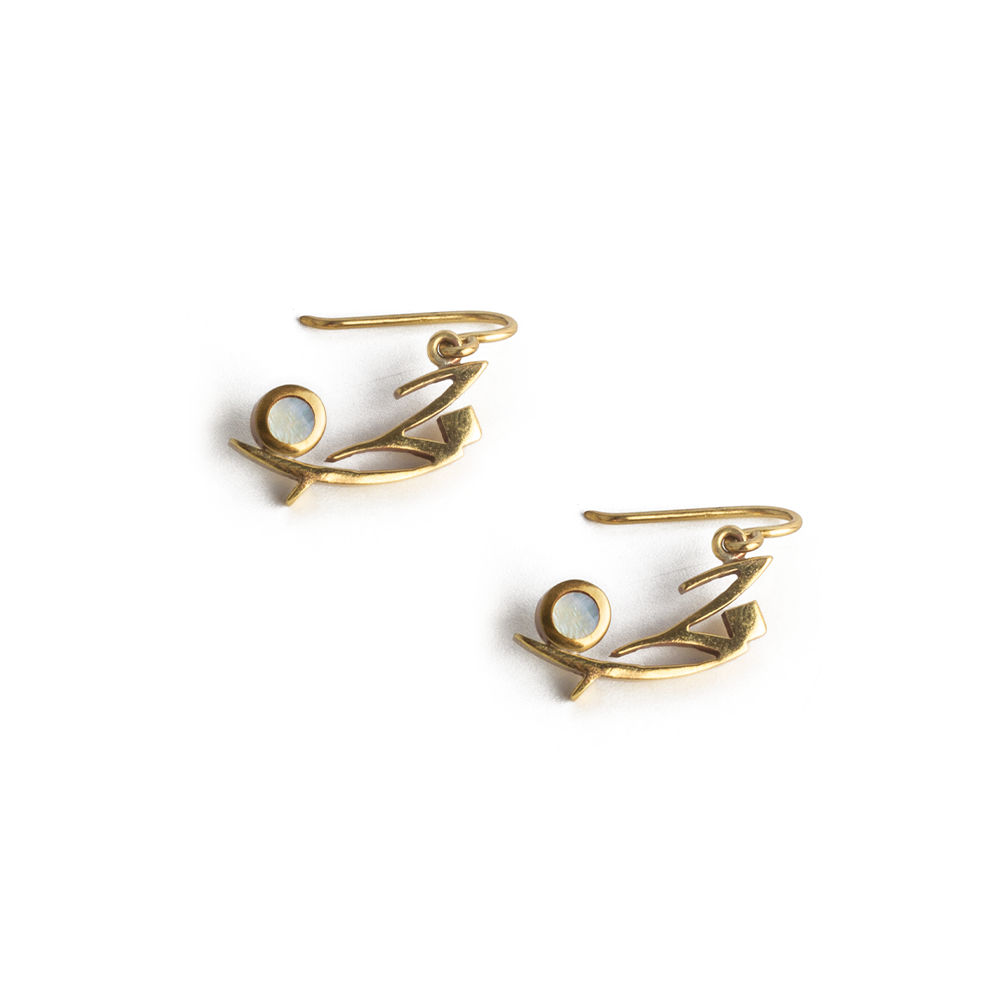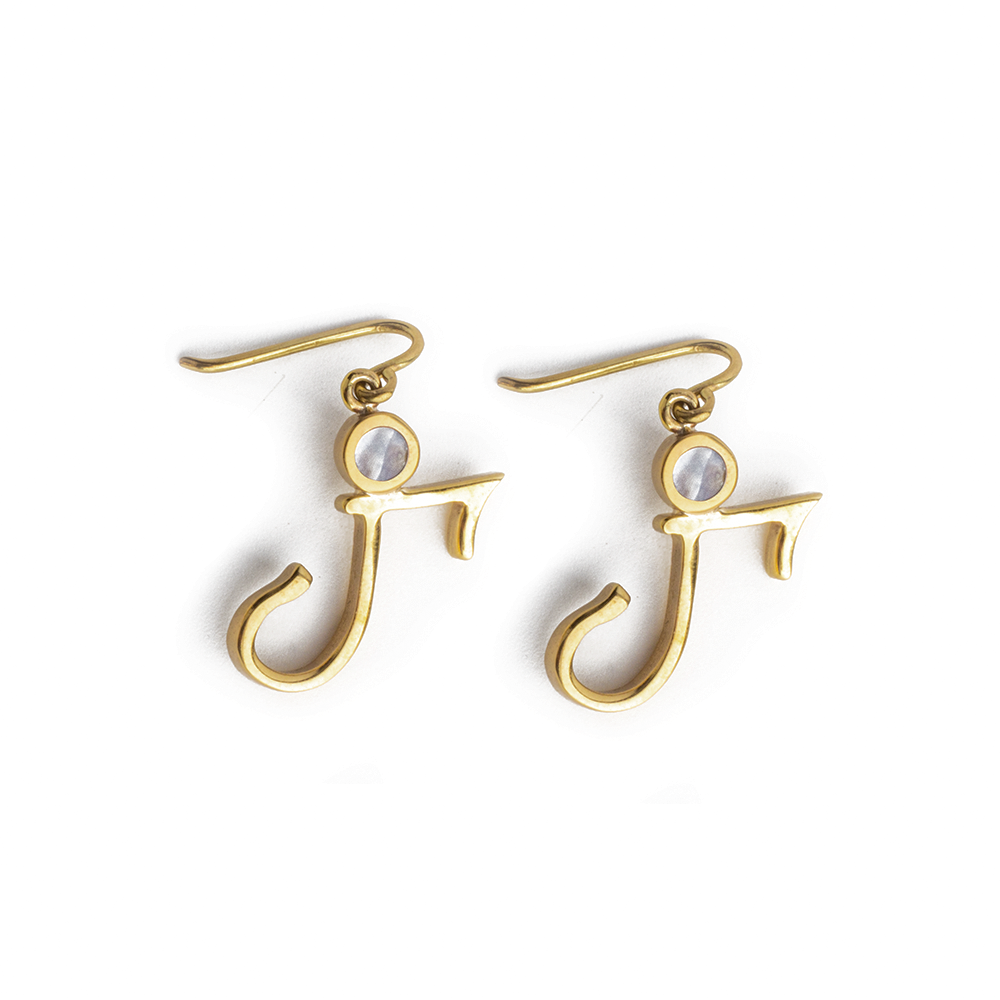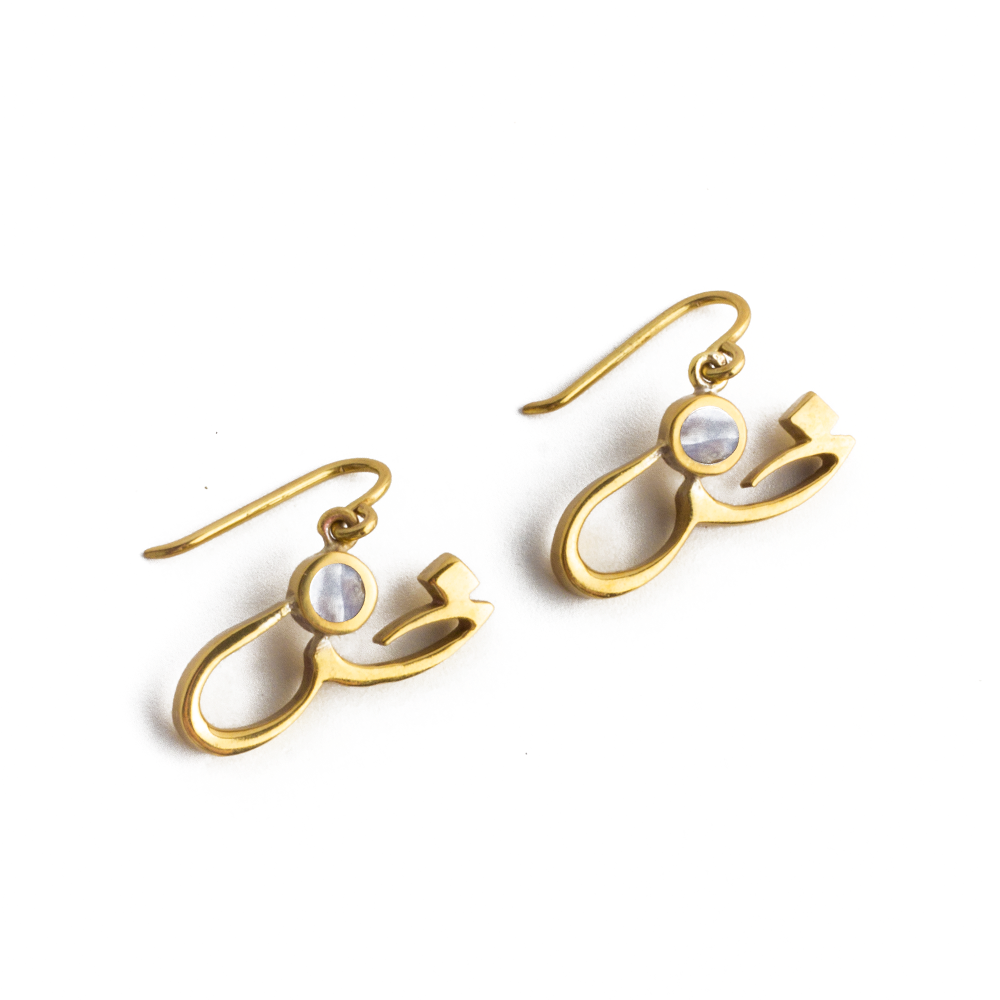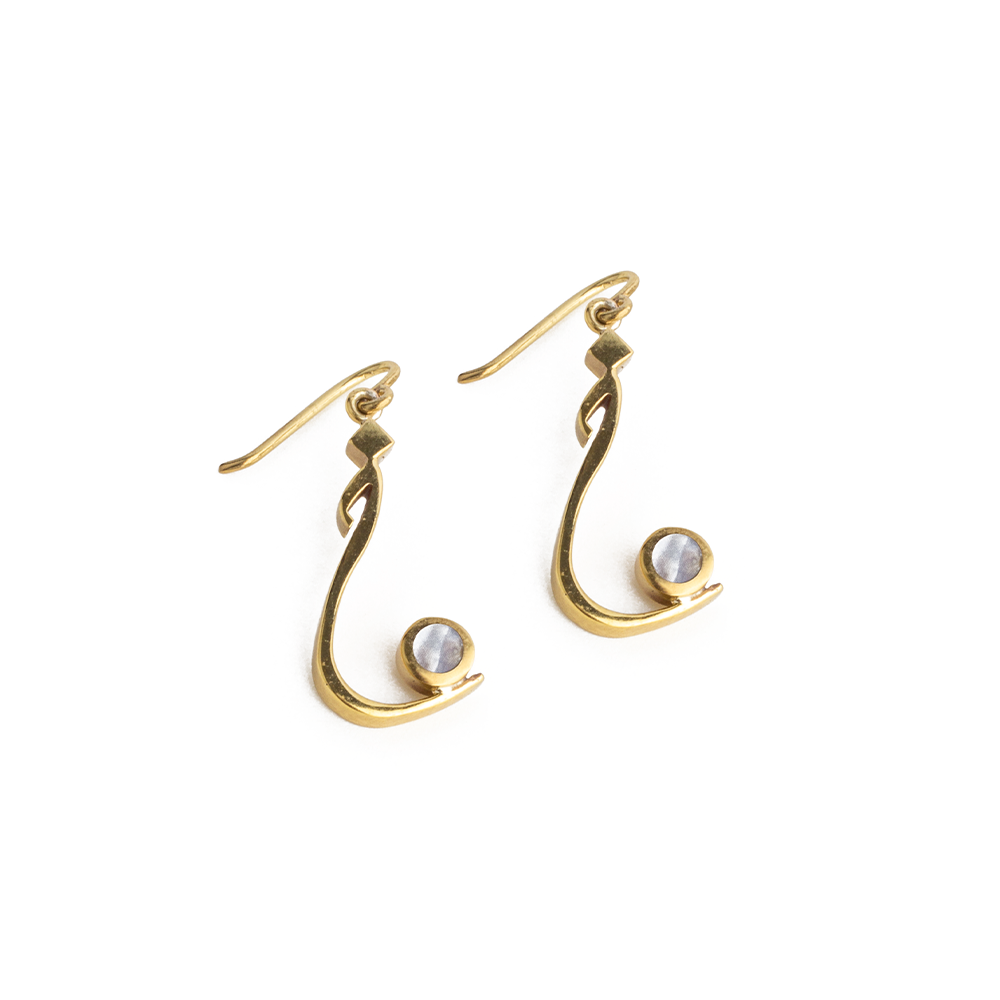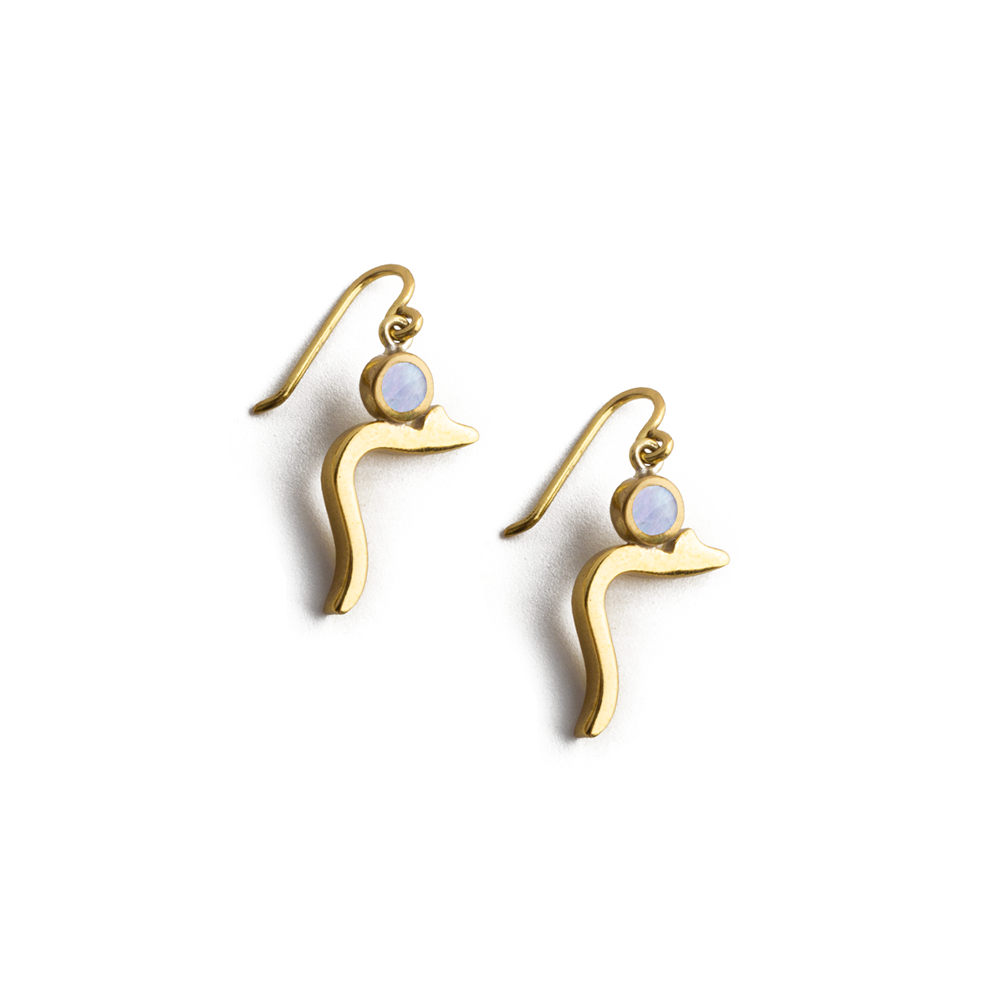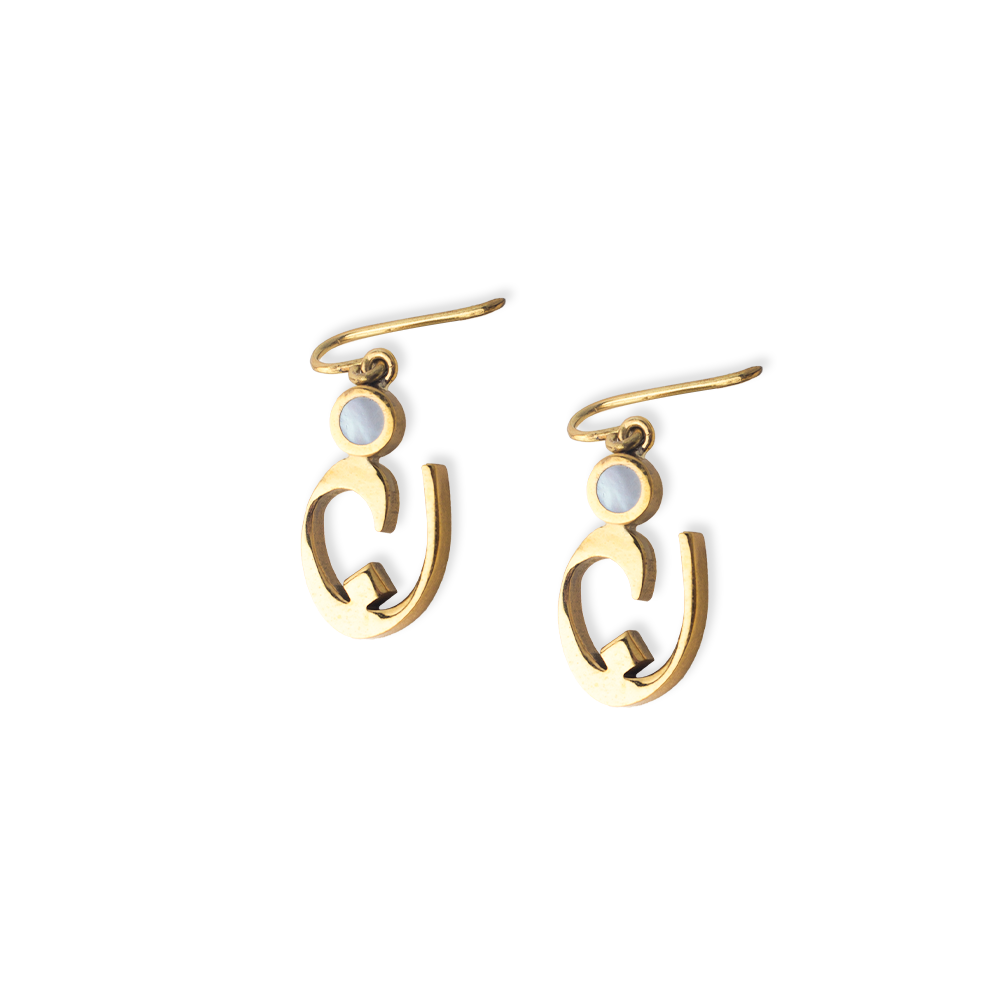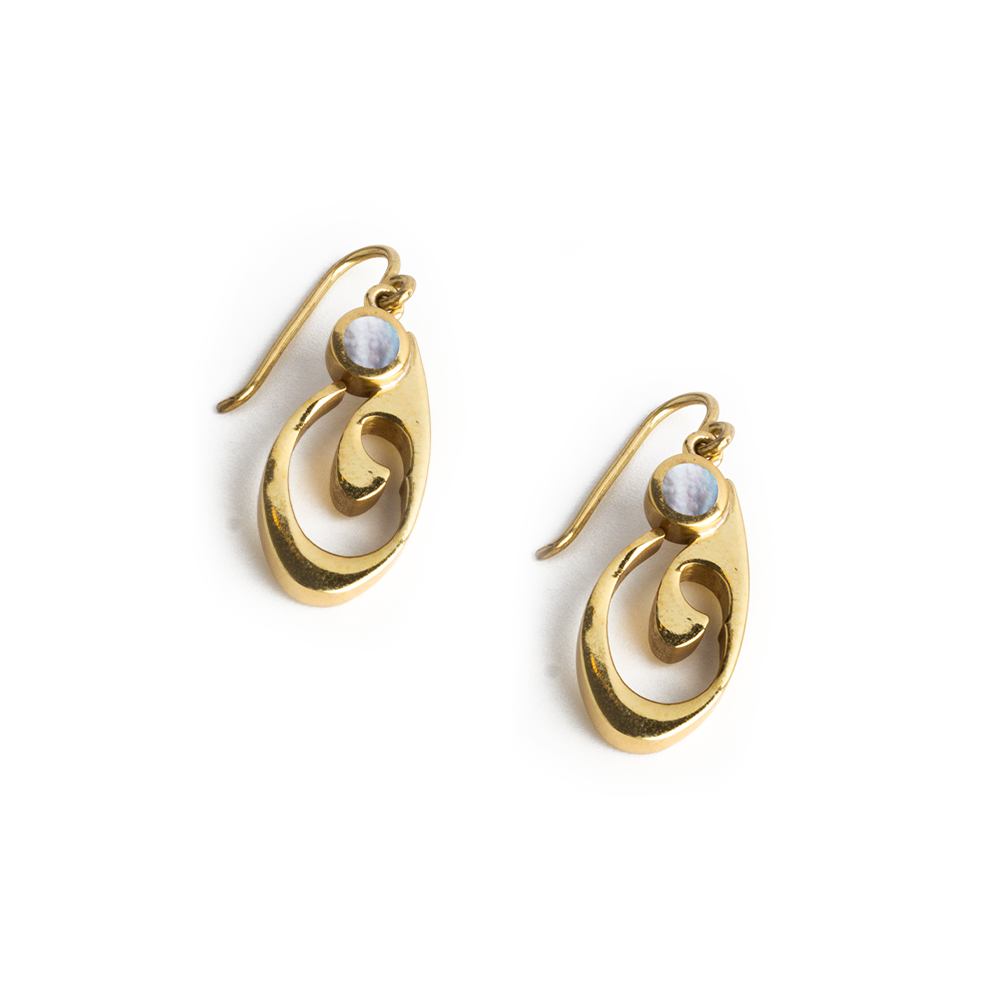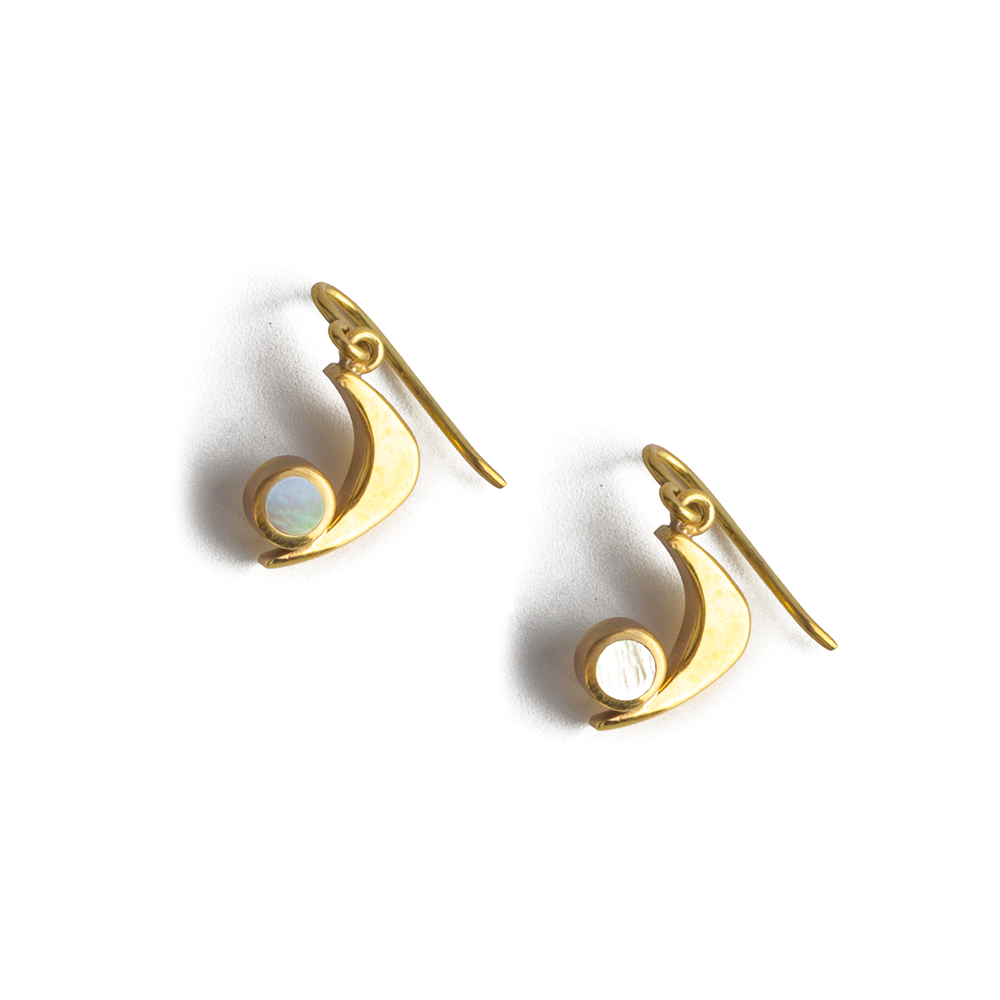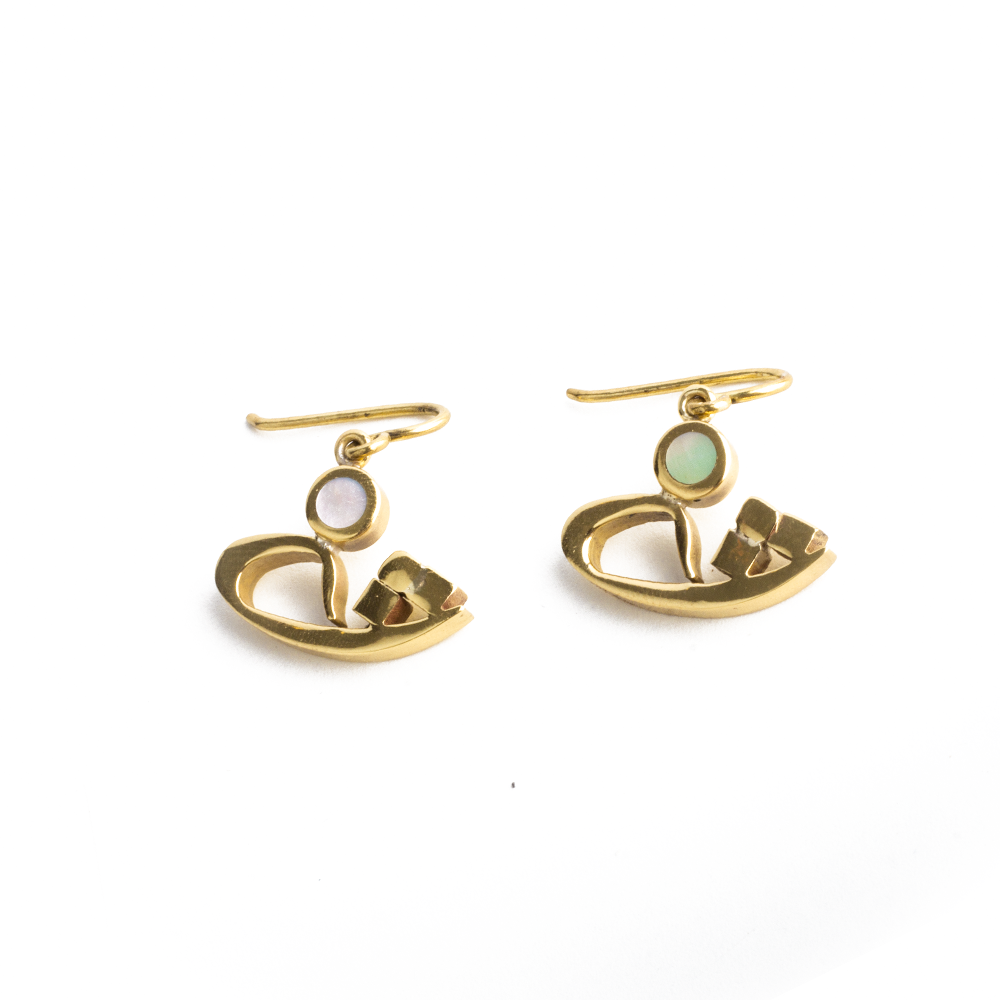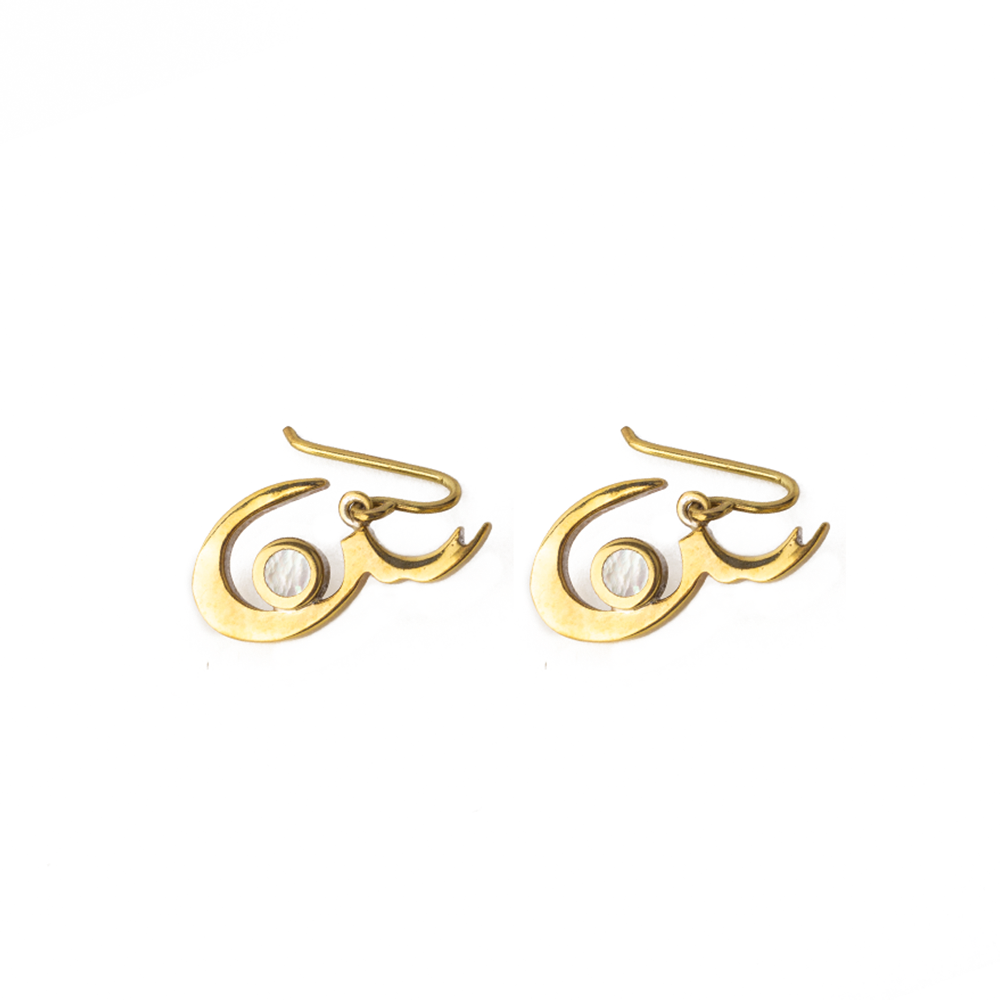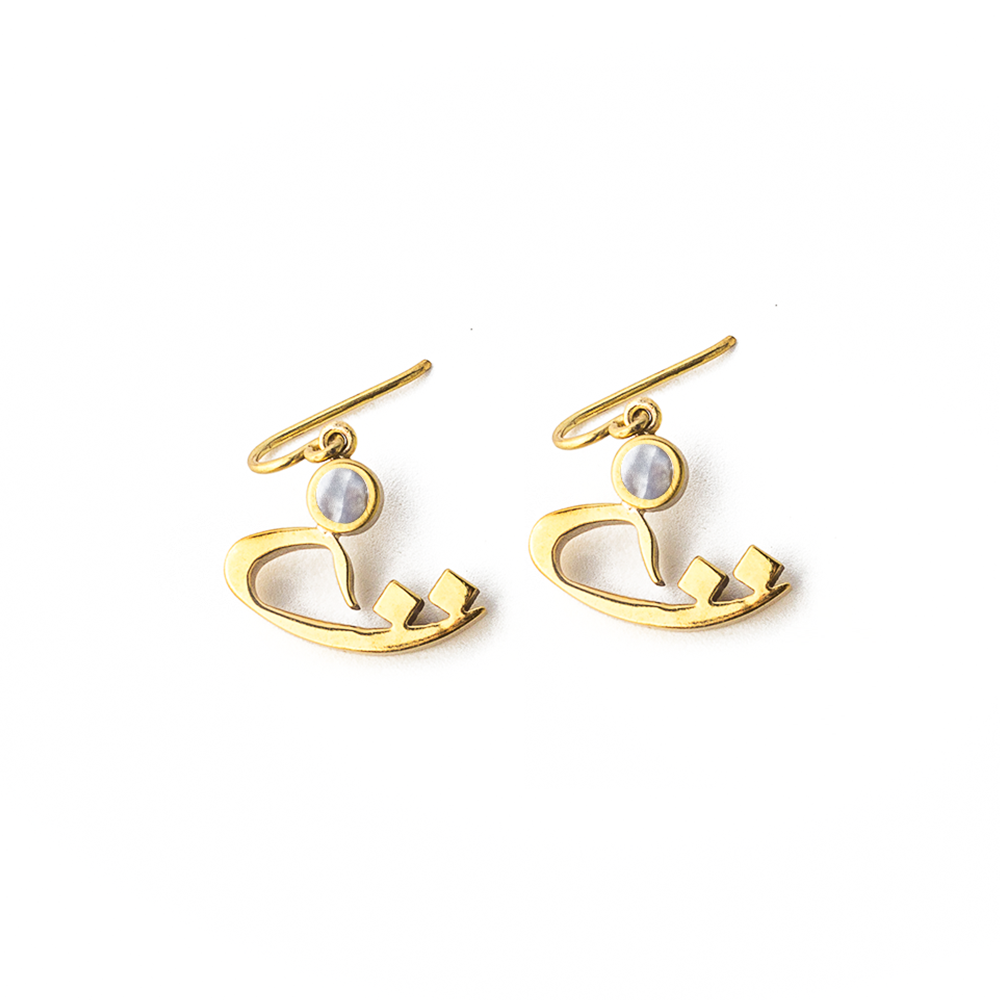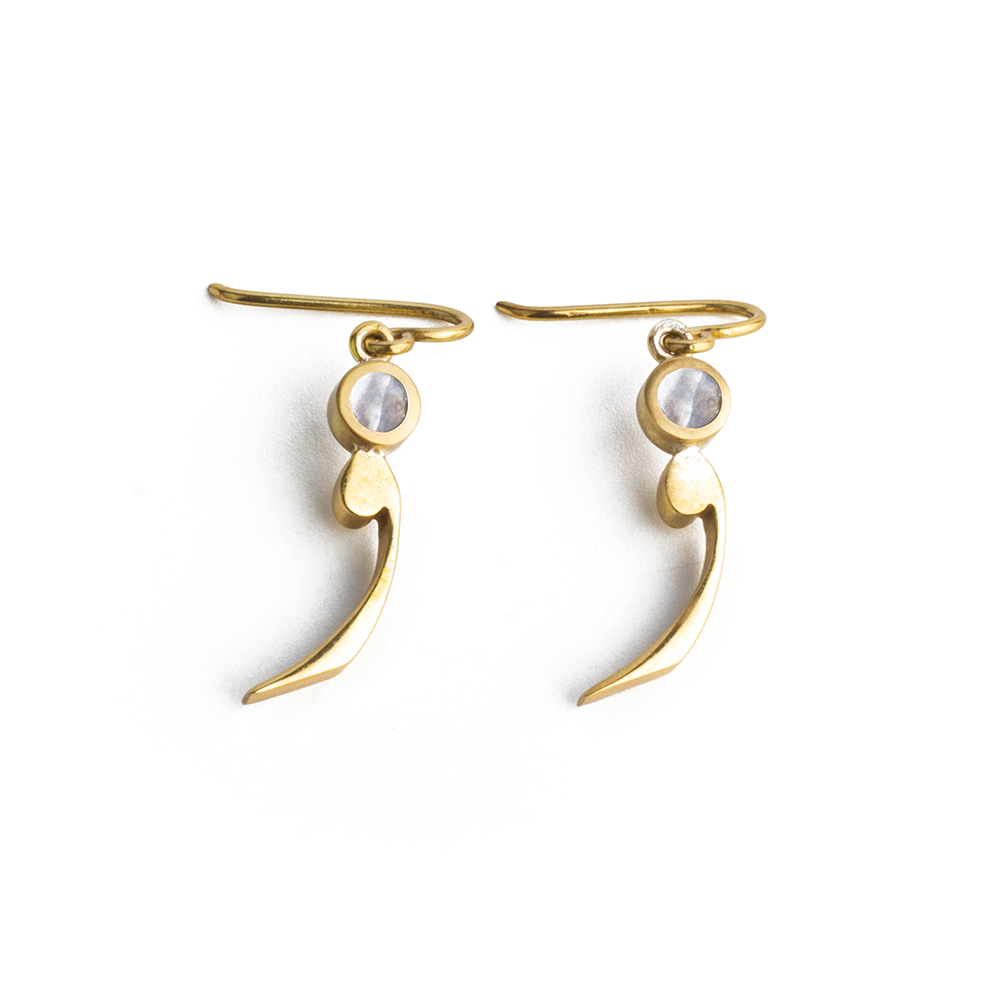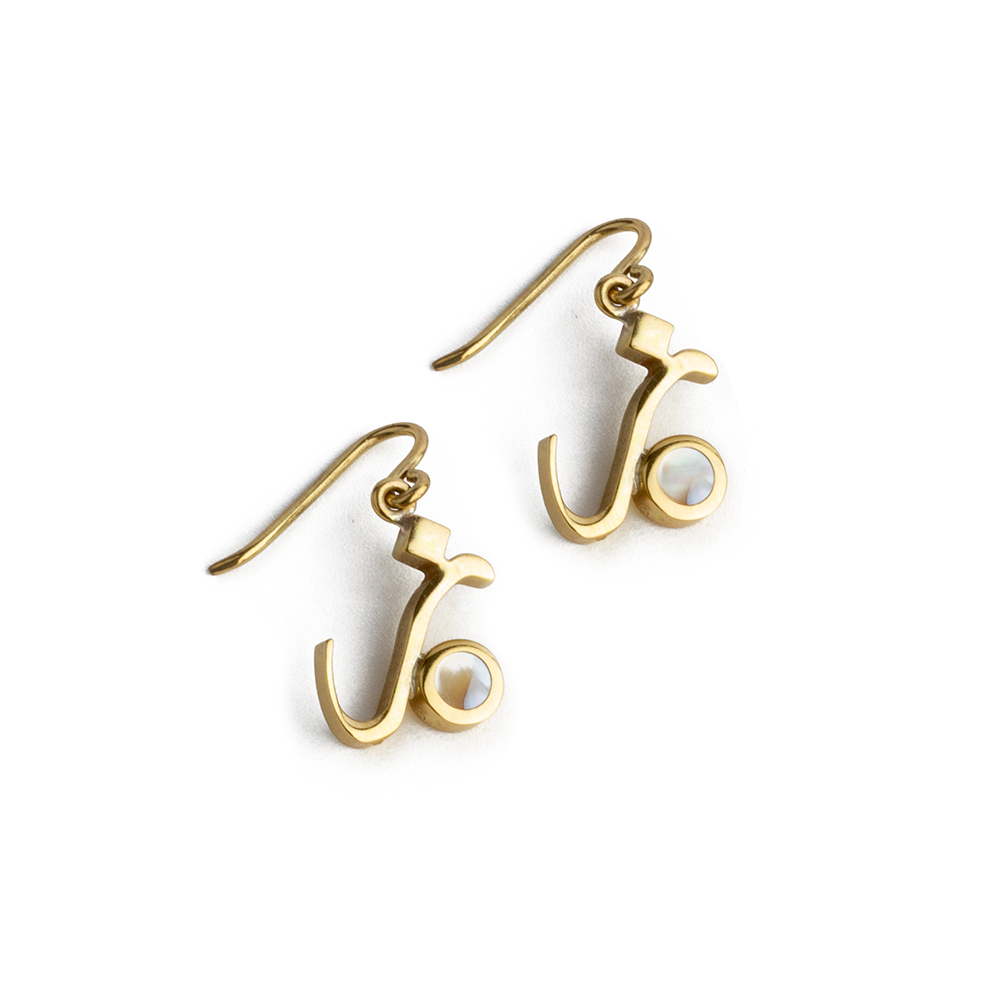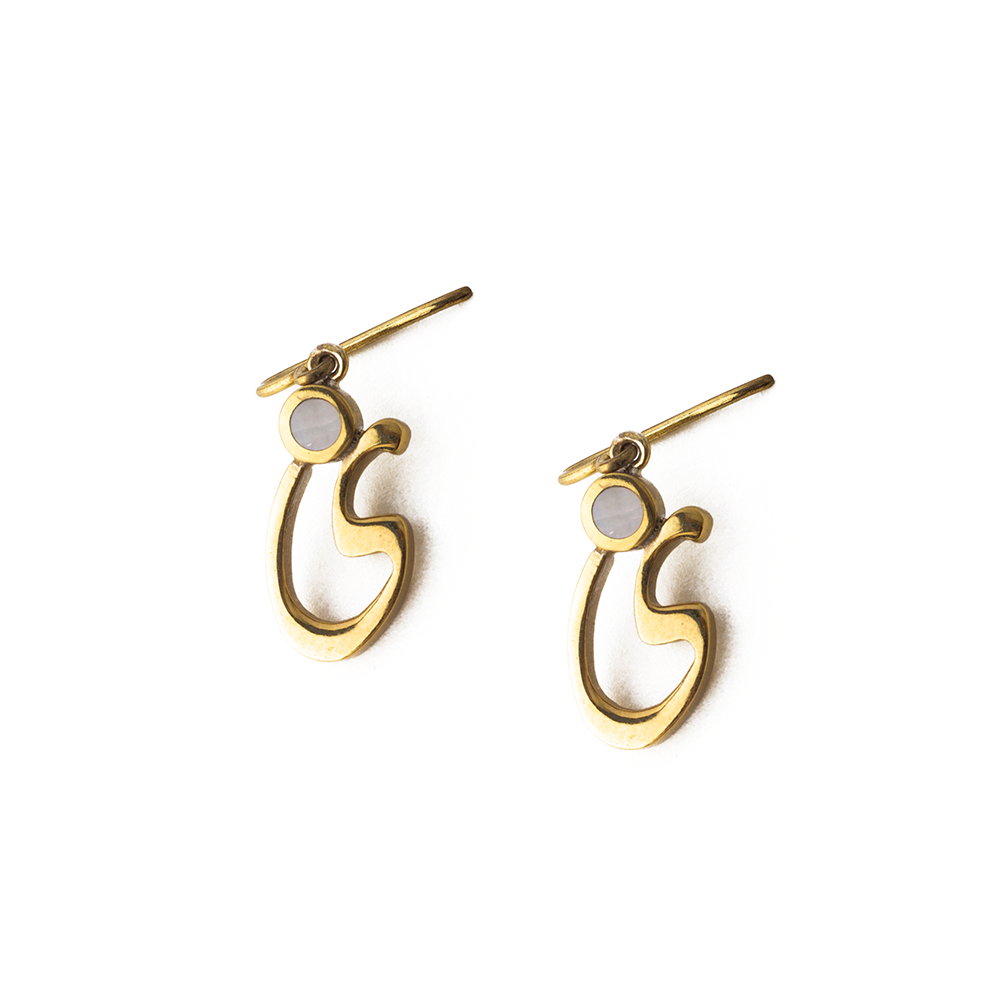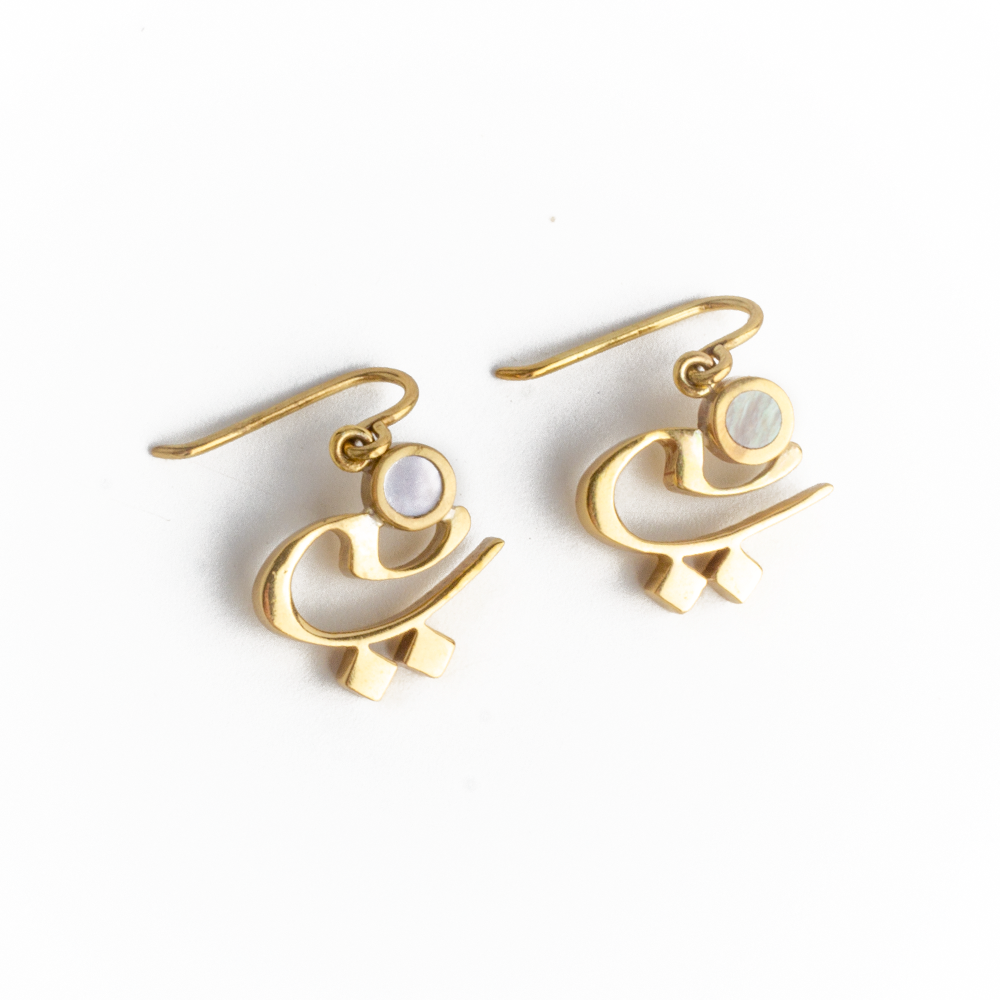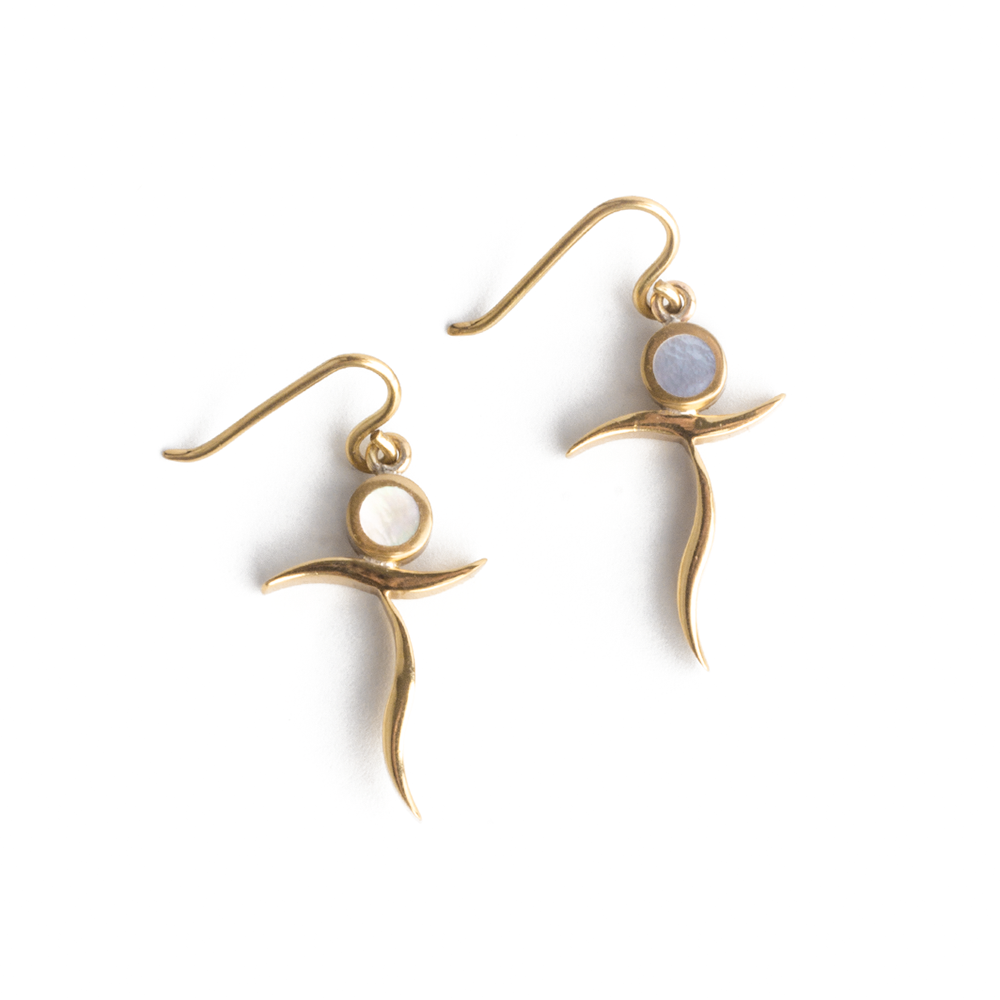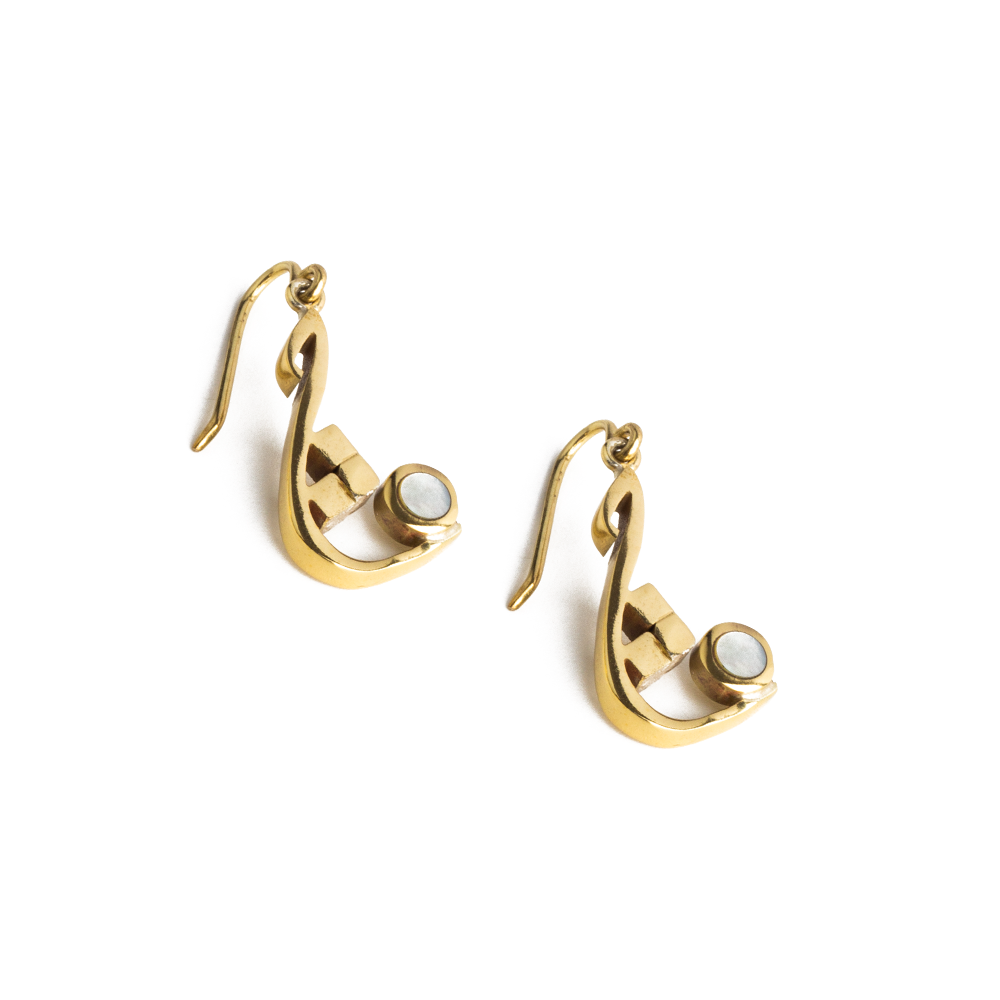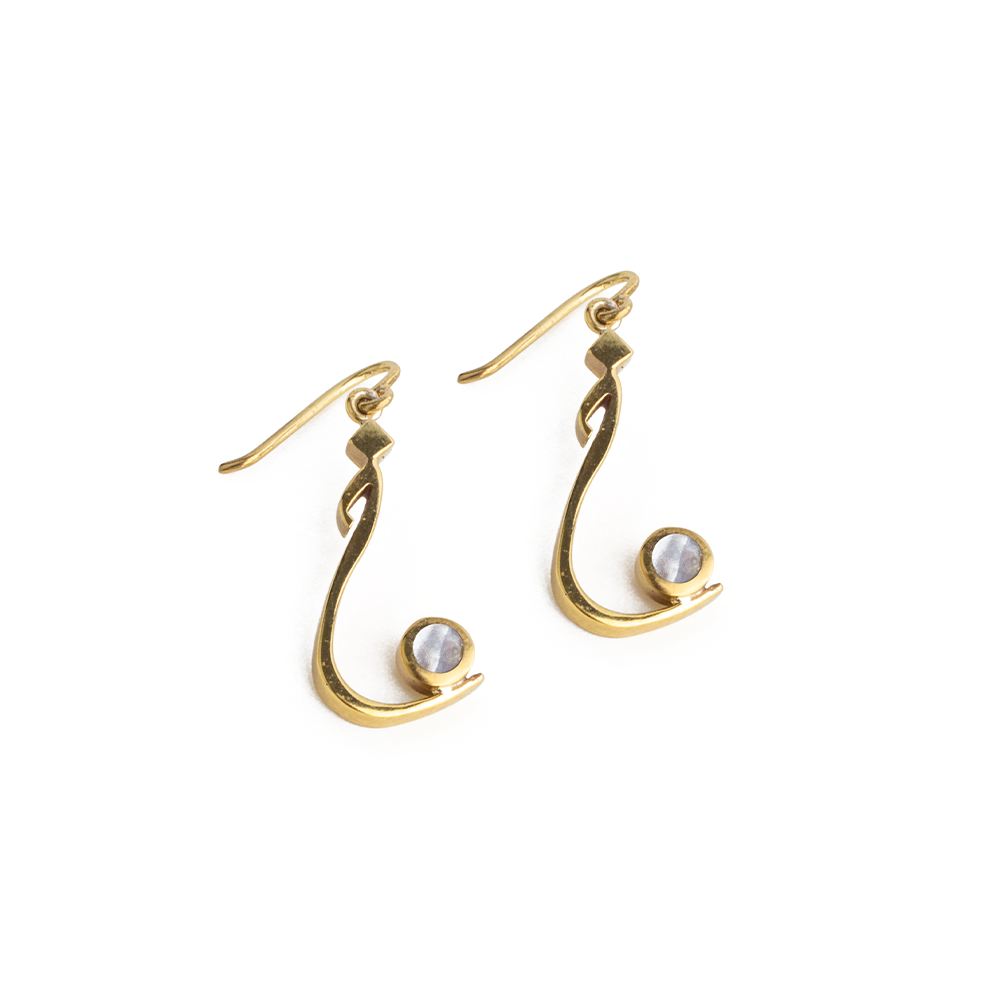 Harf Earrings - Urdu Harf Earrings
Rs.2,500.00
Rs.2,000.00
-0%
Here is a beautiful addition to our Harf collection. Harf earrings, intricately designed to perfection. Accentuated with Mother of Pearl, sourced by Orah Jewels from Gwadar. This beautiful gemstone holds significance in regards to soothing and calming down the emotions and releasing stress. A complete must-have and a unique set of accessory, match the Haroof with initials of your name and order now.
Available in ALL Urdu Alphabets.
SELECT HARF FROM OUR DROP-DOWN MENU BELOW. 
customers are viewing this product