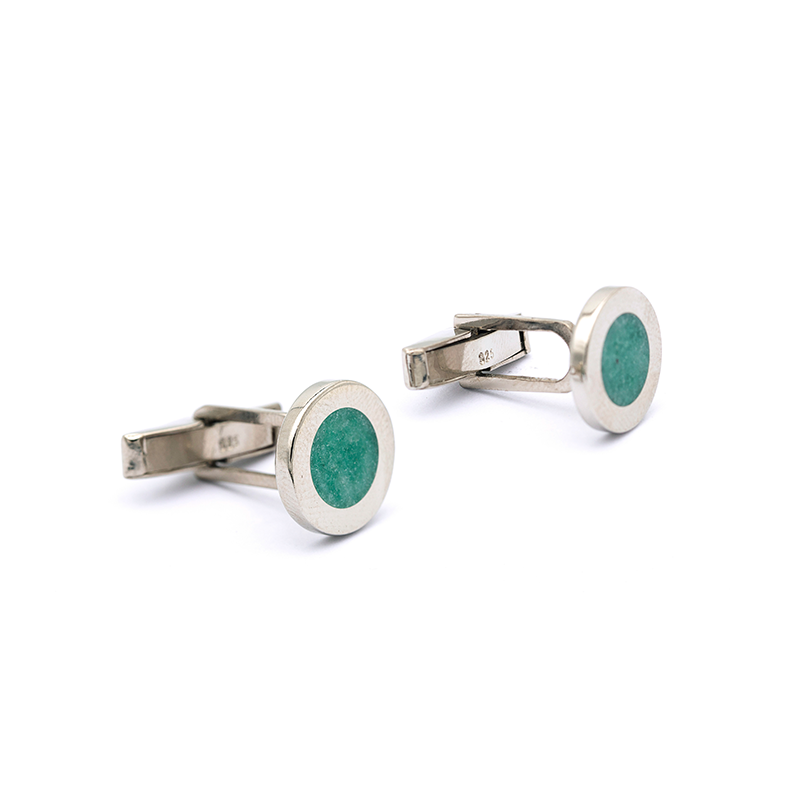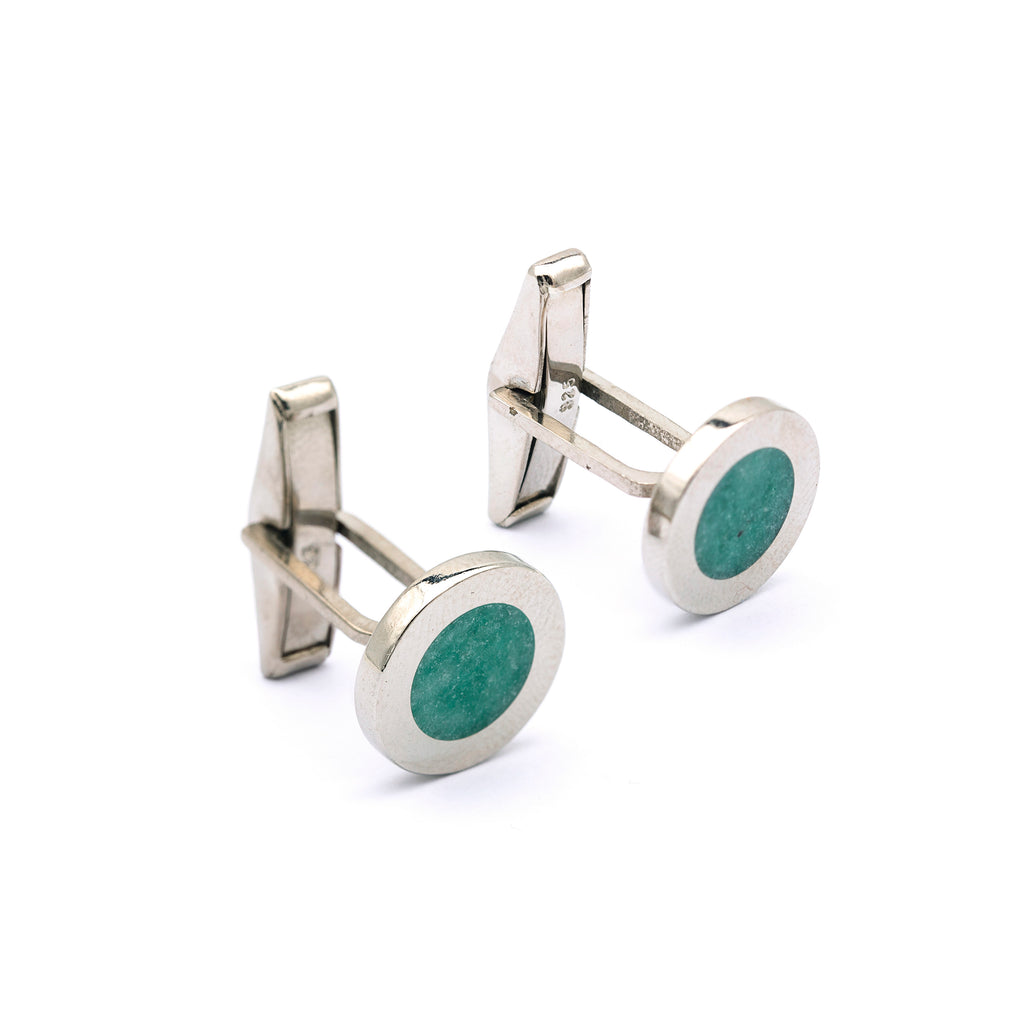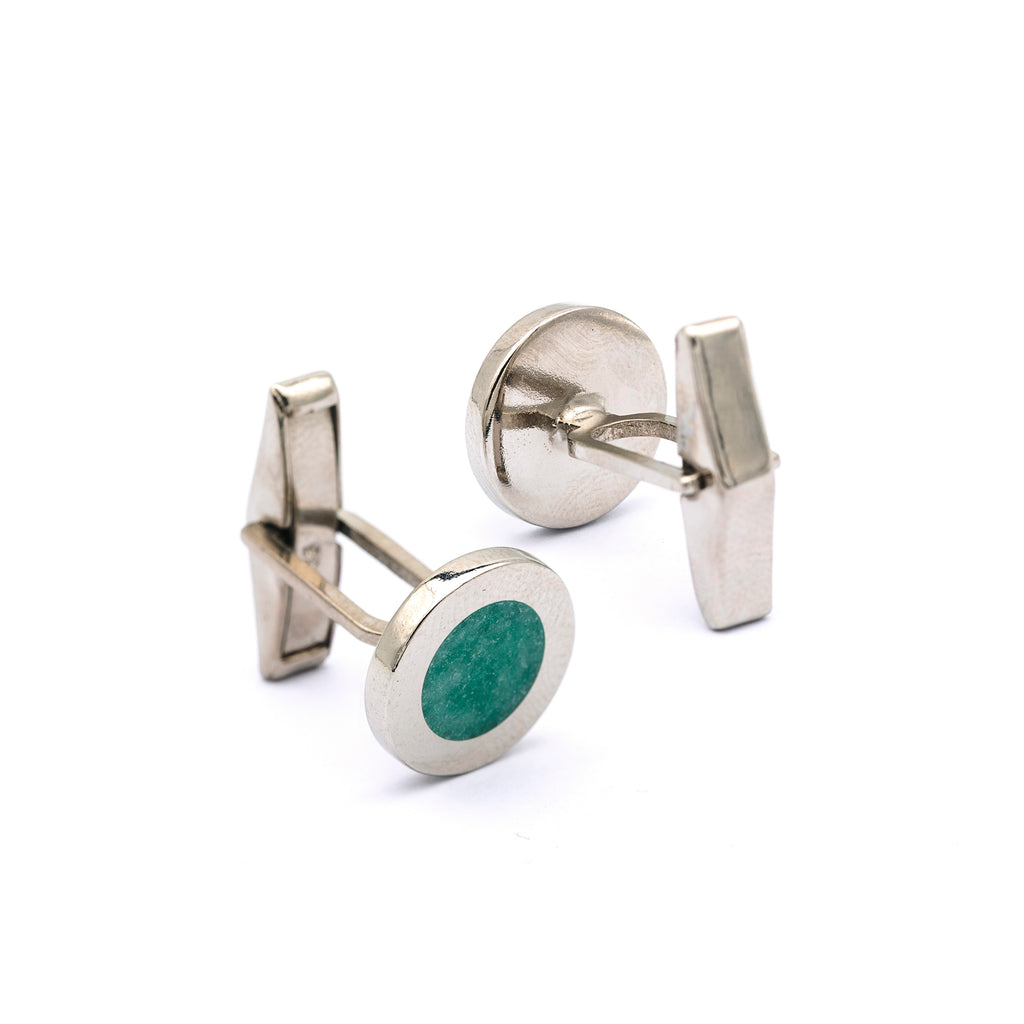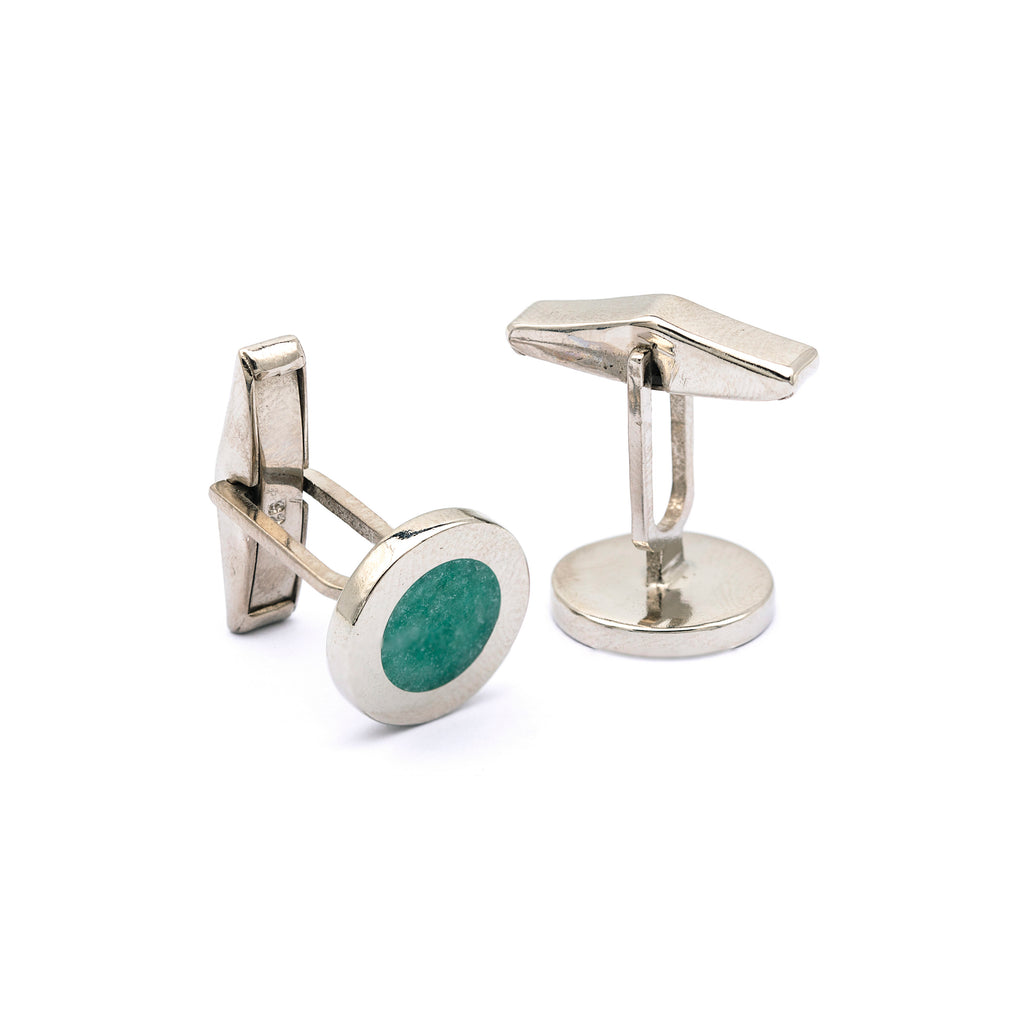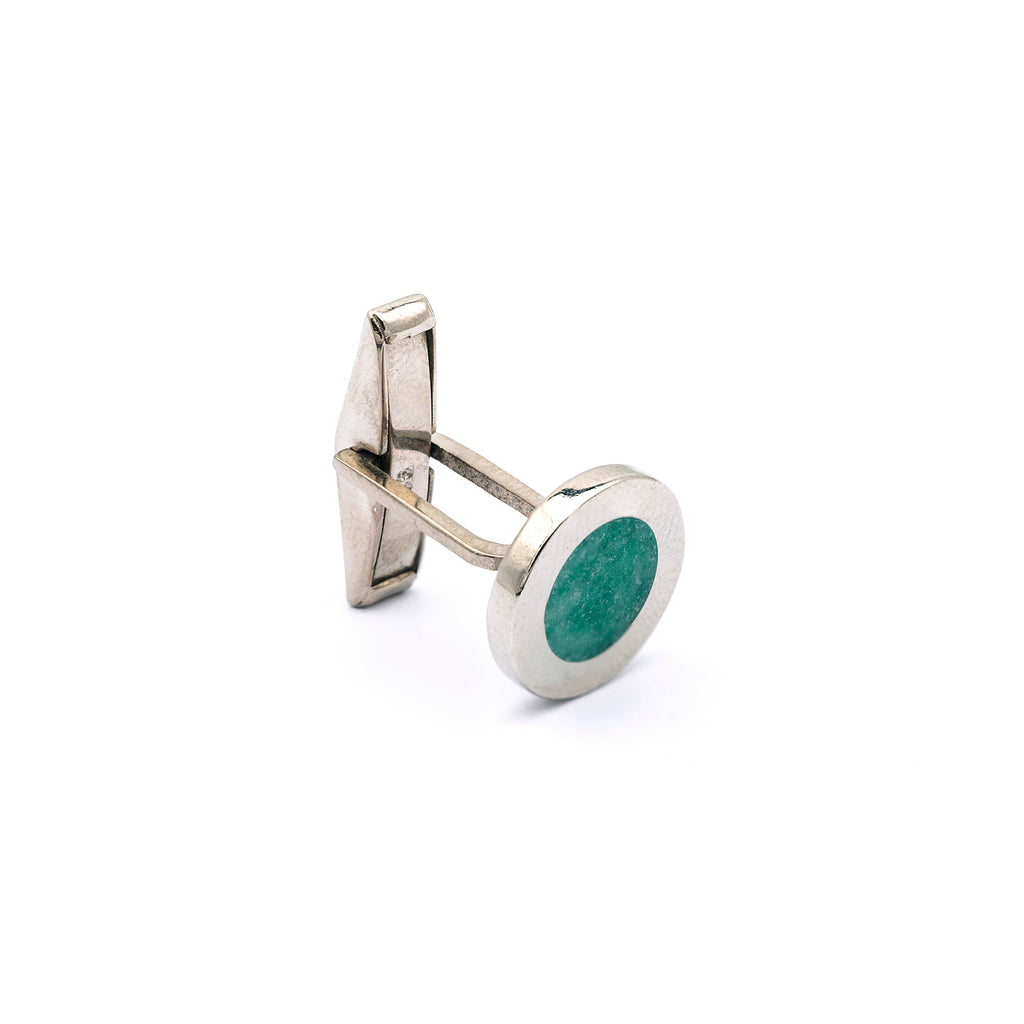 Haze - Aventurine Silver Cufflinks for Men
Orah's exclusive addition to men's collection, inspired by our Rayie accessories. Inlaid with a layer of natural gemstones.
Crafted with a unique finishing and a captivating design.
Incorporated with a tone of class and elegance to create a staple for all your formal looks. Get your hands on it as soon as possible.
Weight: 9.7
customers are viewing this product