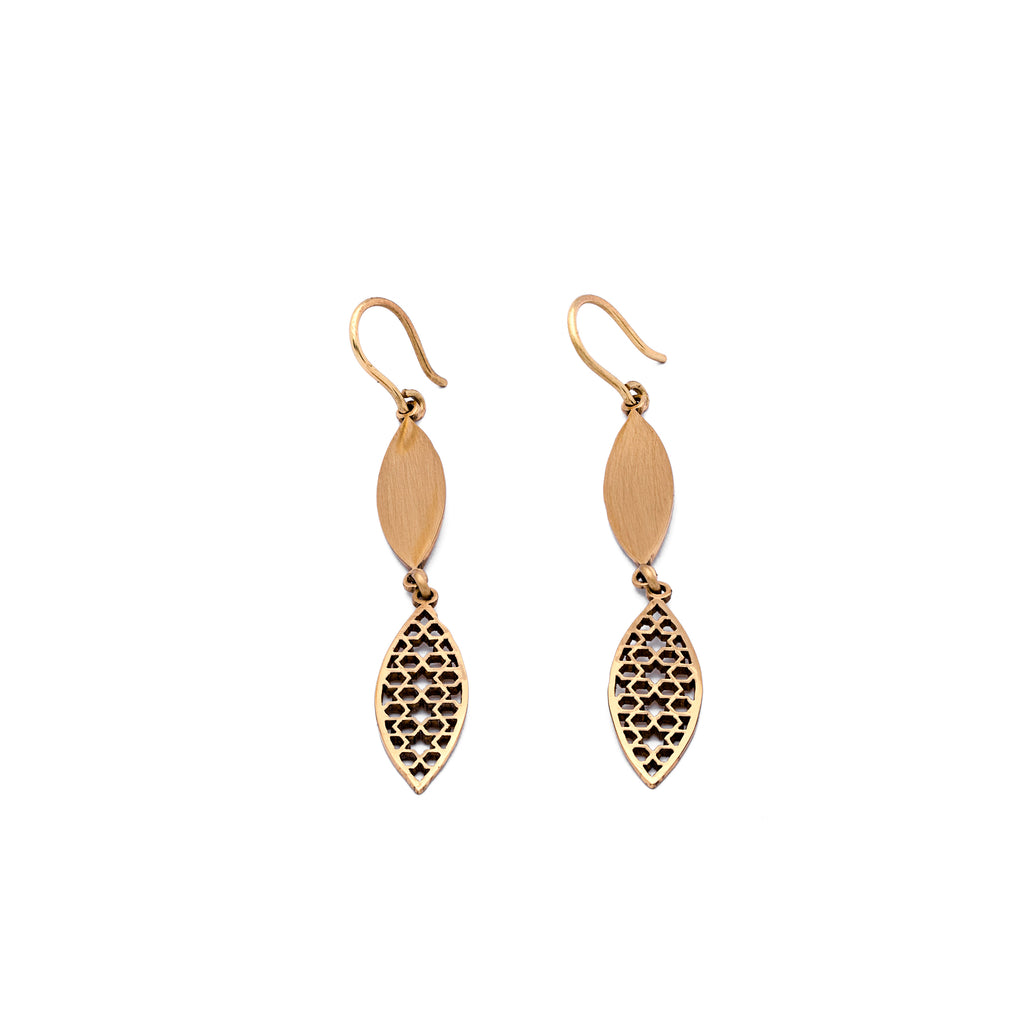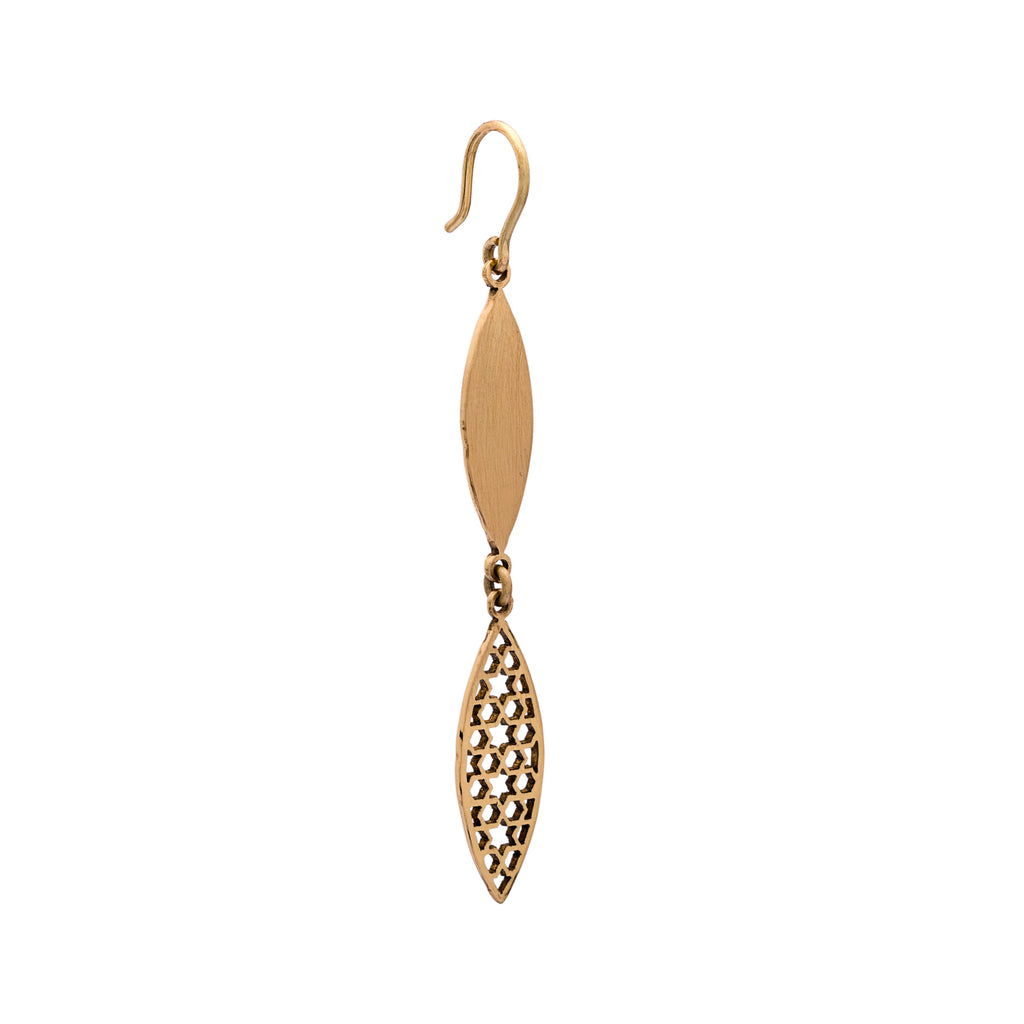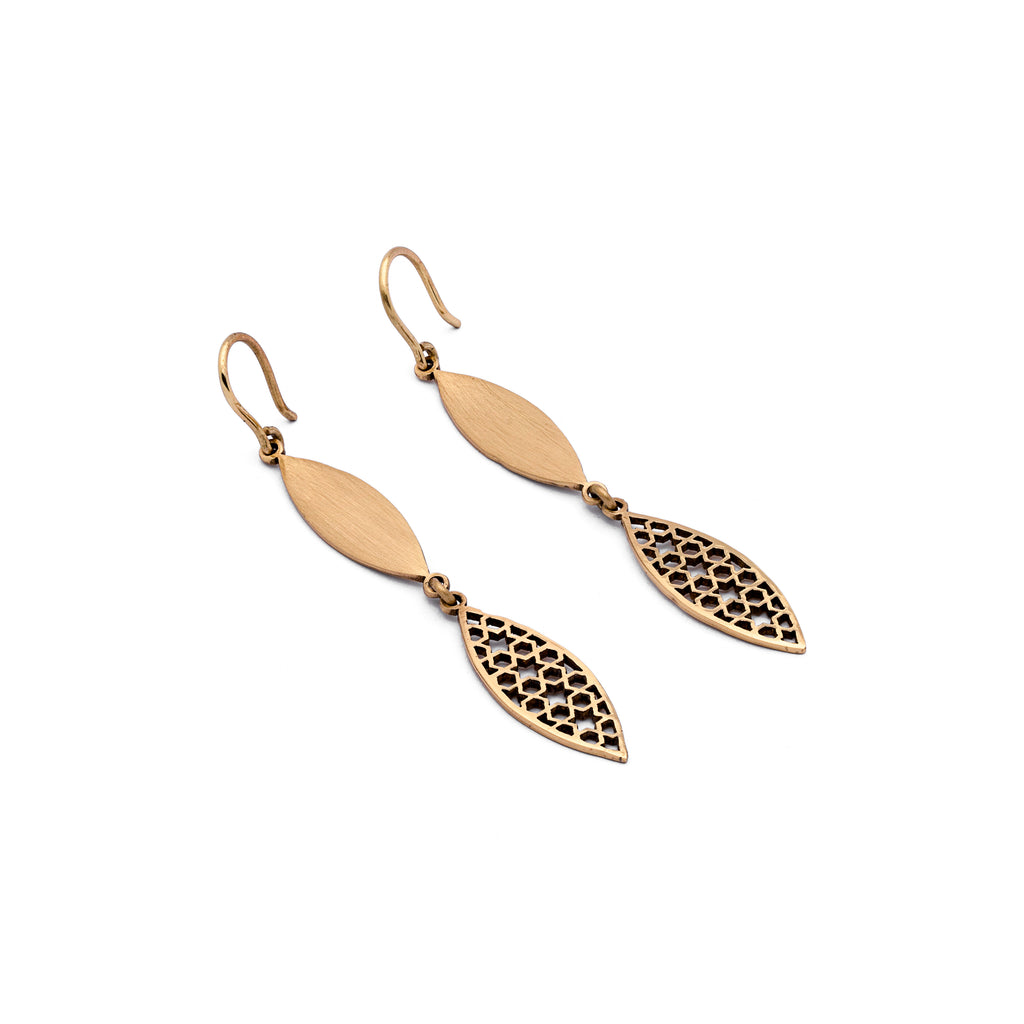 Raqs-e-Dil
Rs.4,500.00
-Liquid error (snippets/product-price line 26): divided by 0%
This name captures the essence of Bhit Shah's poetic expressions and the mystical themes found in his poetry. It reflects the idea of illuminating love, symbolizing the spiritual and emotional radiance that can be embodied through jewelry. The collection draws inspiration from the rich cultural heritage and poetic imagery associated with Bhit Shah's work, incorporating intricate designs and elements that evoke the beauty and intensity of love.
The shrine of Bhit Shah in Hala, Sindh, is not only a revered spiritual place but also a remarkable architectural marvel adorned with intricate geometric and floral patterns. The shrine's design beautifully blends elements of Islamic and Sindhi architectural styles, creating a harmonious fusion of art and spirituality.
The geometric patterns found on the shrine's exterior and interior walls showcase the precision and skill of the artisans. These patterns often feature symmetrical arrangements of intricate shapes such as squares, triangles, stars, and polygons. They symbolize the divine order and the eternal nature of the universe. 
The intricate geometric and floral patterns found on the Bhit Shah shrine serve as a testament to the artistic legacy of the region and the spiritual devotion associated with it. They invite visitors to appreciate the interplay between form and function, the divine and the earthly, as they explore the sacred space. These patterns not only delight the eye but also inspire a profound sense of awe and reverence, creating an immersive experience that transcends time and connects people to the rich heritage of Sindh's artistic and spiritual traditions.
customers are viewing this product