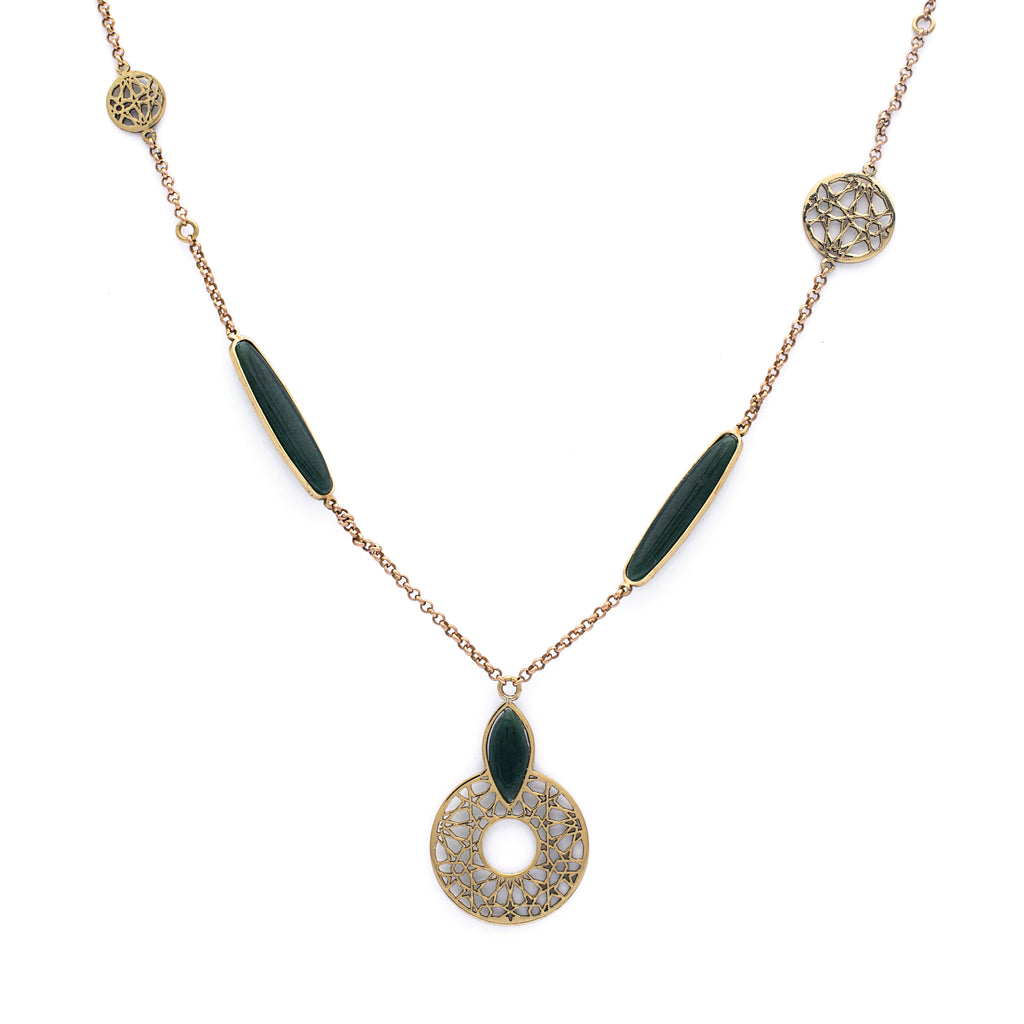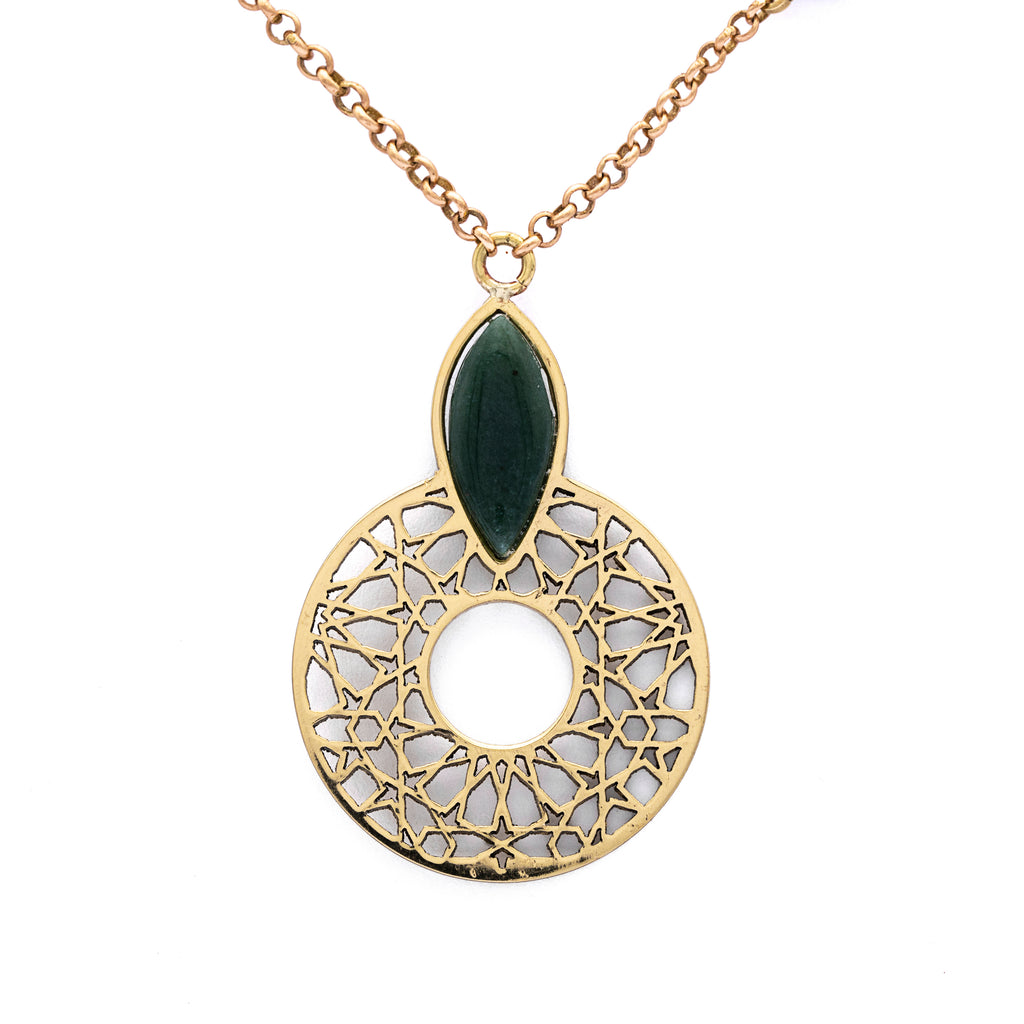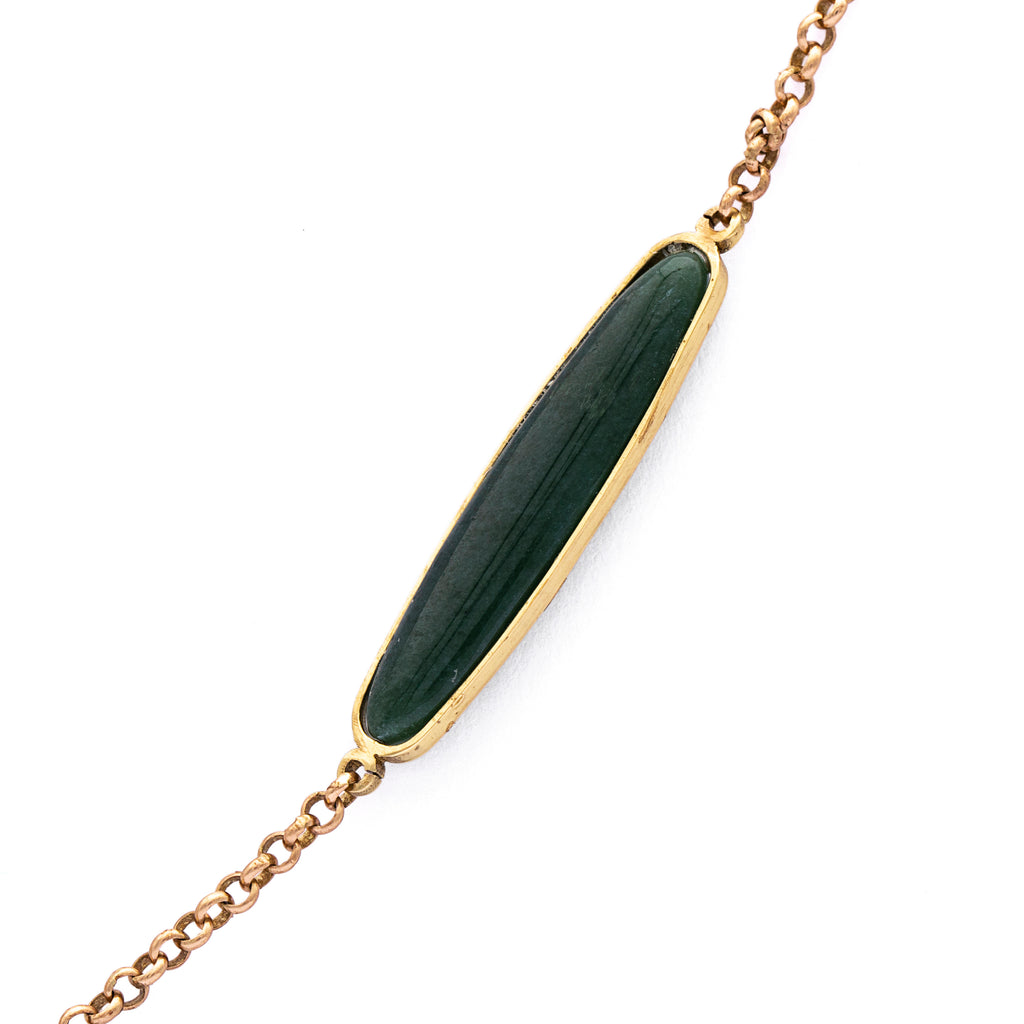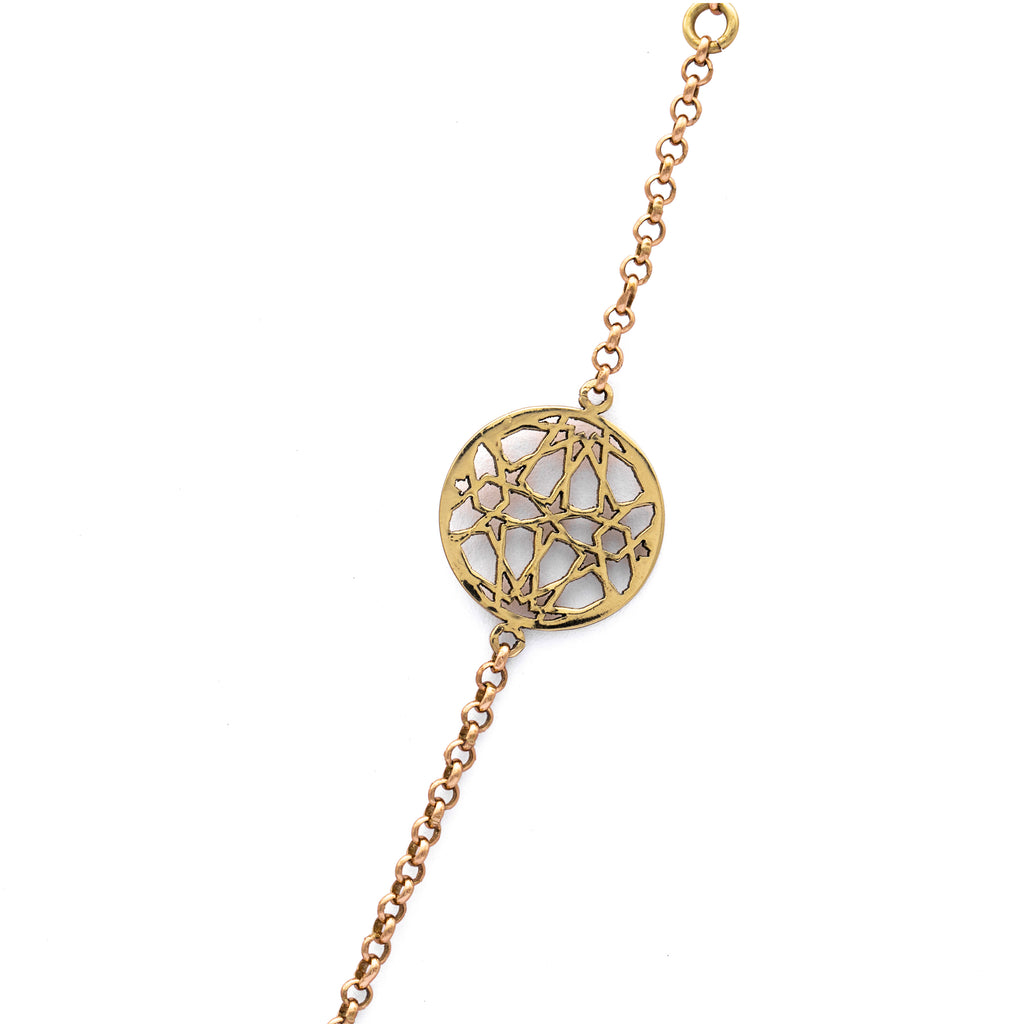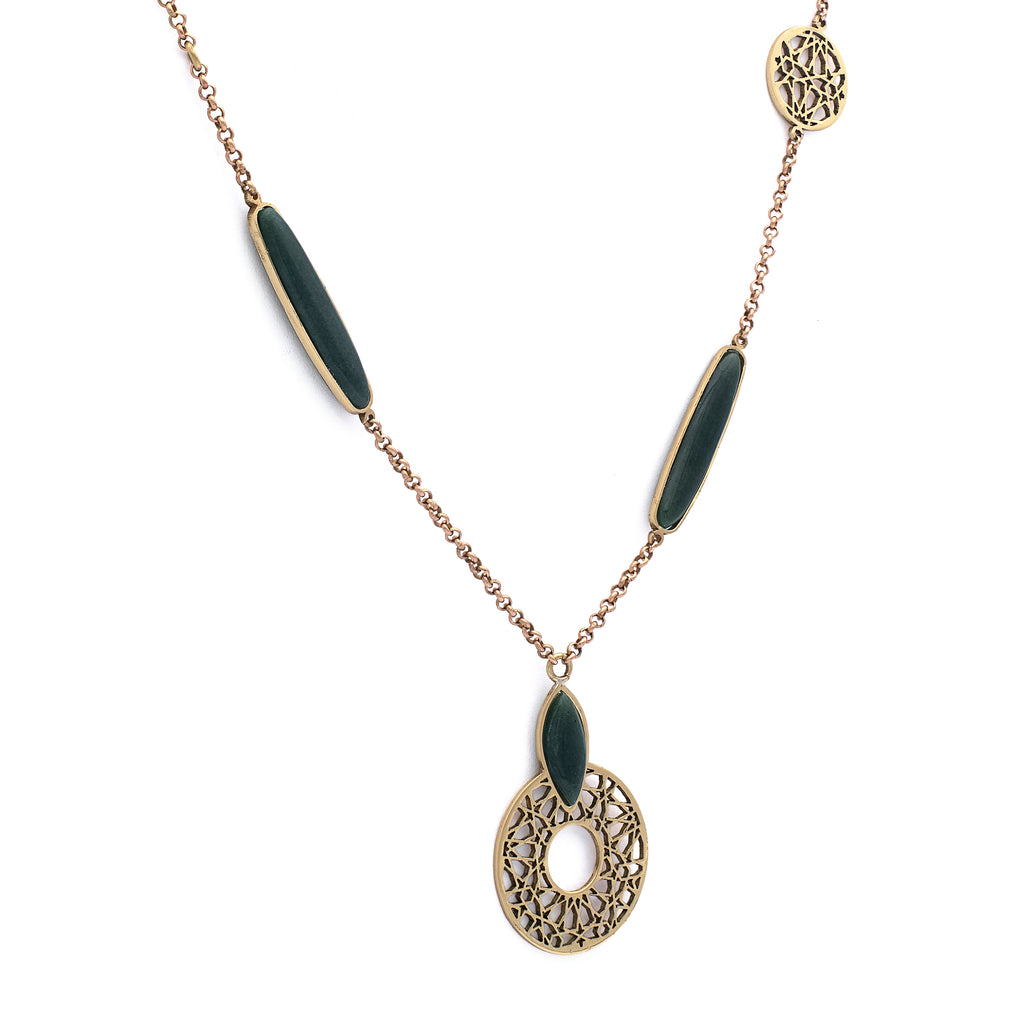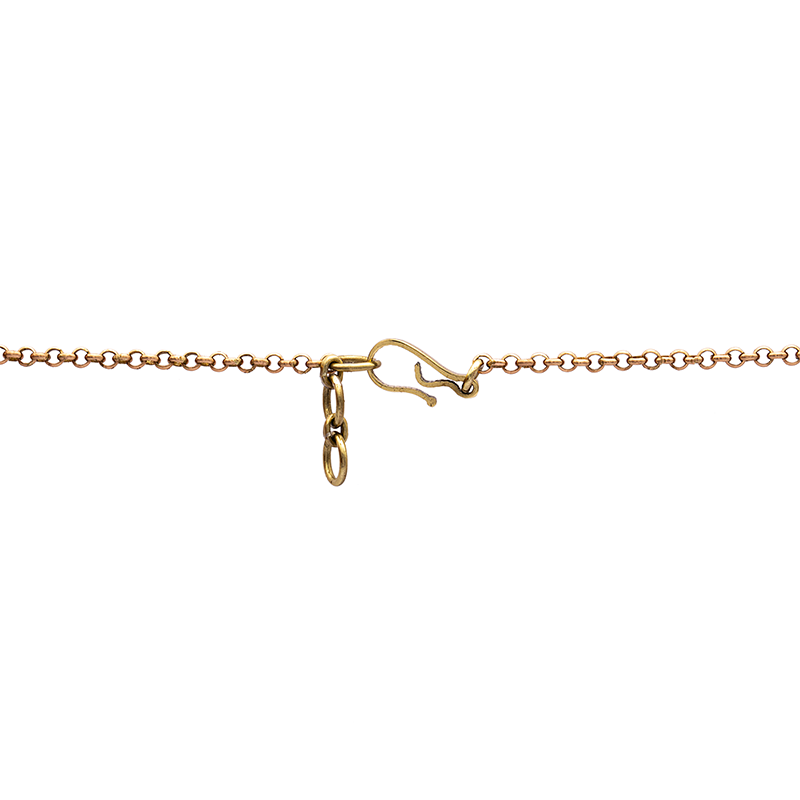 Shah Jahan Charms - Natural Serpentine Necklace
Introducing the "Shah Jahan Collection" - a magnificent jewelry inspired by the awe-inspiring Shah Jahan Mosque in Thatta, Pakistan. This remarkable collection draws inspiration from the majestic architecture and intricate details that adorn the iconic mosque, creating a captivating fusion of history and beauty.

From the elaborate domes to the intricately carved minarets and the exquisite geometric patterns that grace its walls, every element of the mosque has been translated into stunning jewelry designs.

Immerse yourself in the opulence of the Shah Jahan Mosque Collection, where heritage meets contemporary artistry. The jewelry pieces reflect the grandeur and intricate craftsmanship that define the mosque, offering a wearable testament to its cultural significance and historical allure.
customers are viewing this product