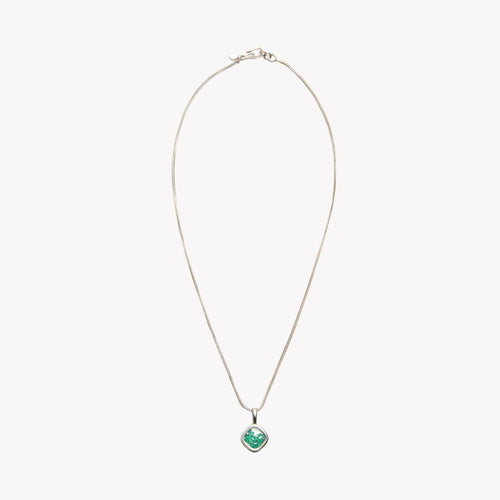 Suvastu, a name Swat was known by in a time long ago. Swat, a fertile land, known for its fruits and lush green valleys. Great rulers and dynasties have ruled over and passed through this land. The great Chinese pilgrim and explorer Xuanzang (602-664 AD) passed through Swat in 630 and then again while travestying back to his native China. He talks of a fertile, peaceful and green land inhabited by the followers of Buddha with stupas and monasteries dotted all over the land.
Swat is also home to one of the world's largest emerald mines. Yes, the green crystal, which has been a mark of royalty for over thousands of years. The ancient source of Emerald was Ethiopia. The mines location was lost for a millennium until in recent years they have been found again. Emerald had been found in the wrappings of Egyptian mummies and in the ruins of Pompeii. The legendary Queen Cleopatra was presented with an Emerald, bearing an engraved portrait of the Queen herself and the emerald was mined from the Red Sea coast of Egypt. The Spanish conquistadores found magnificent emeralds all over South America. The mines of Swat are a new find and its history is still being written.
Rock crystal quartz is a colorless and transparent stone. Area around Skardu Valley, Gilgit Baltistan, has many quartz producing mines. Gilgit Baltistan currently supplies 60% of all the gem material of Pakistan. The area around Shigar Valley is aptly called "Valley of the Gemstones" due to wealth of gemstone material found here. According to Ahmad Al Tifaschi, the author of, "Arab Roots of Gemology, the King of Franks gifted the King of Morocco with a quartz rooster. The rooster was carved from within and when wine was poured into the quartz rooster, it filled it from the feet to the head.
Orah Jewels present its new collection, Suvastu! A handmade necklace, with rough emerald particles enclosed in silver. We have used 925 silver made and polished at our facility. Thin slices of quartz are cut from rough crystals and are then shaped and polished to perfection and are used to cover the front and back of the silver necklace. We have used wall patterns from different historical buildings of Pakistan and set them inside the silver enclosure. We hope you enjoy our new collection and savor it for a long time to come!