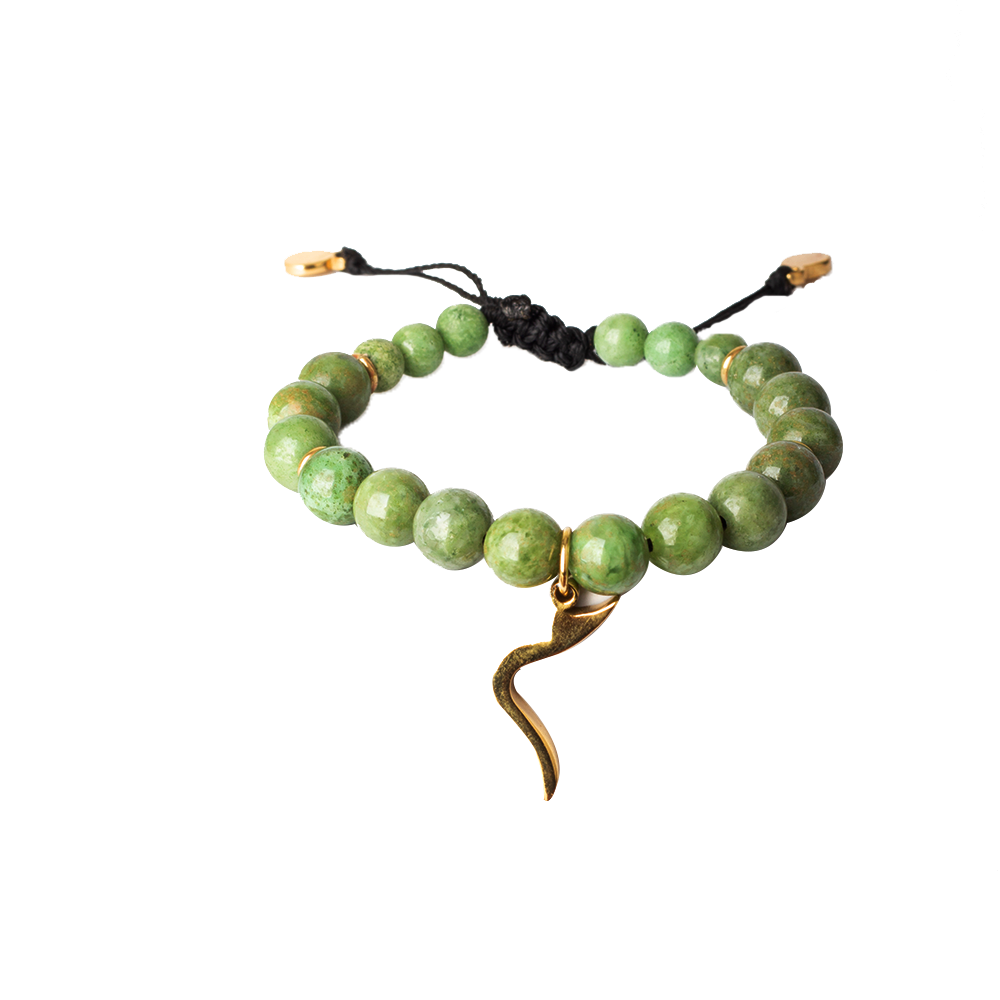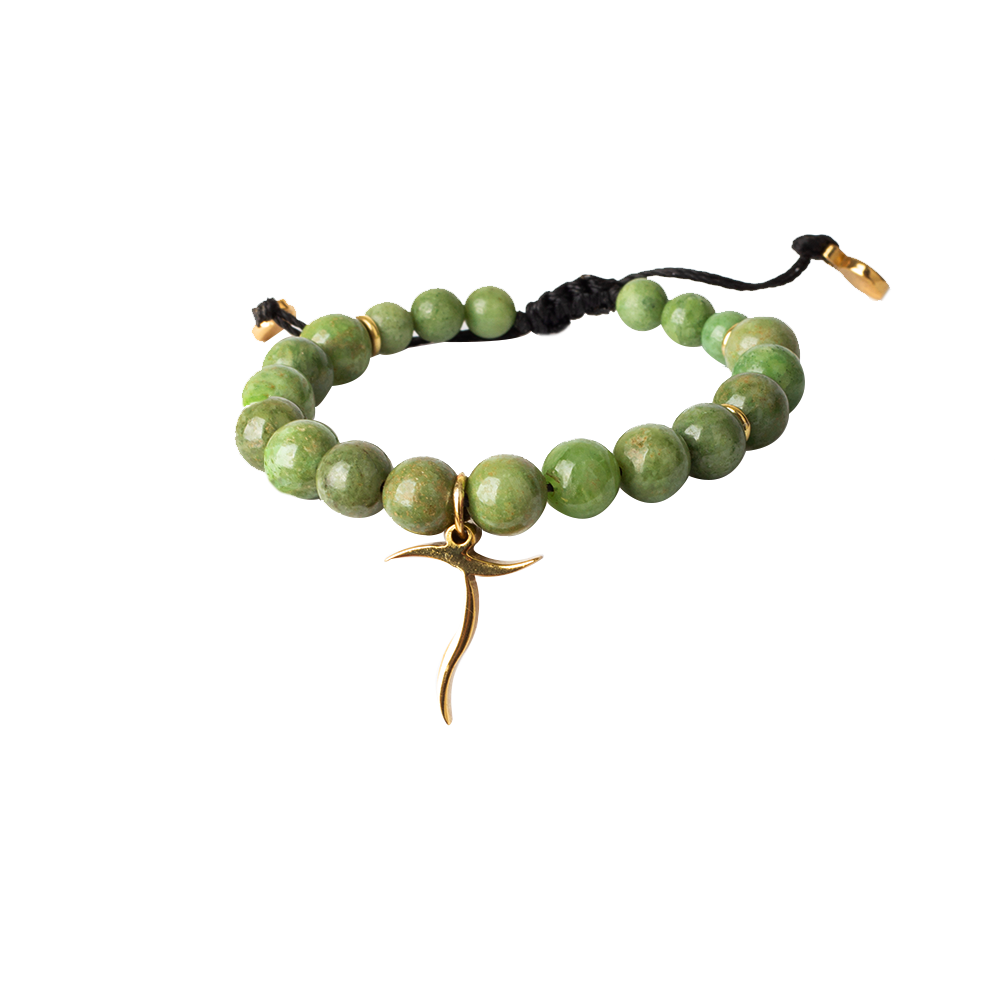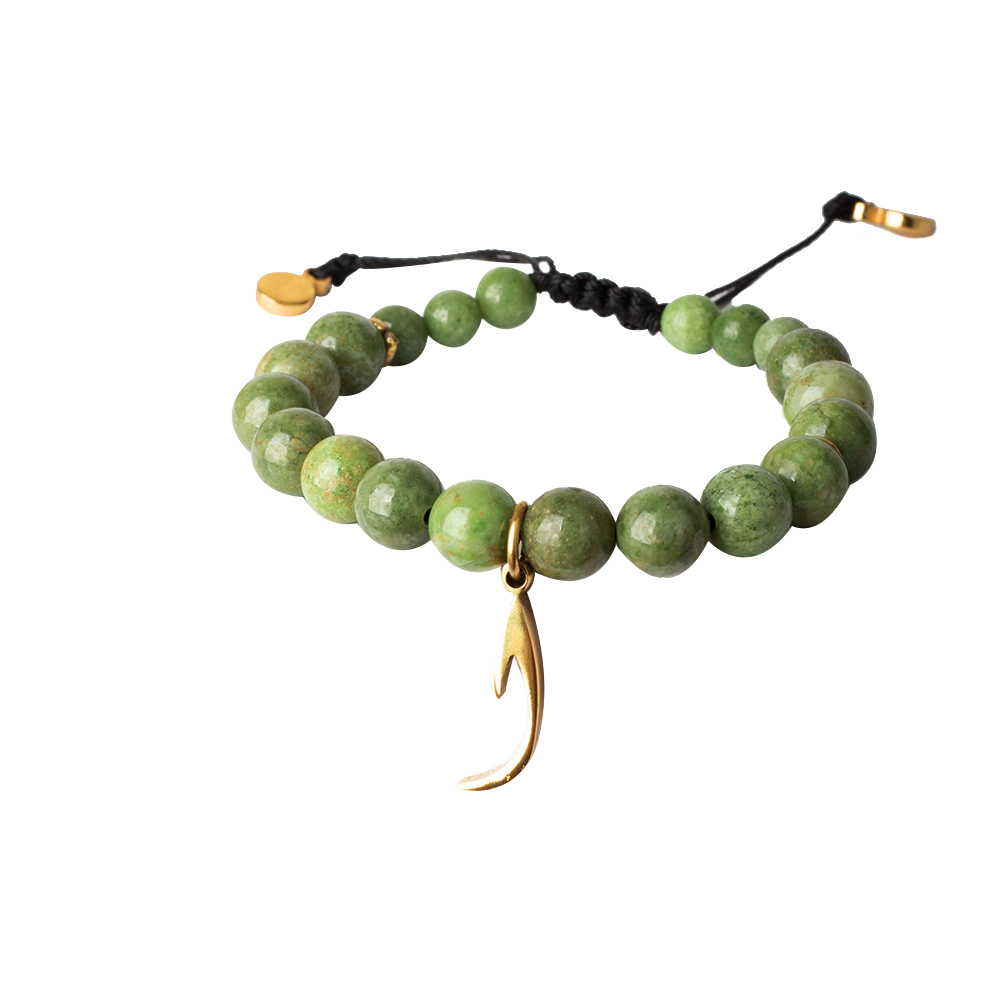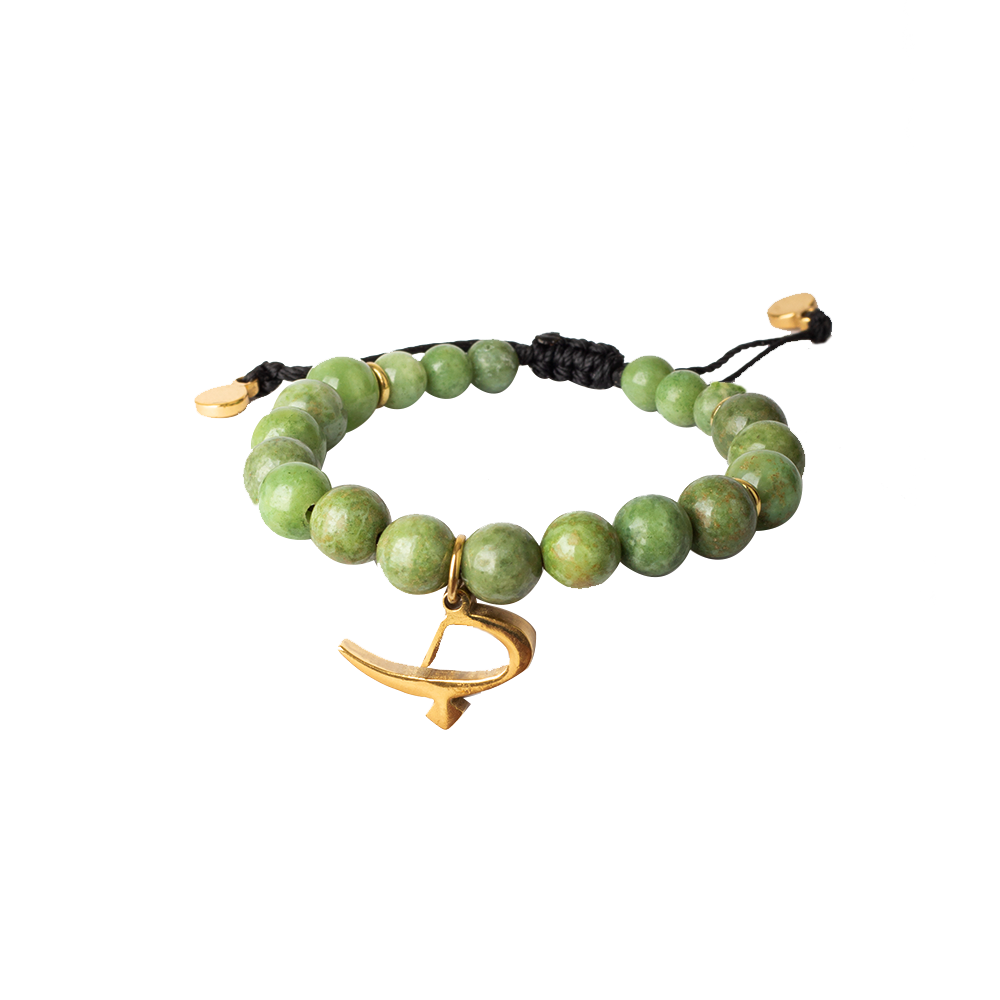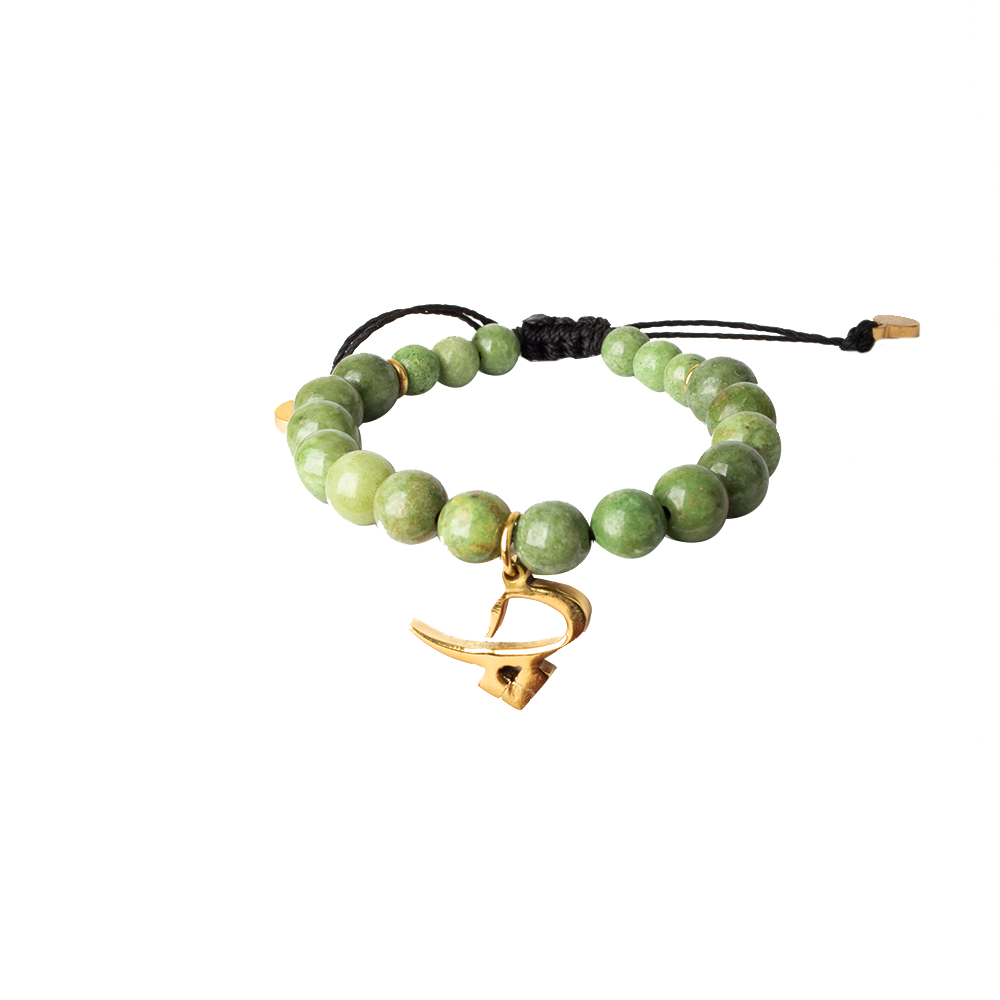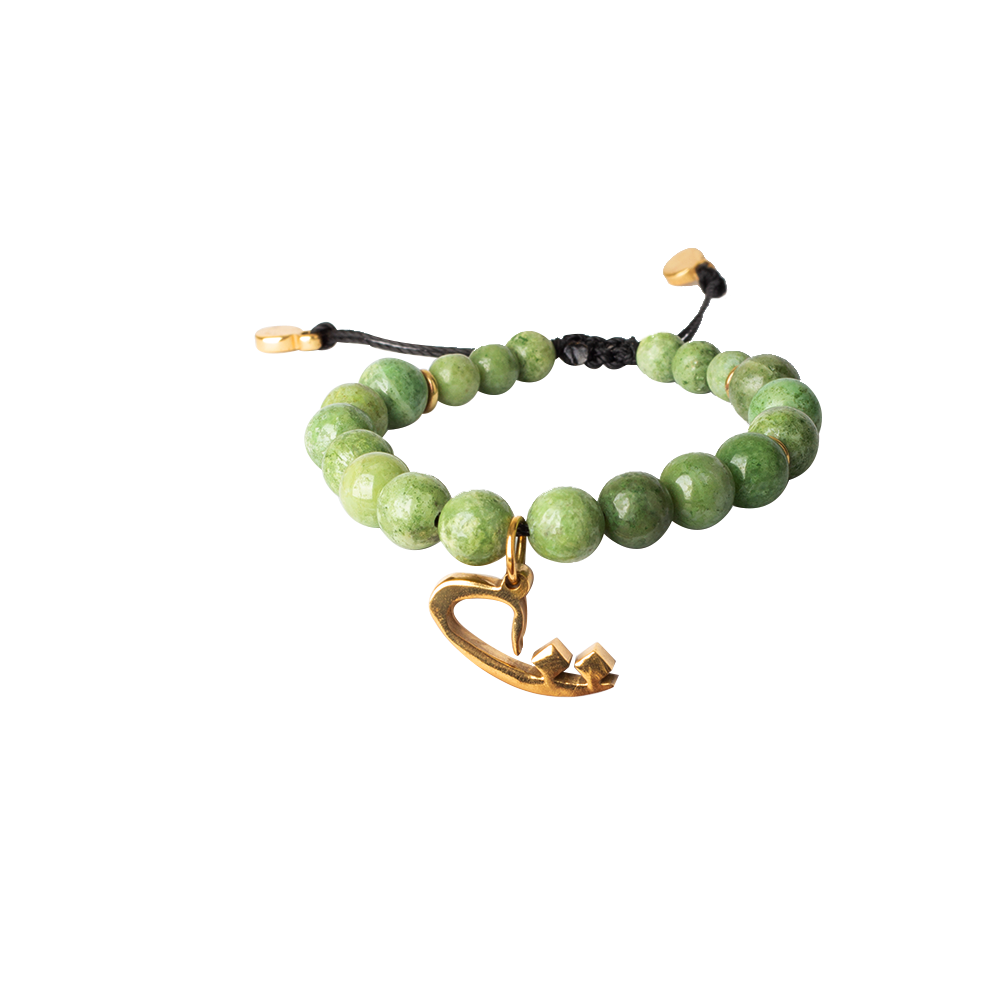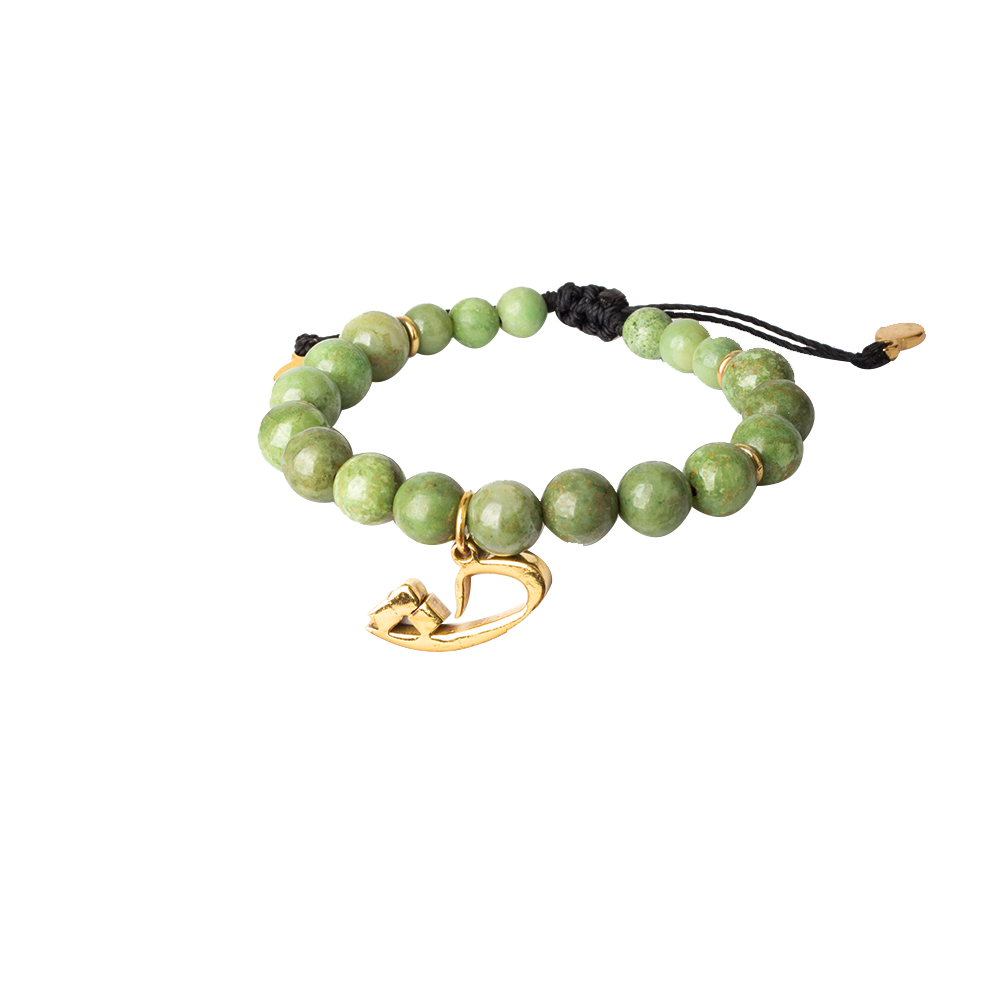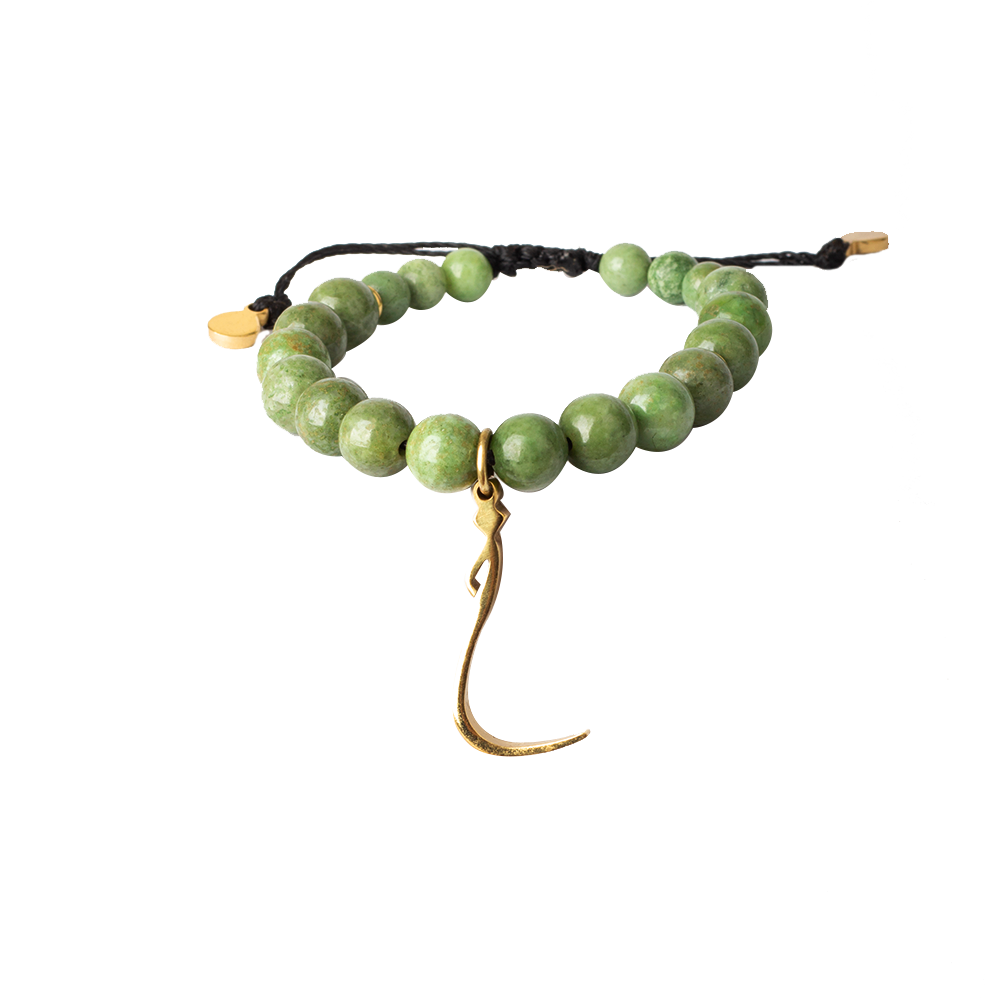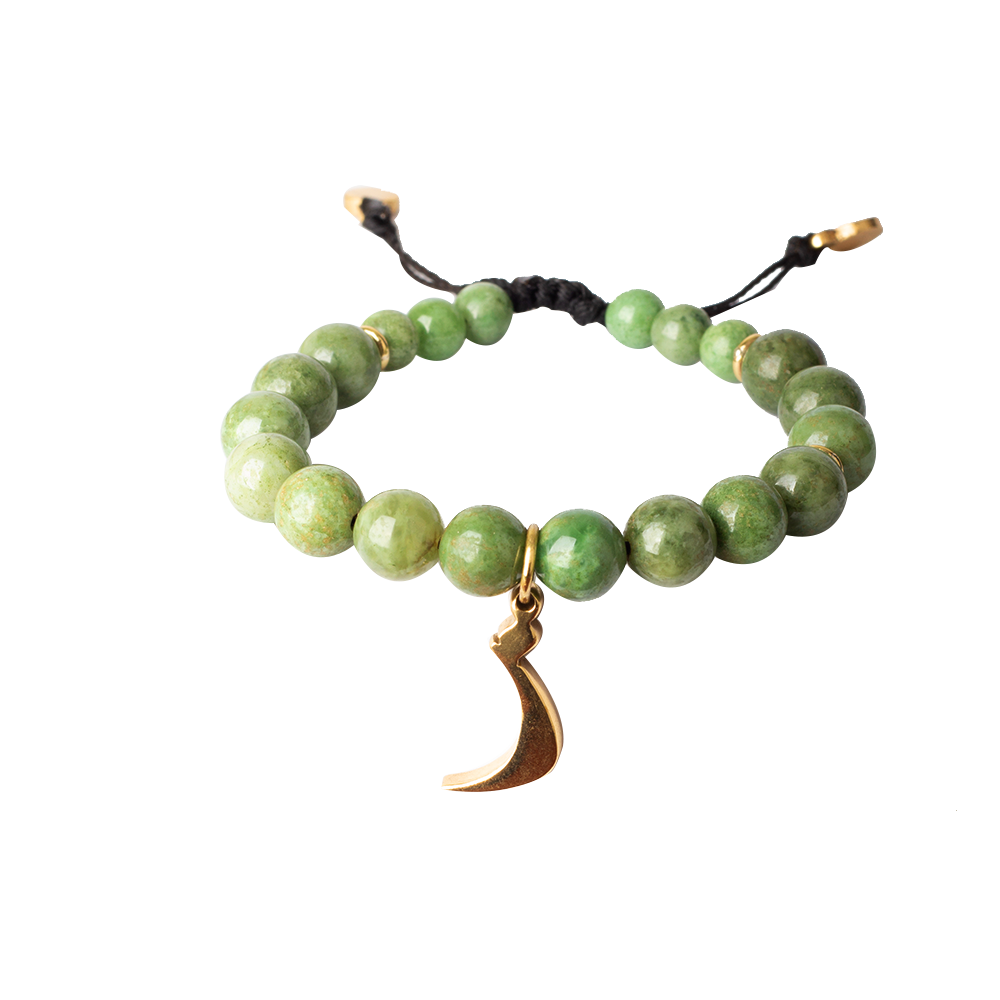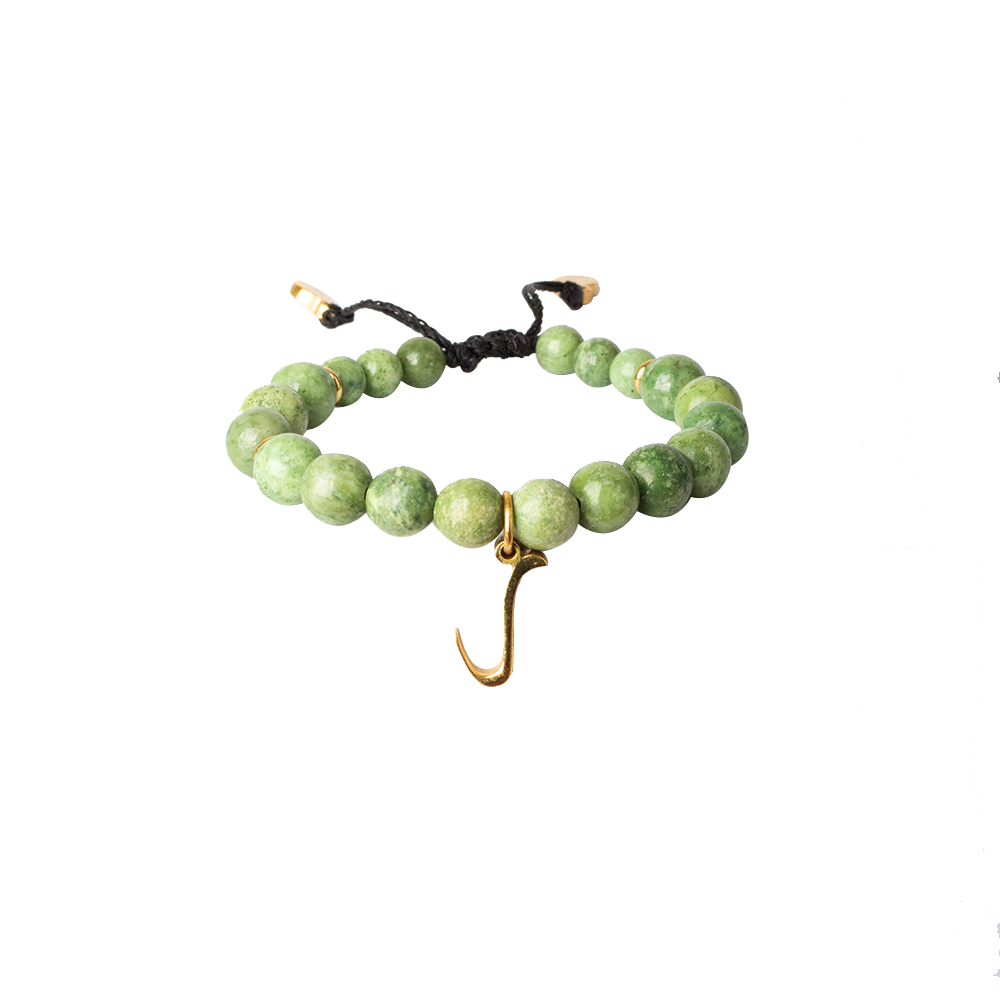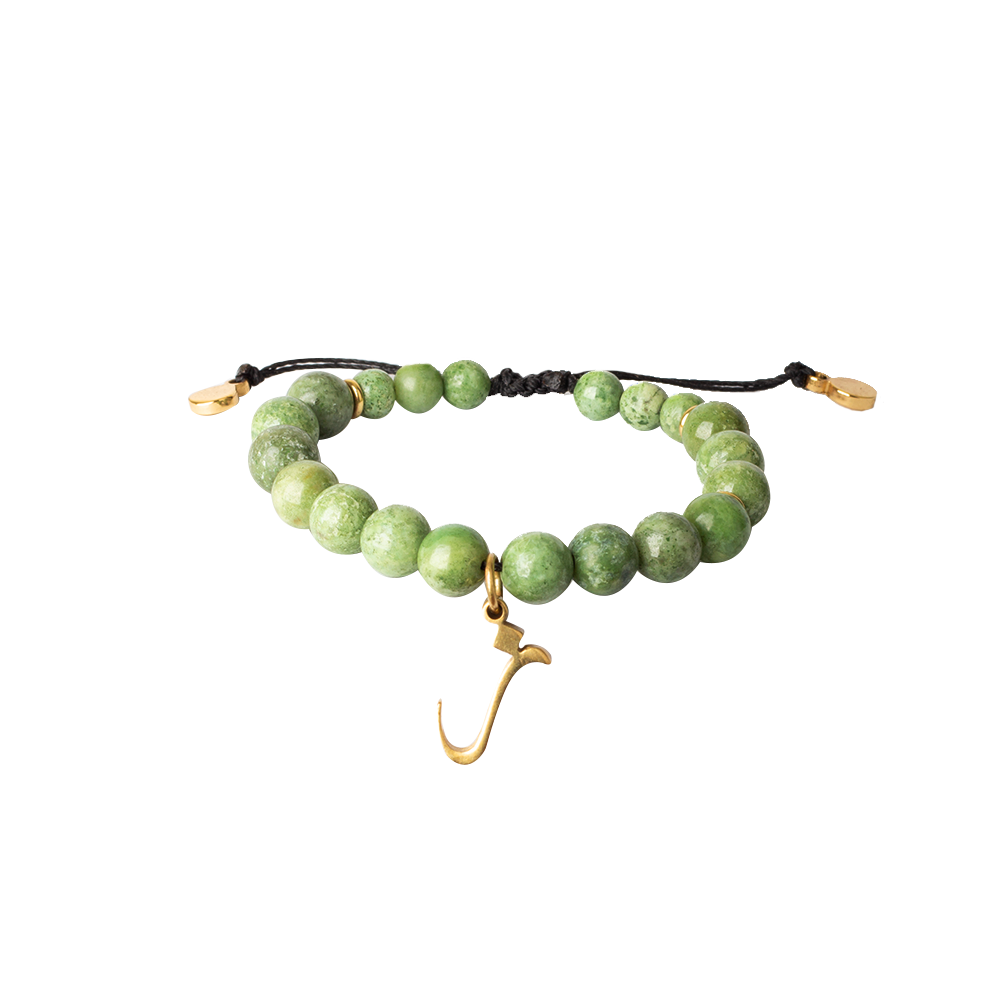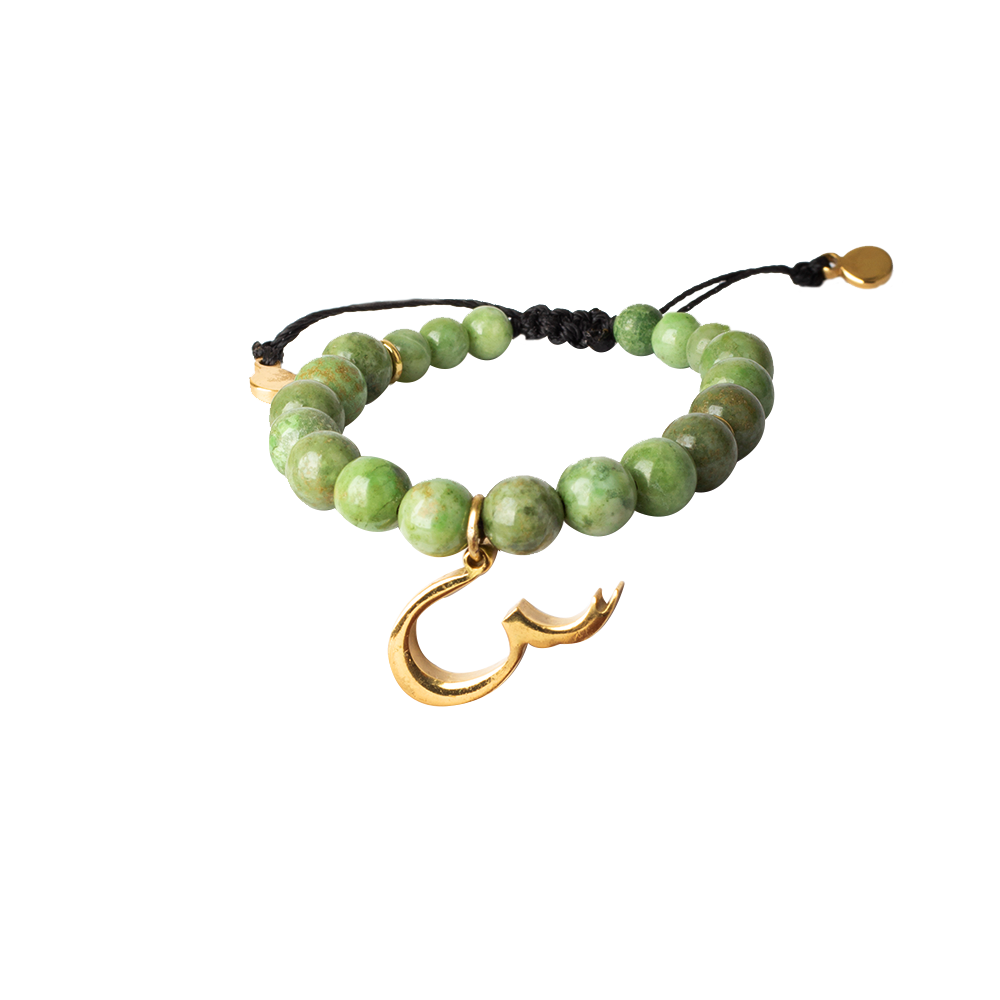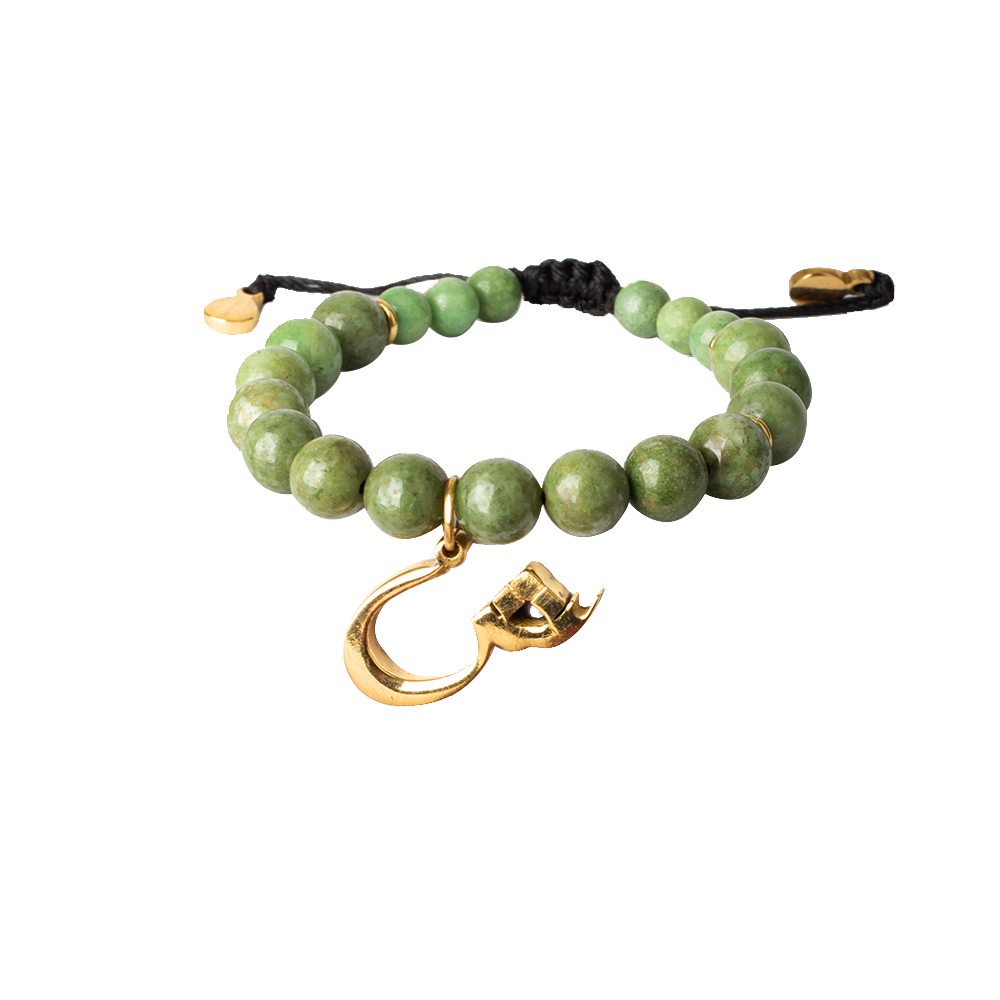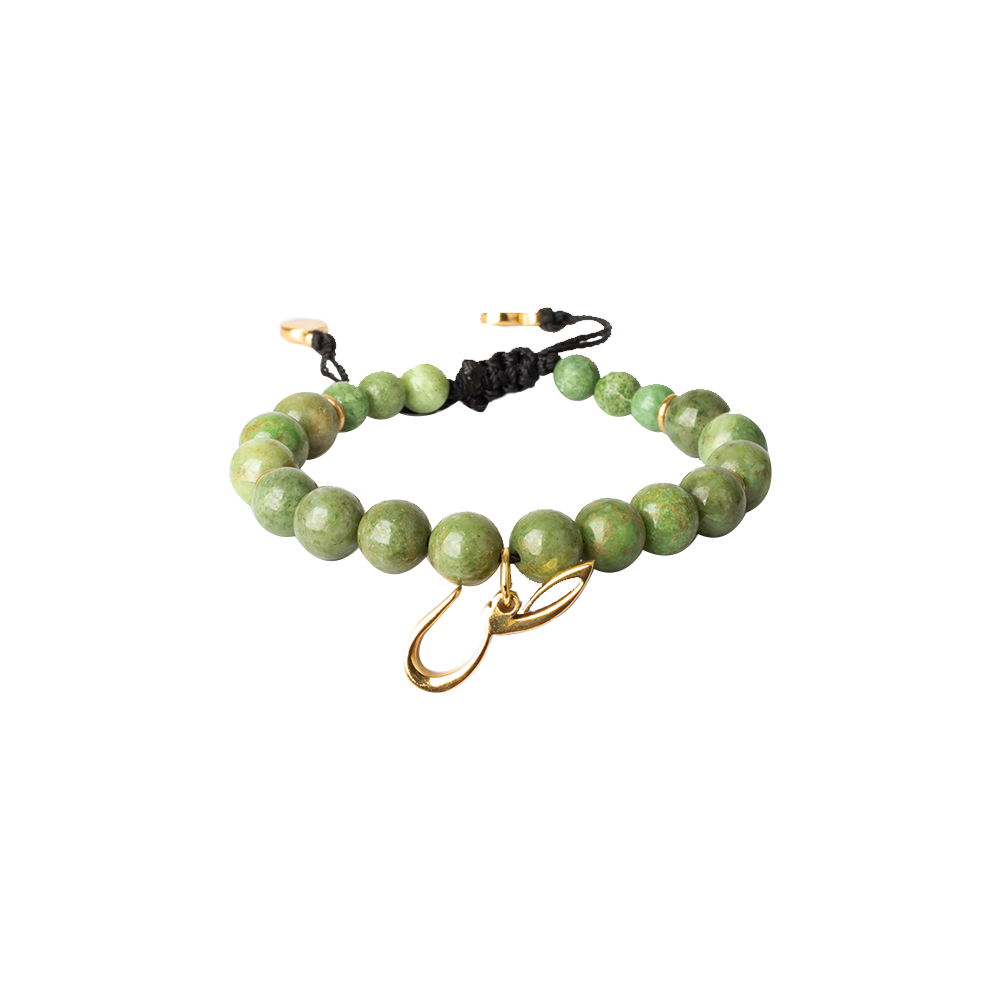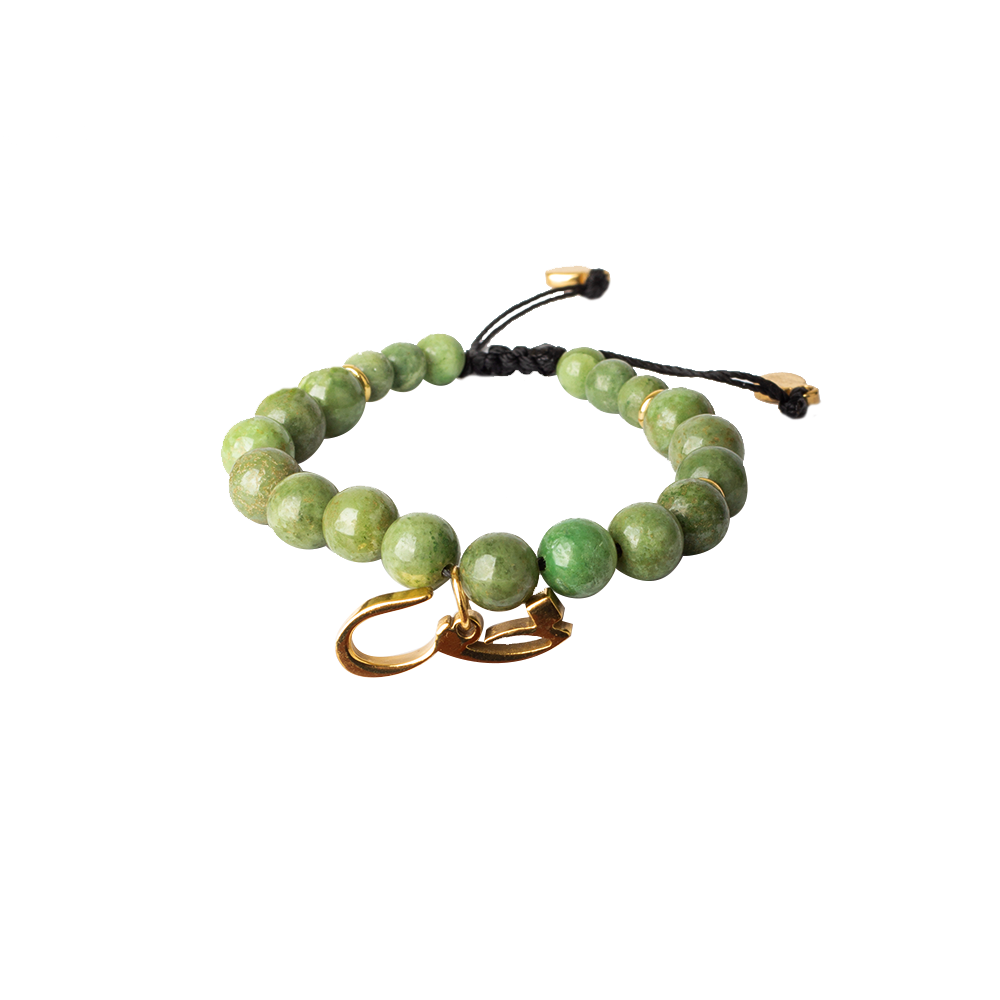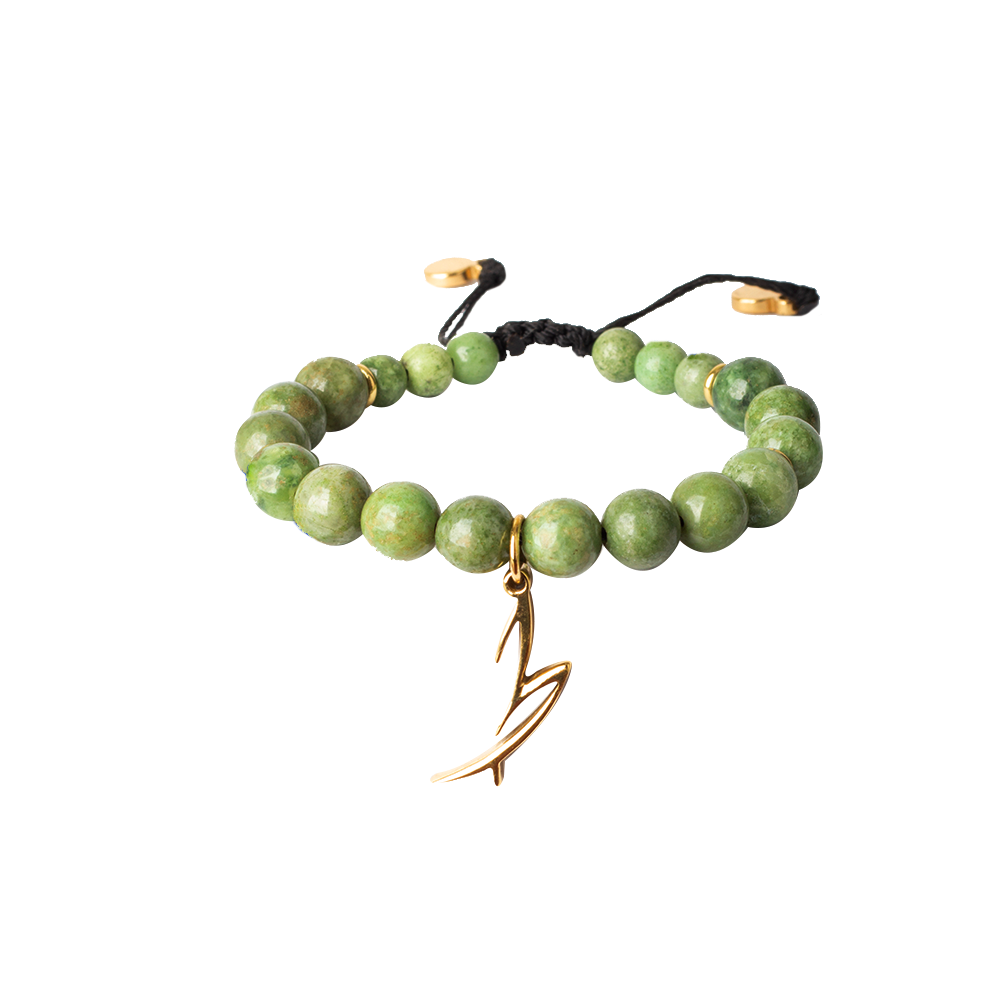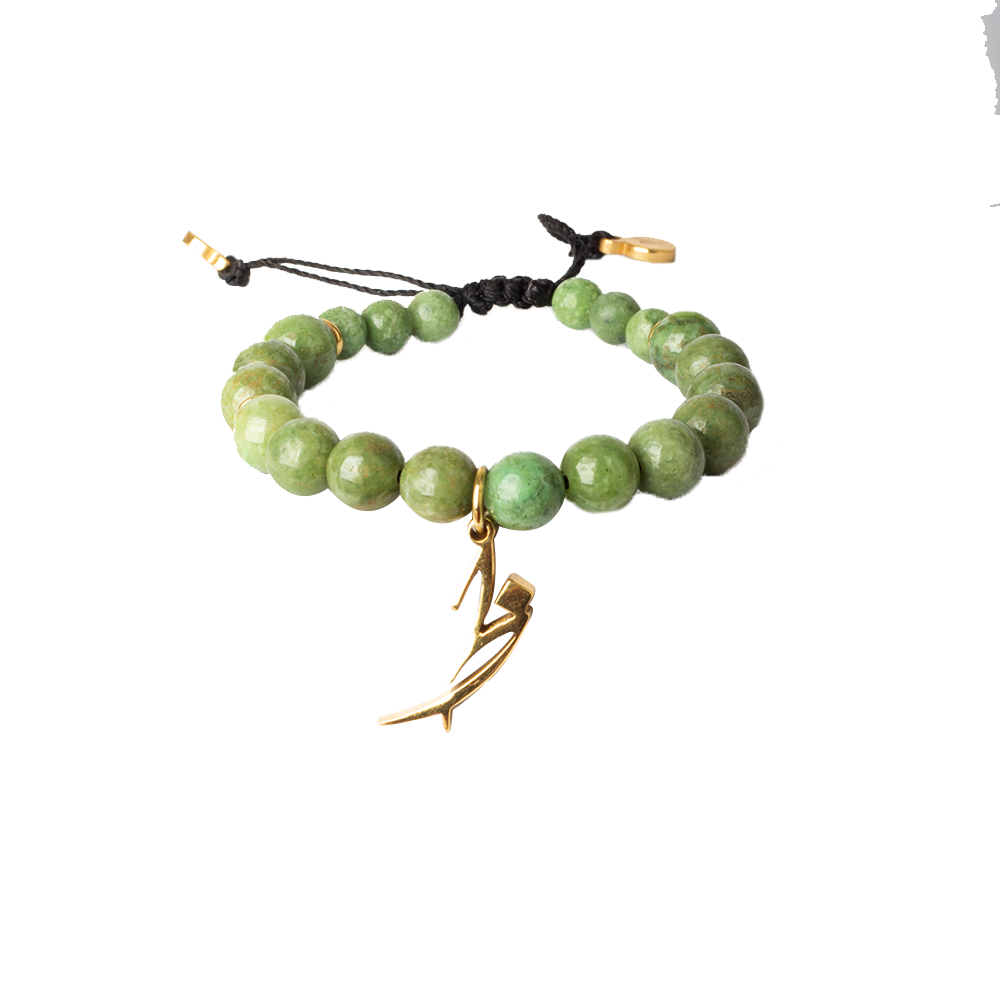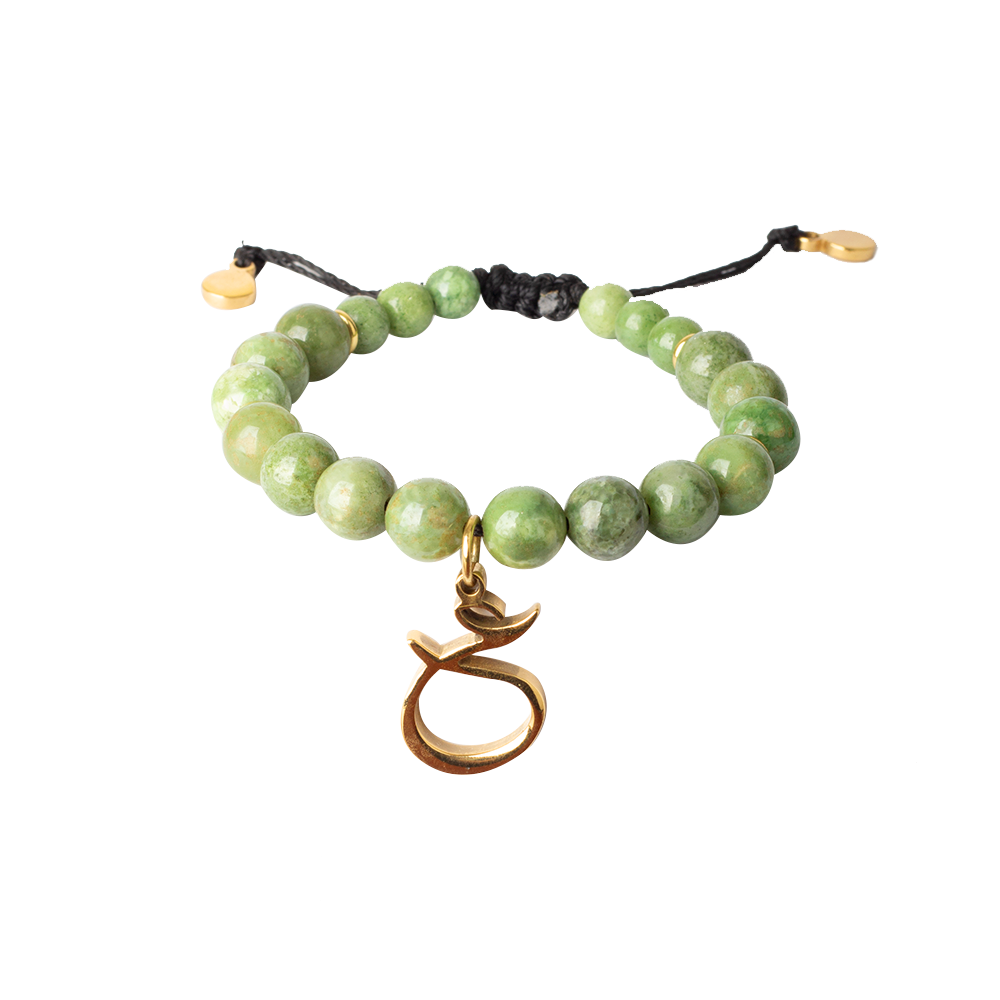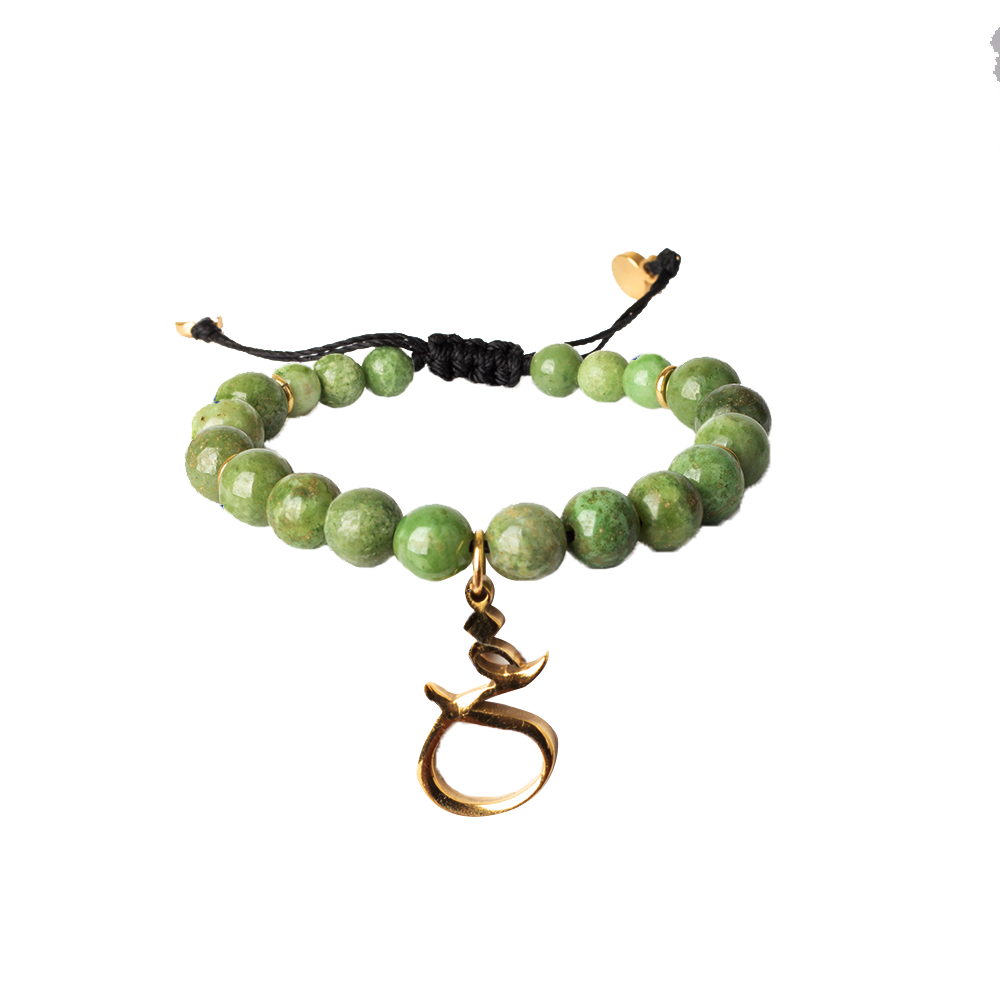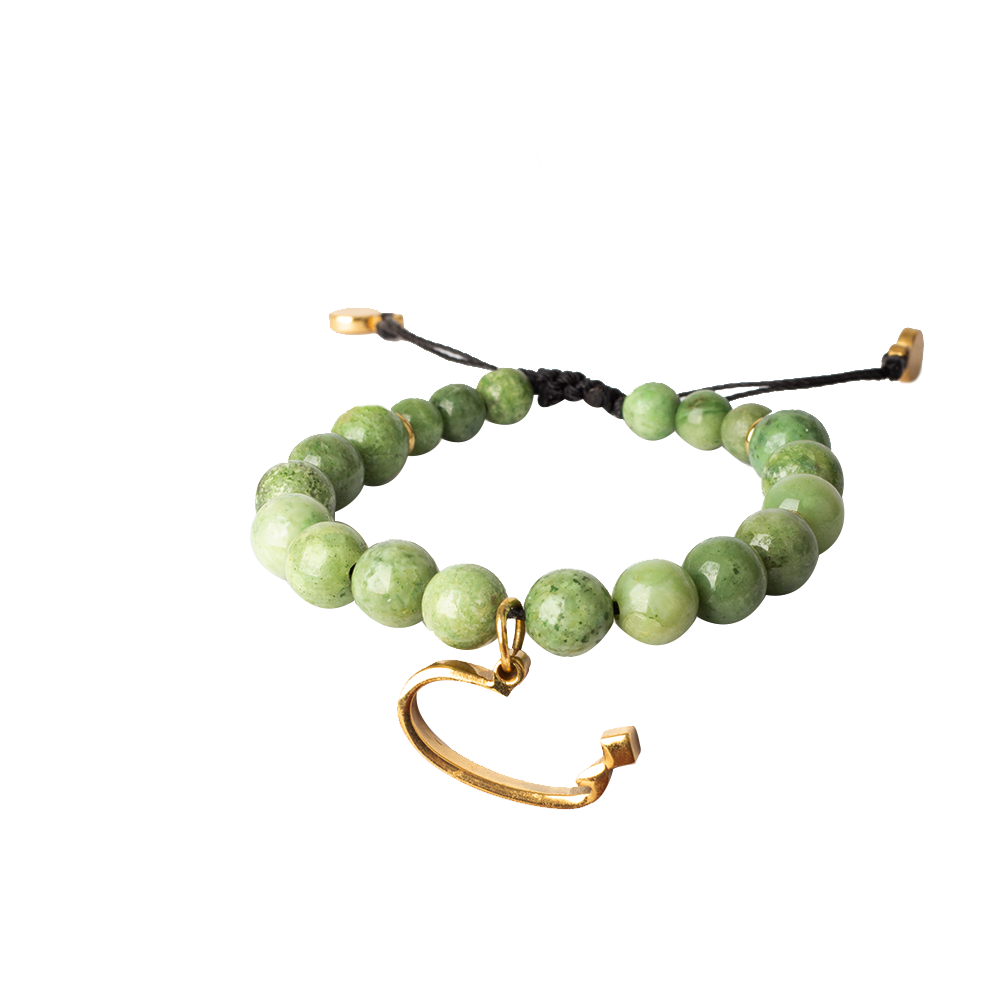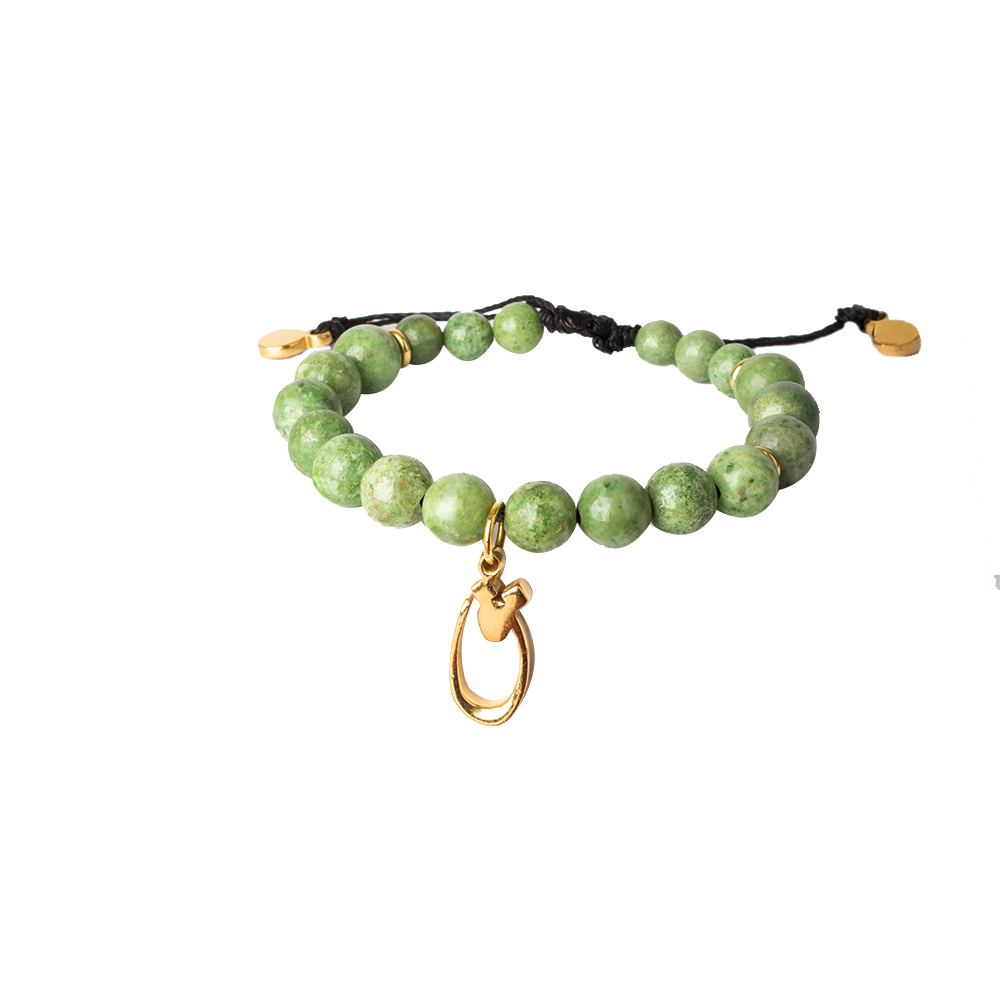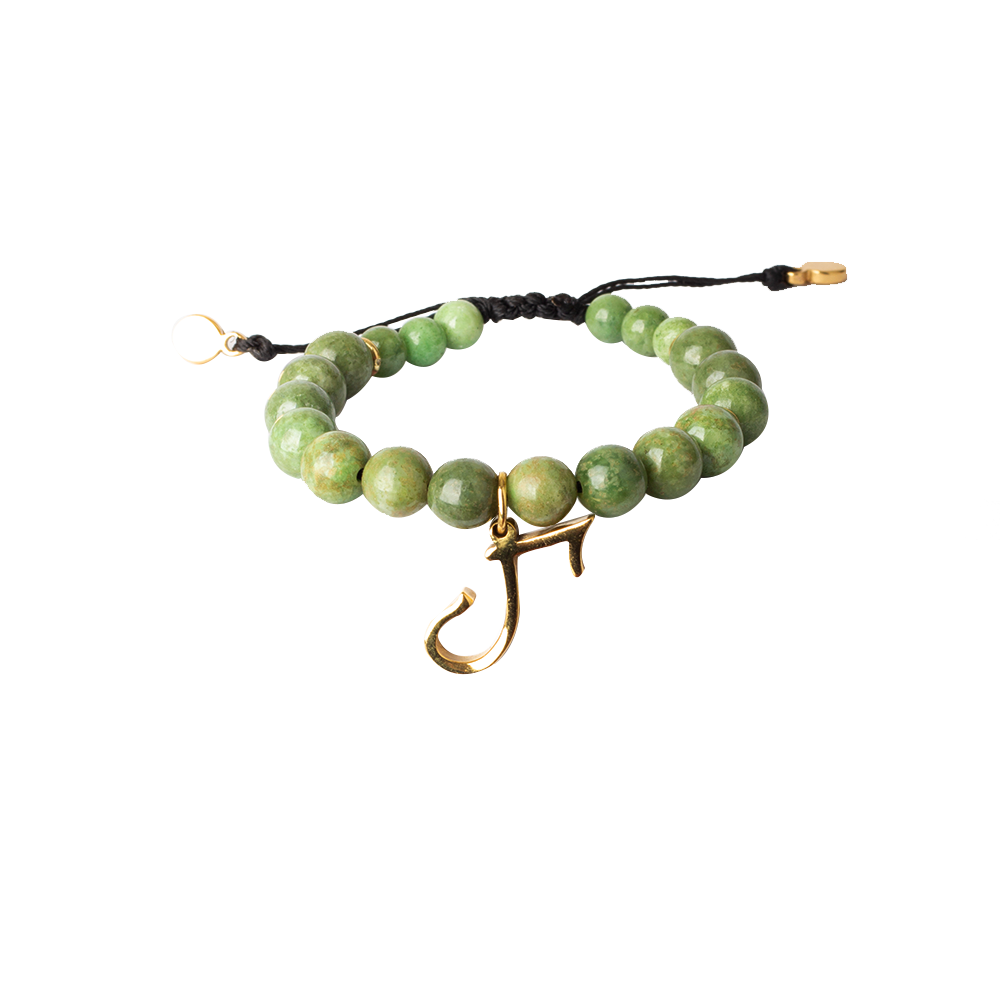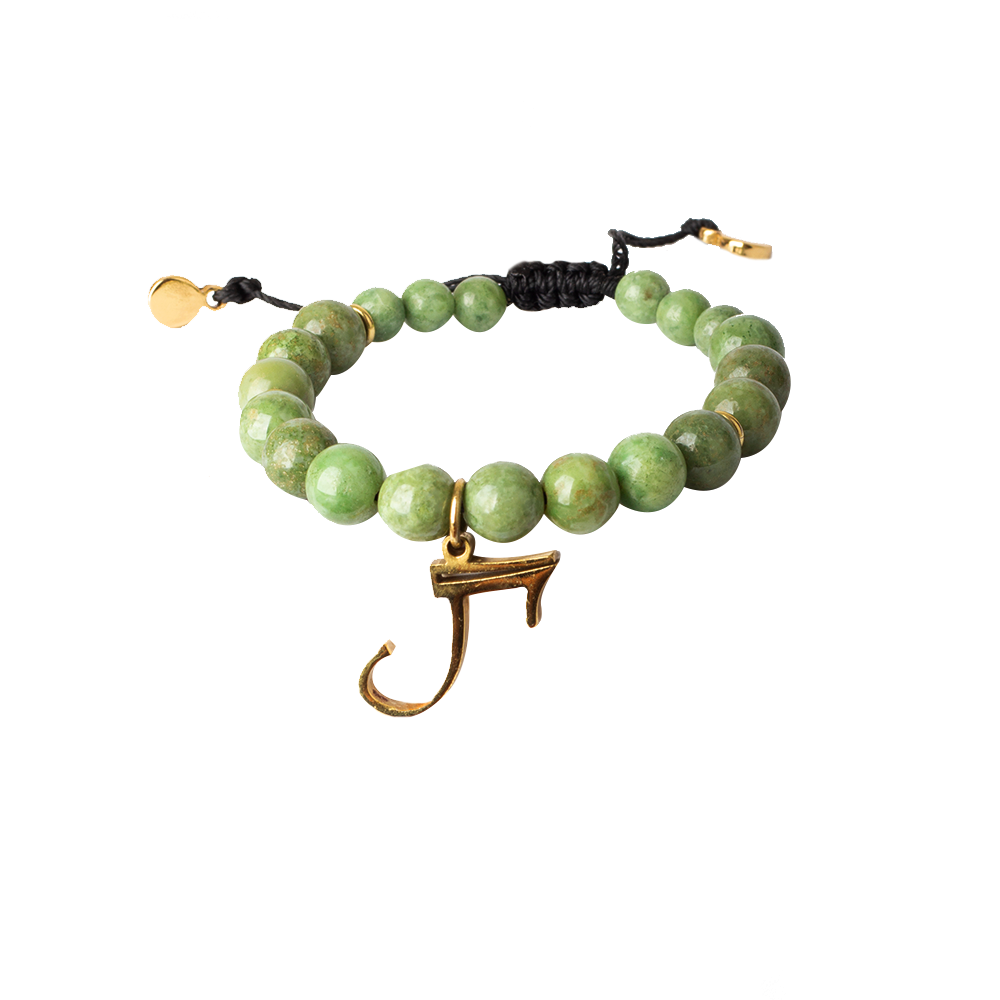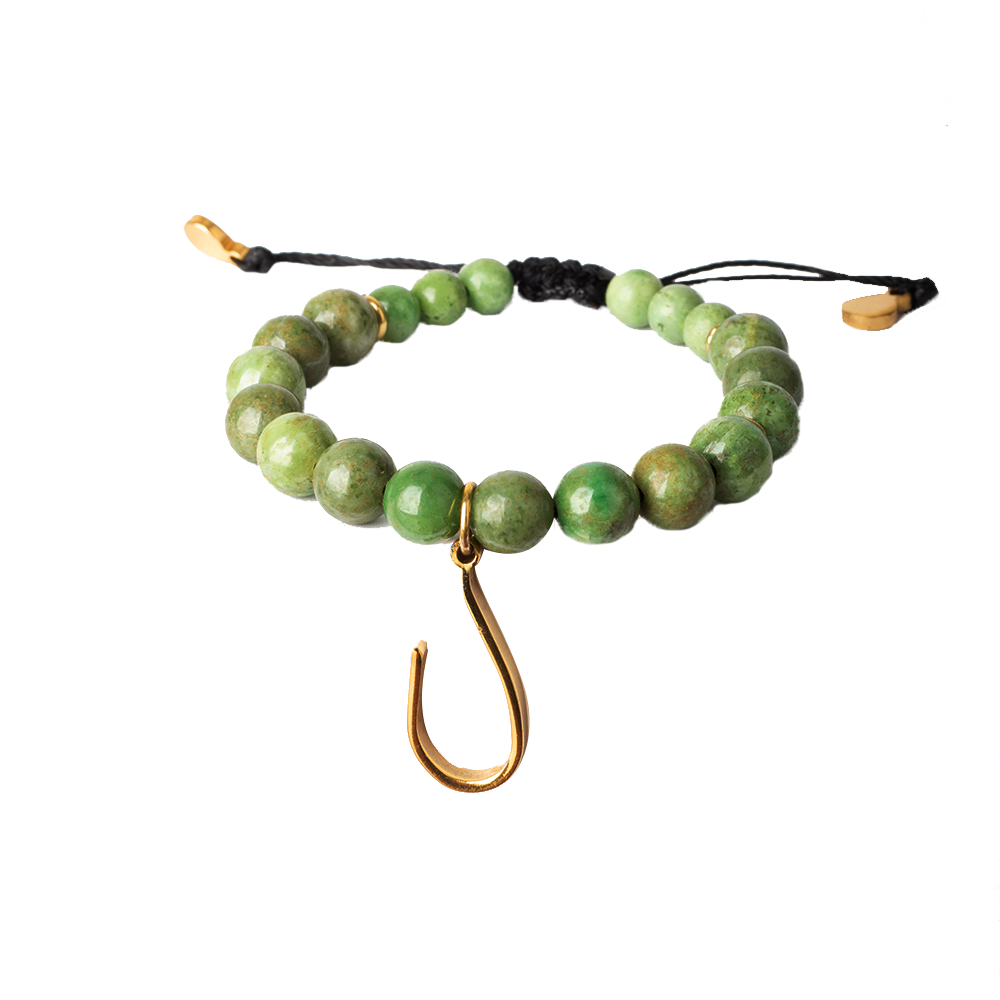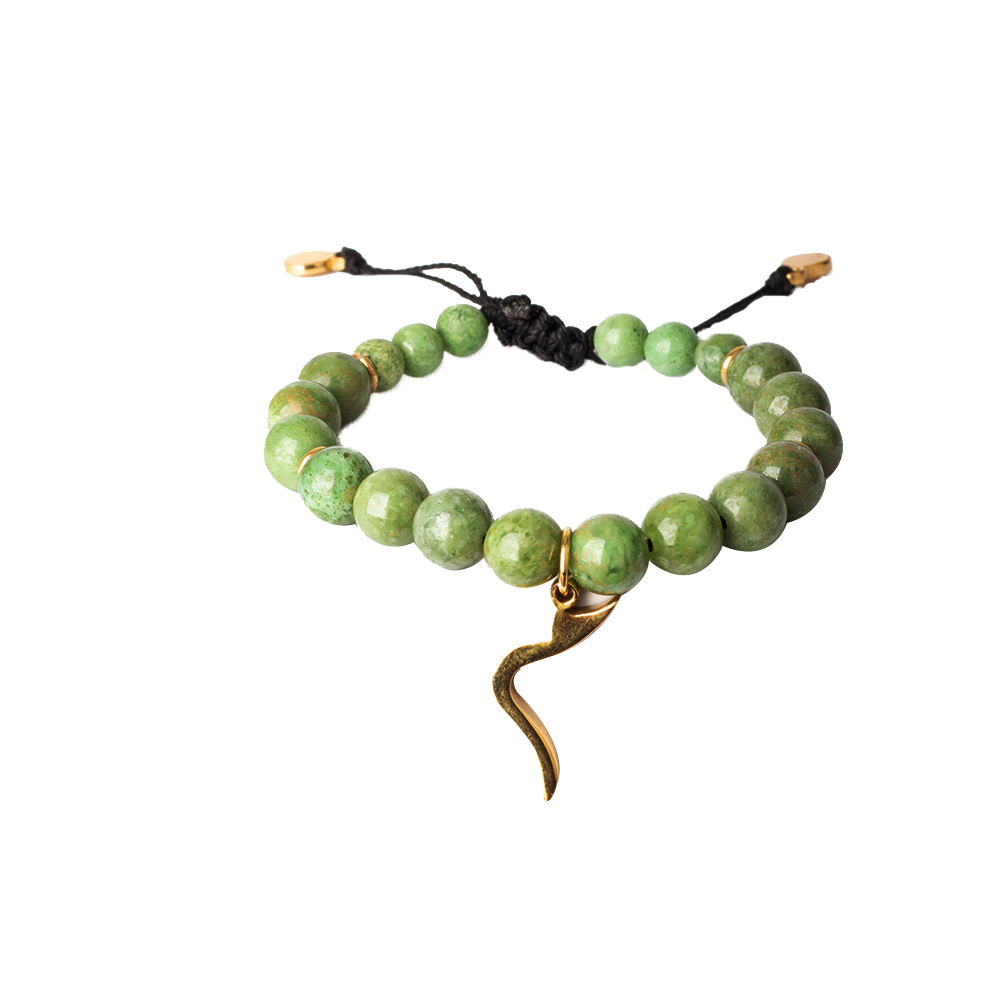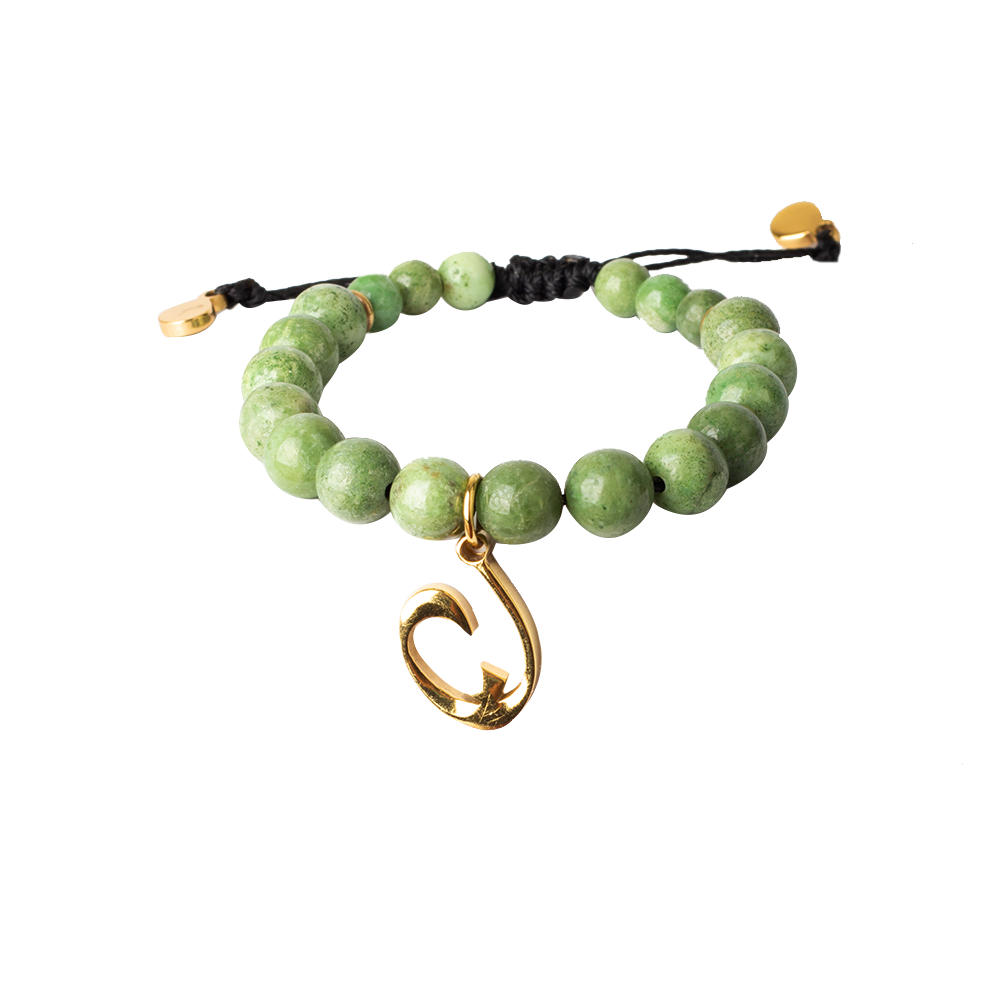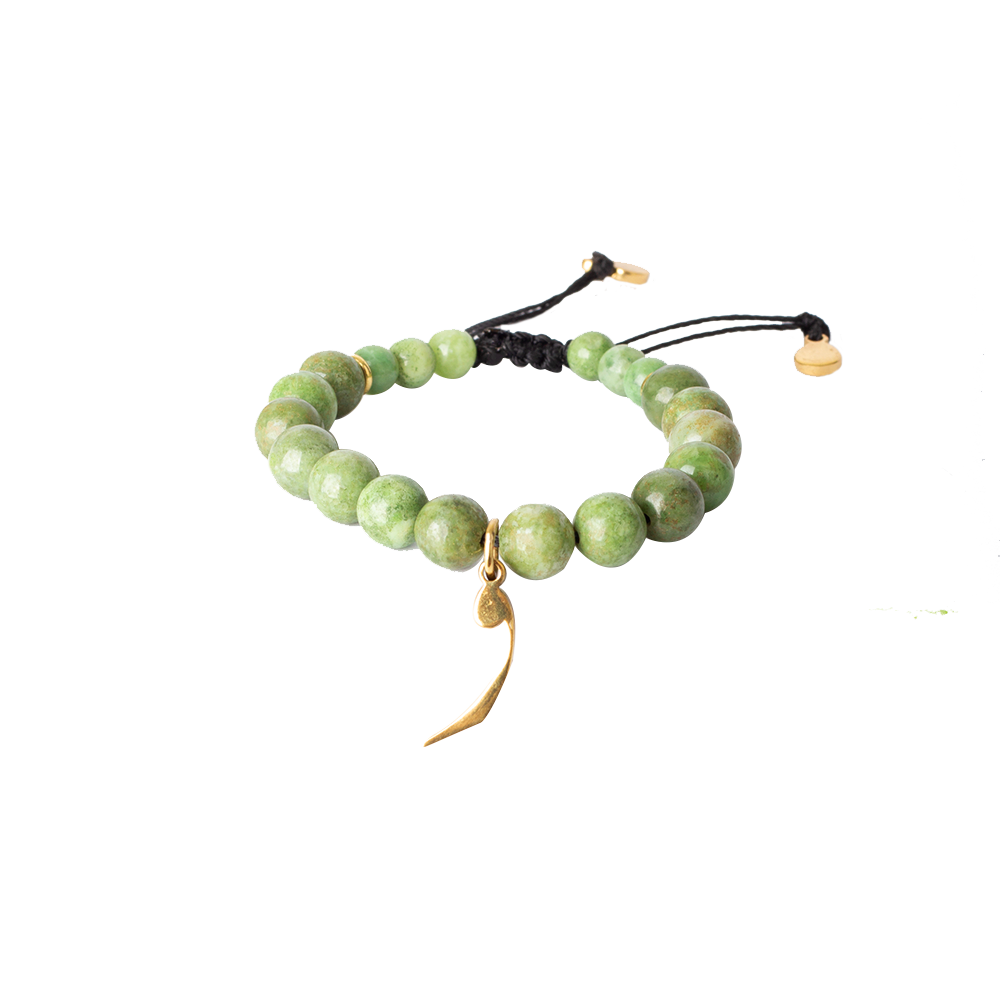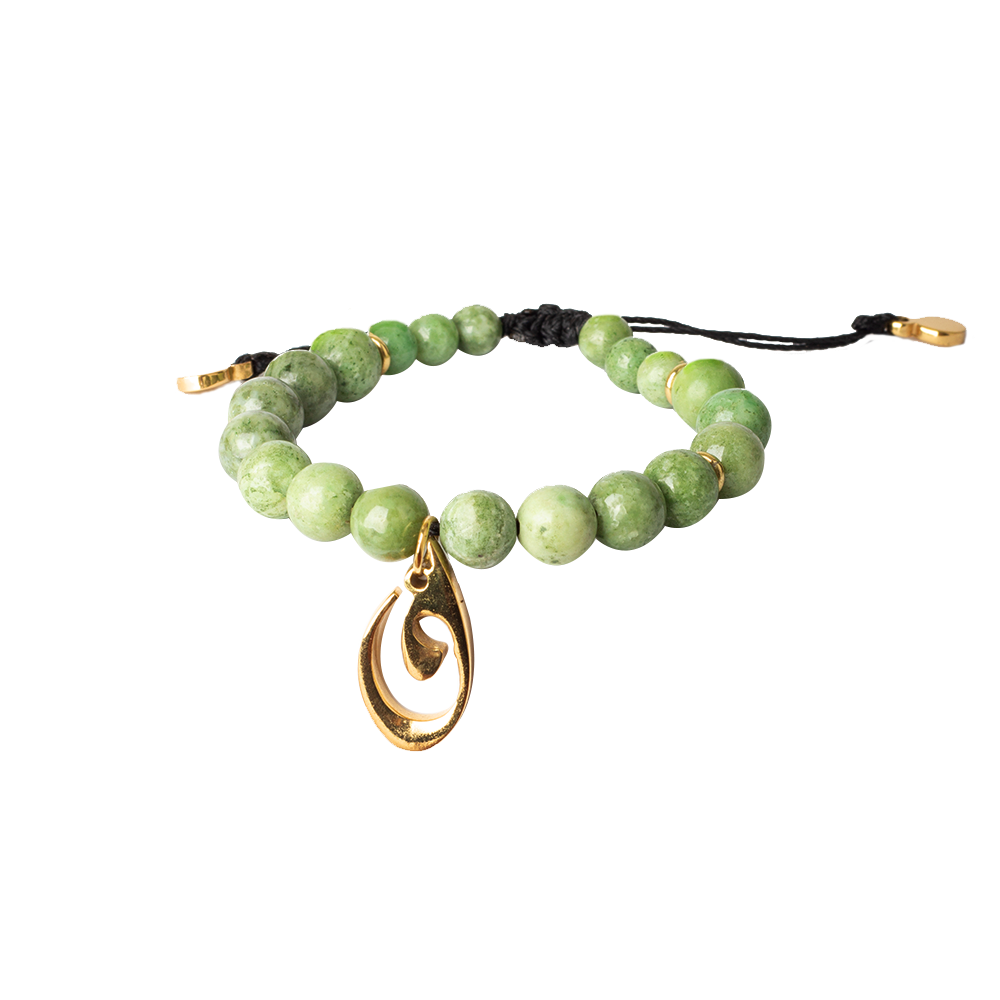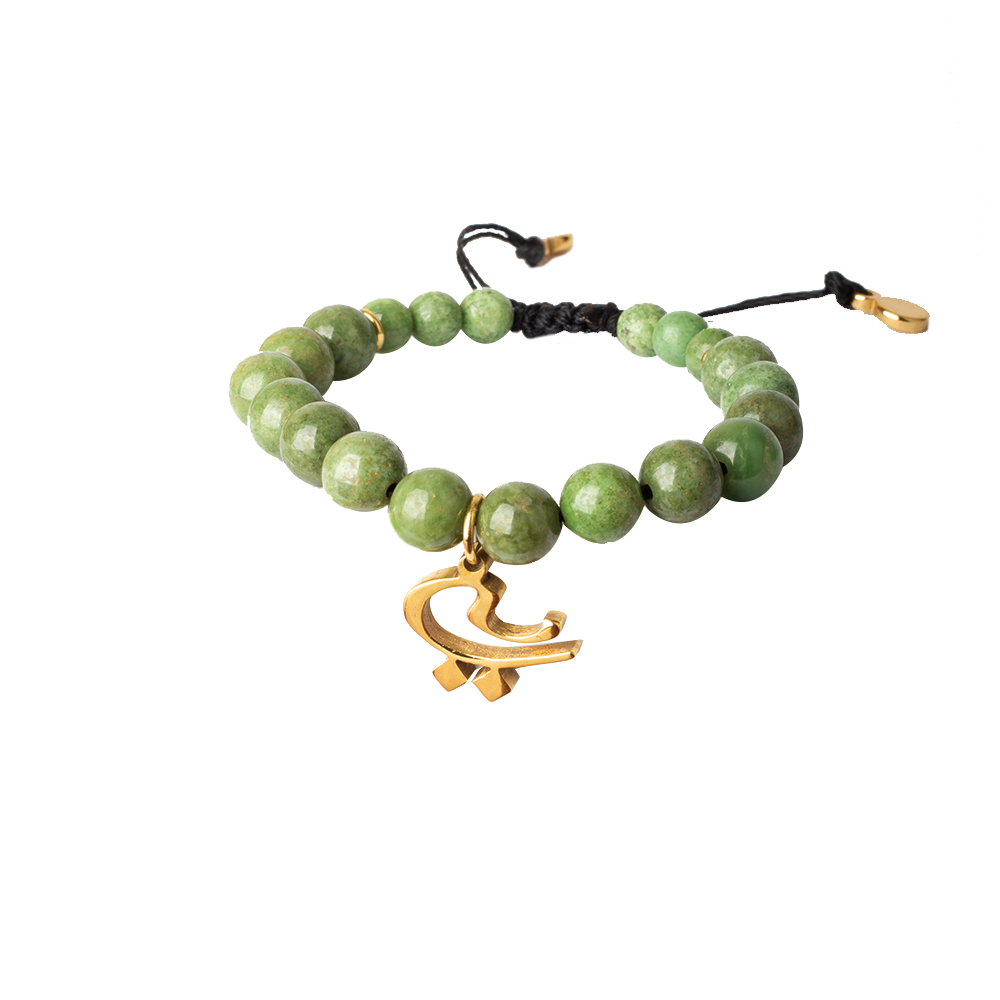 Harf Bracelet - Urdu Harf Gemstone Bracelets
Rs.2,500.00
Rs.2,250.00
-10%
Beautiful variety of Harf Bracelets
Idocrase is an exquisite form of natural gemstones, first discovered in Mount Vesuvius in Italy. Hence, the reason why it's also known as Vesuvianite. In Pakistan, Idocrase is mined in Bajaur Agency.
Idocrase holds significance in regards to controlling anger and fear. It opens your mind and clears negative energy around you.
This particular bracelet is intricately designed to perfection; you can use it as an everyday accessory, adding a touch of class and exclusivity to your outfit. It's diverse and will go with both formal and eastern wear. Match the Huroof with initials of your name and go for it!
Available in ALL Urdu Alphabets. 

SELECT HARF FROM OUR DROP-DOWN MENU BELOW.
customers are viewing this product