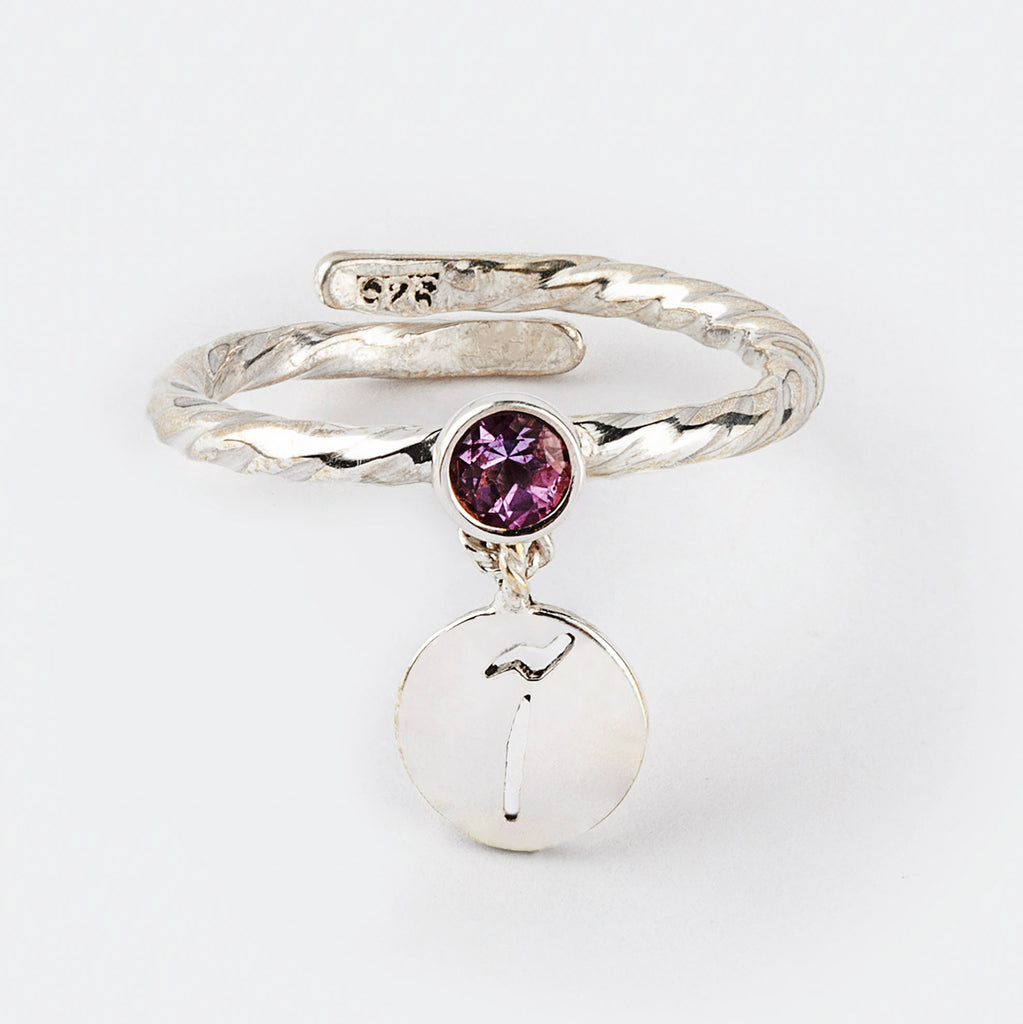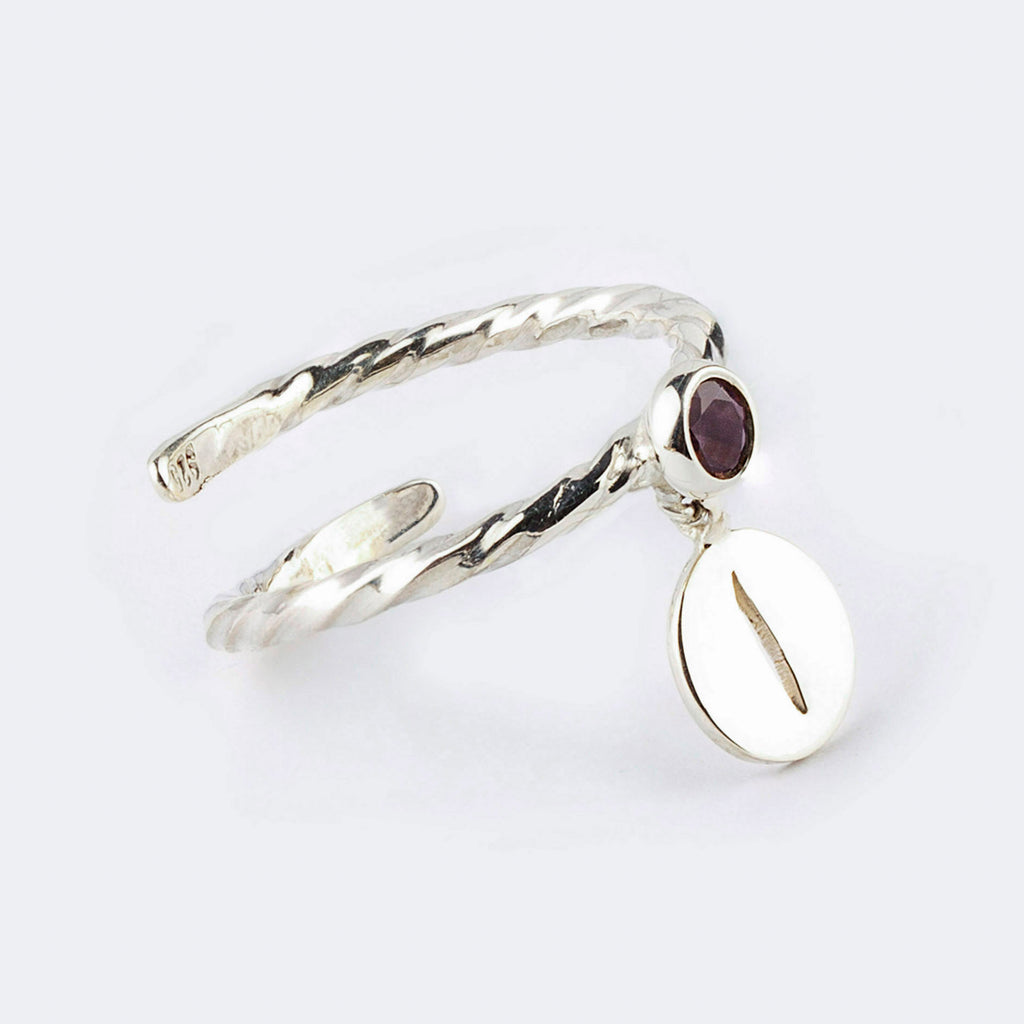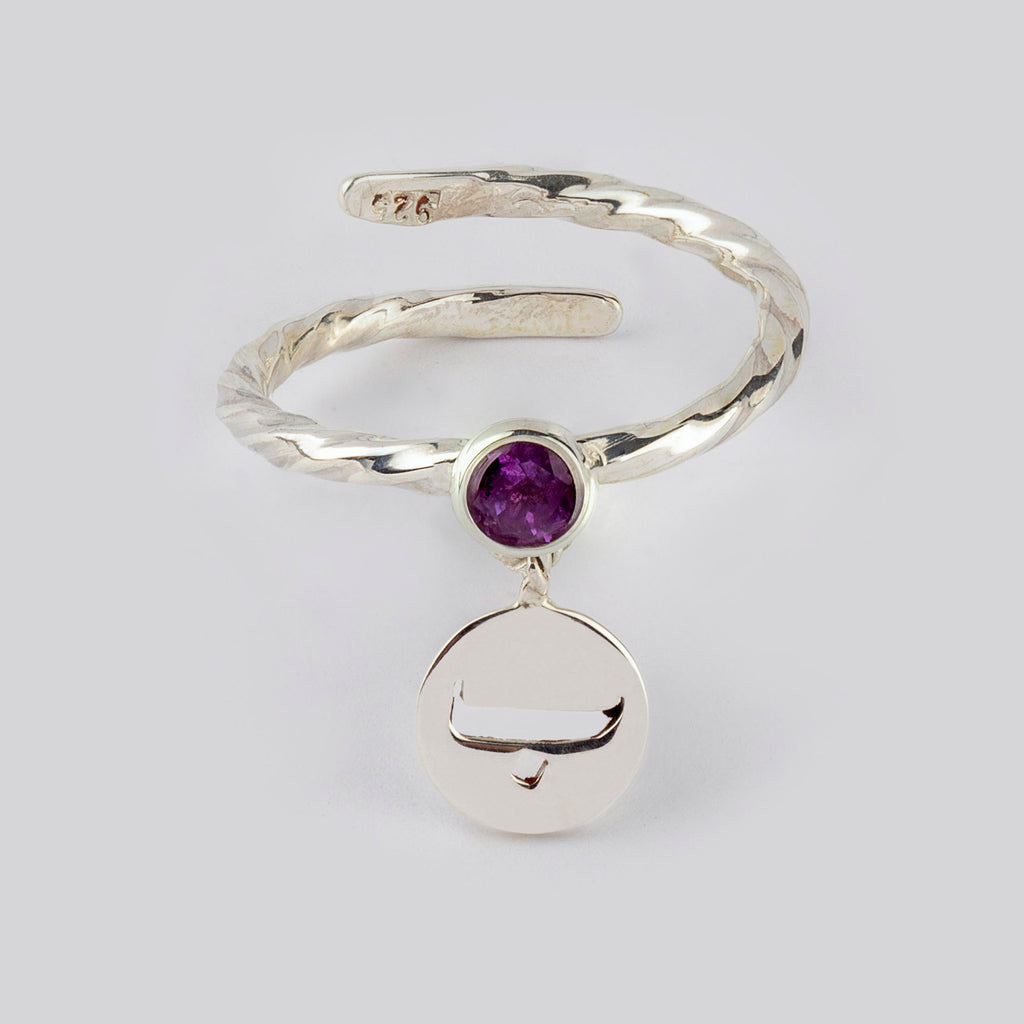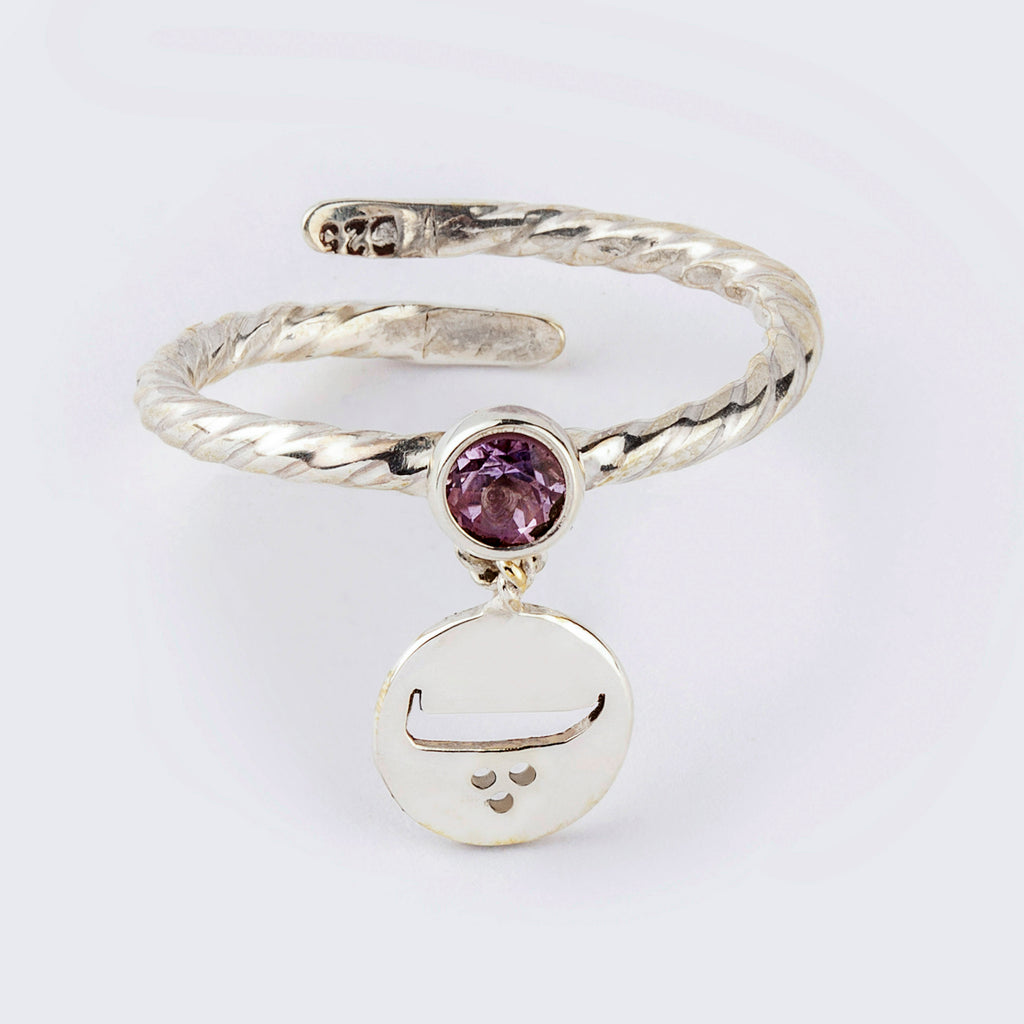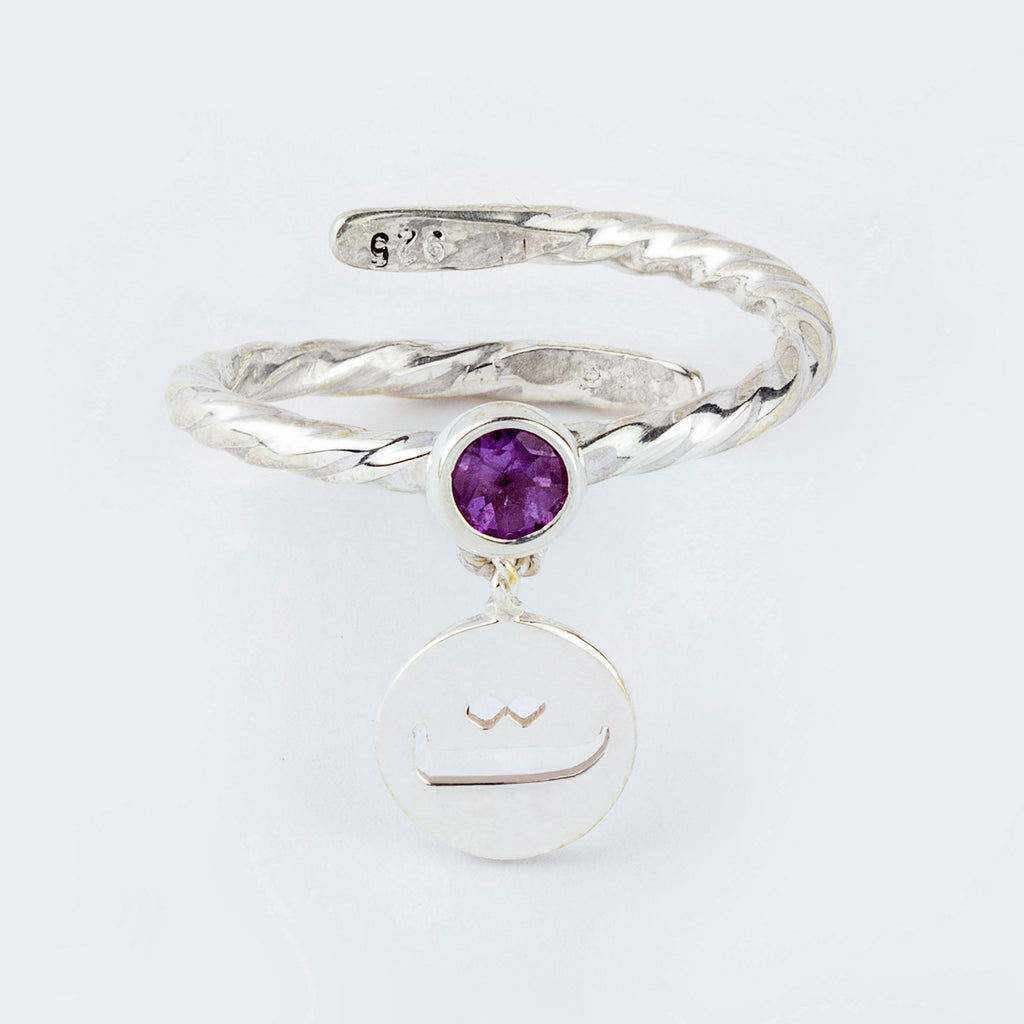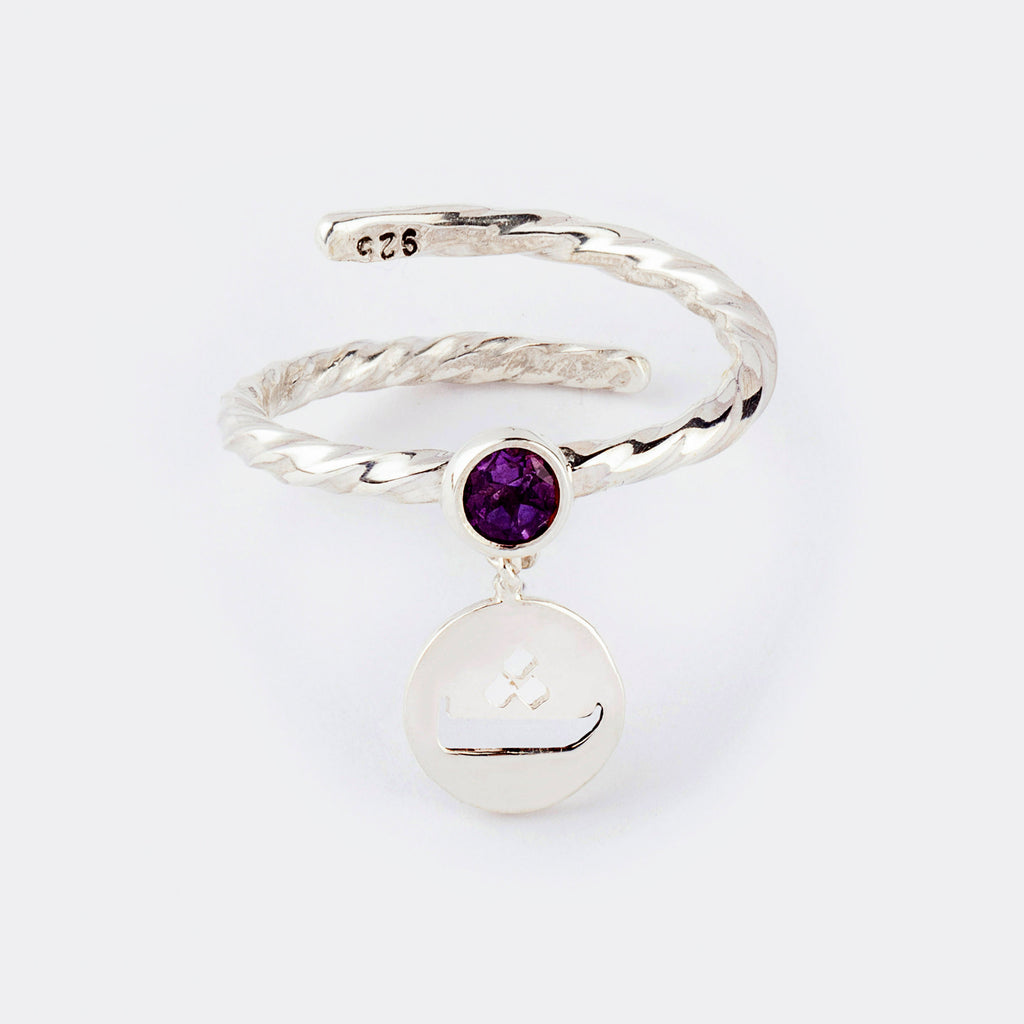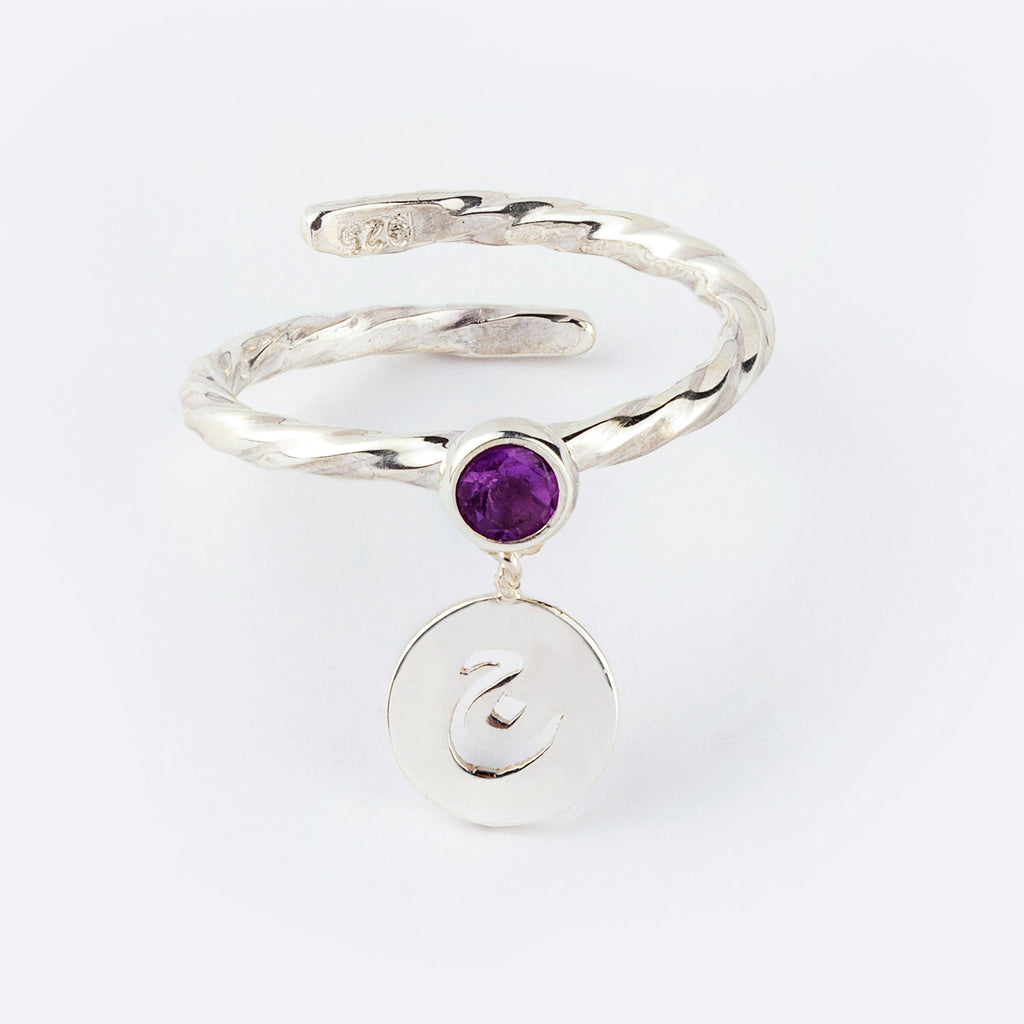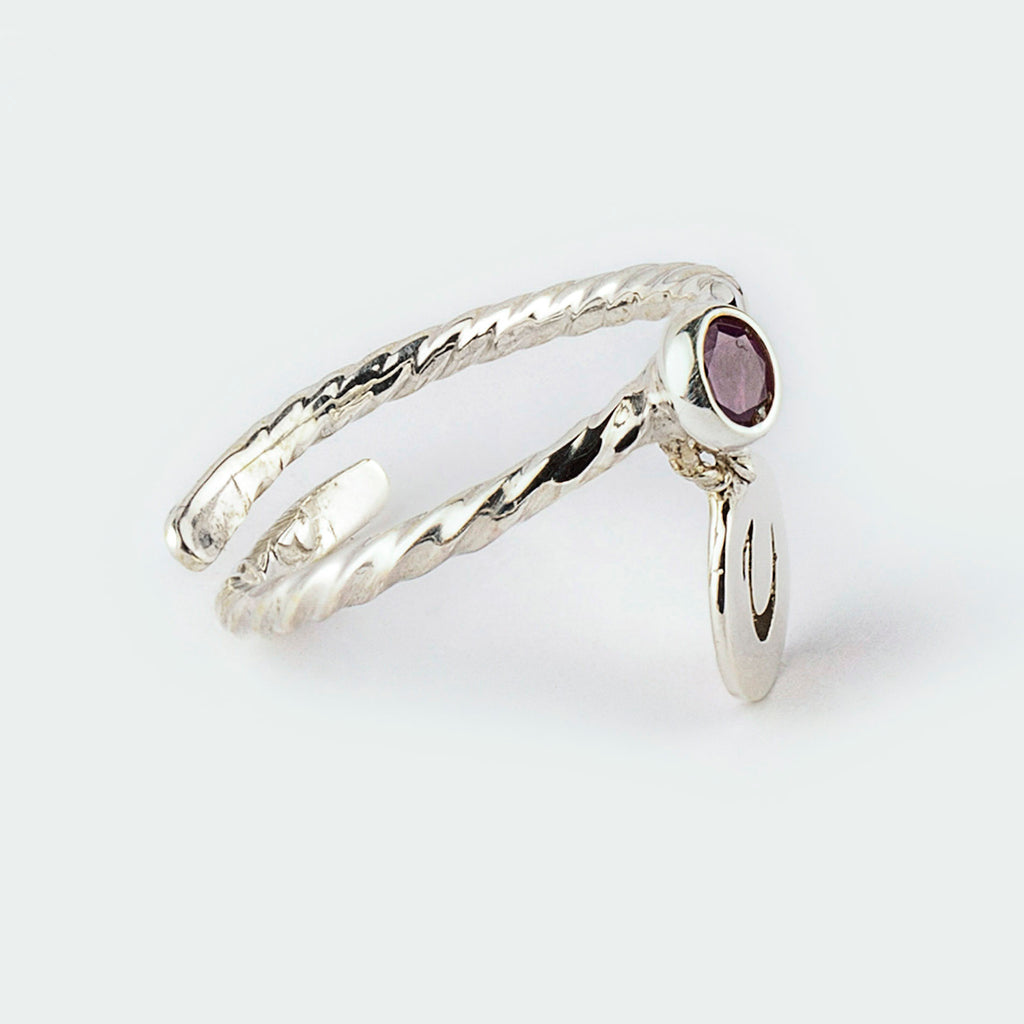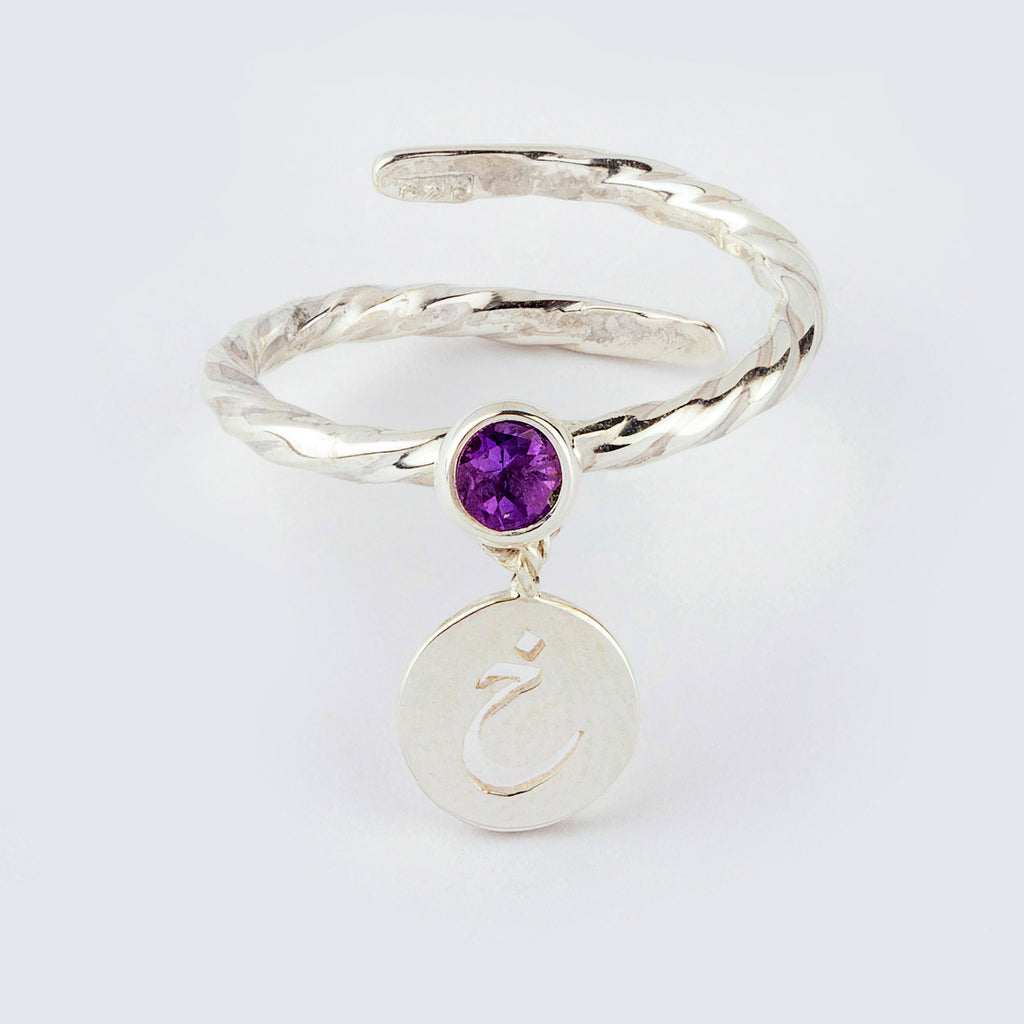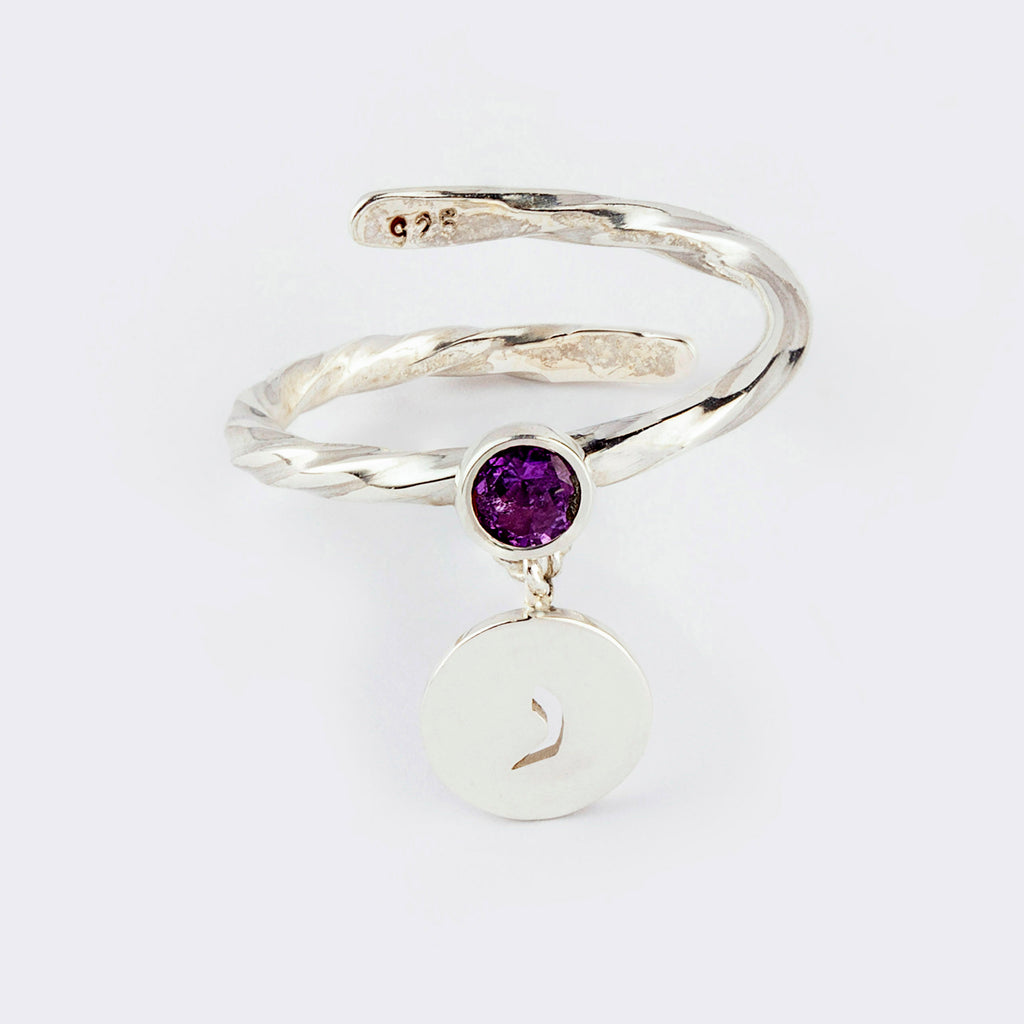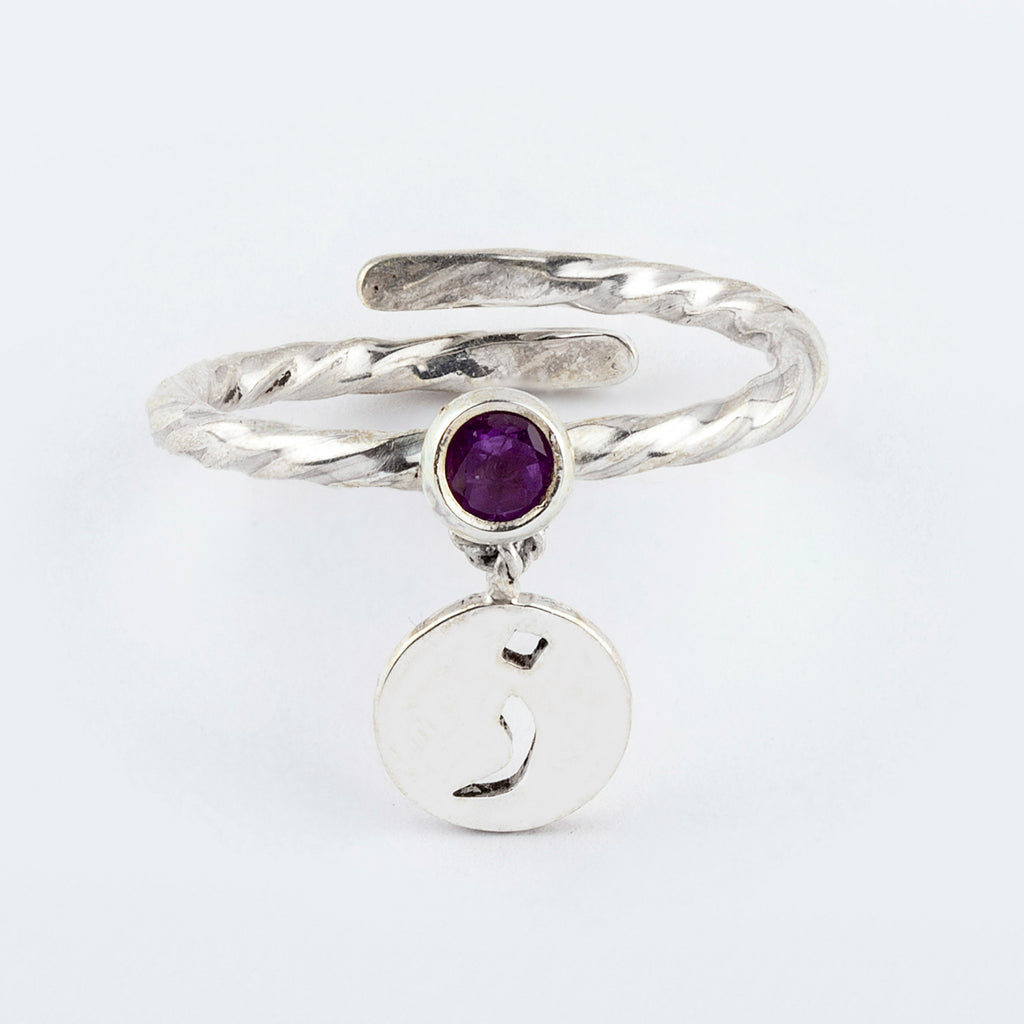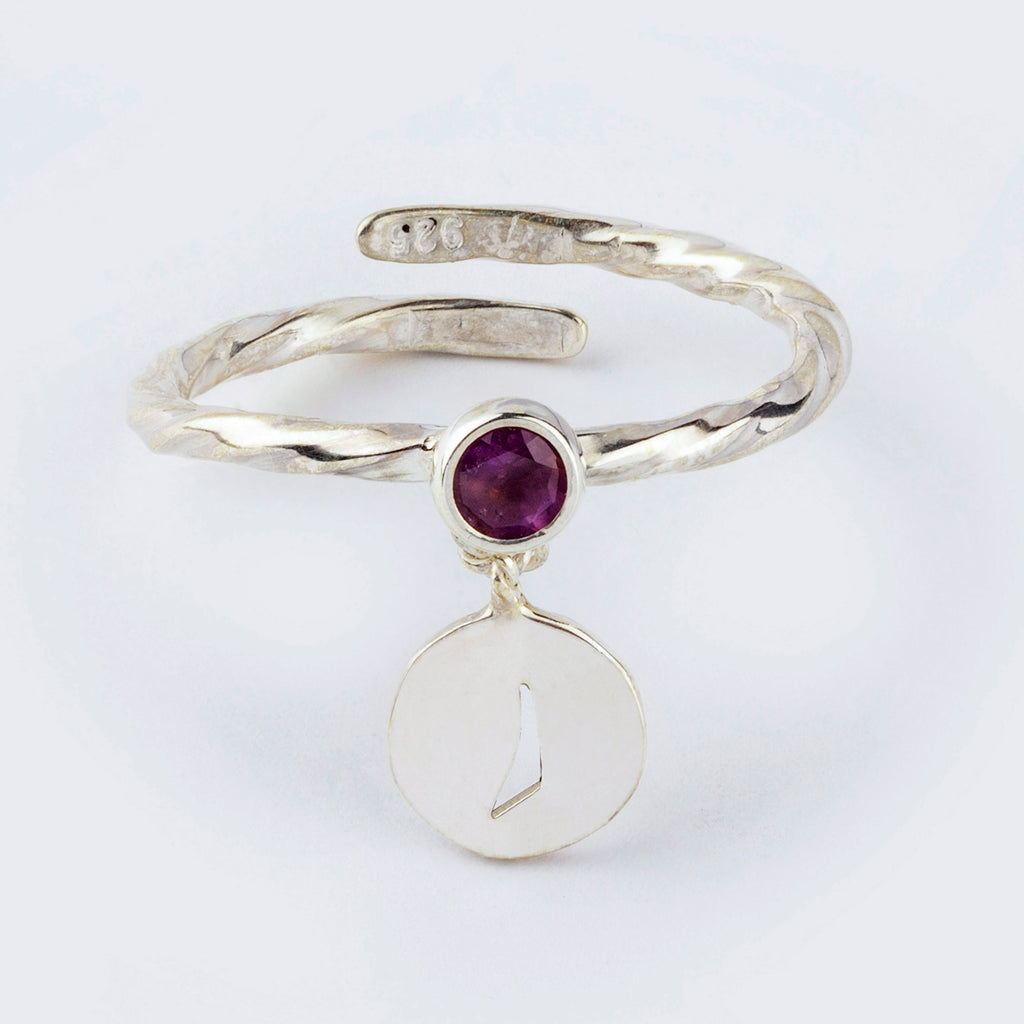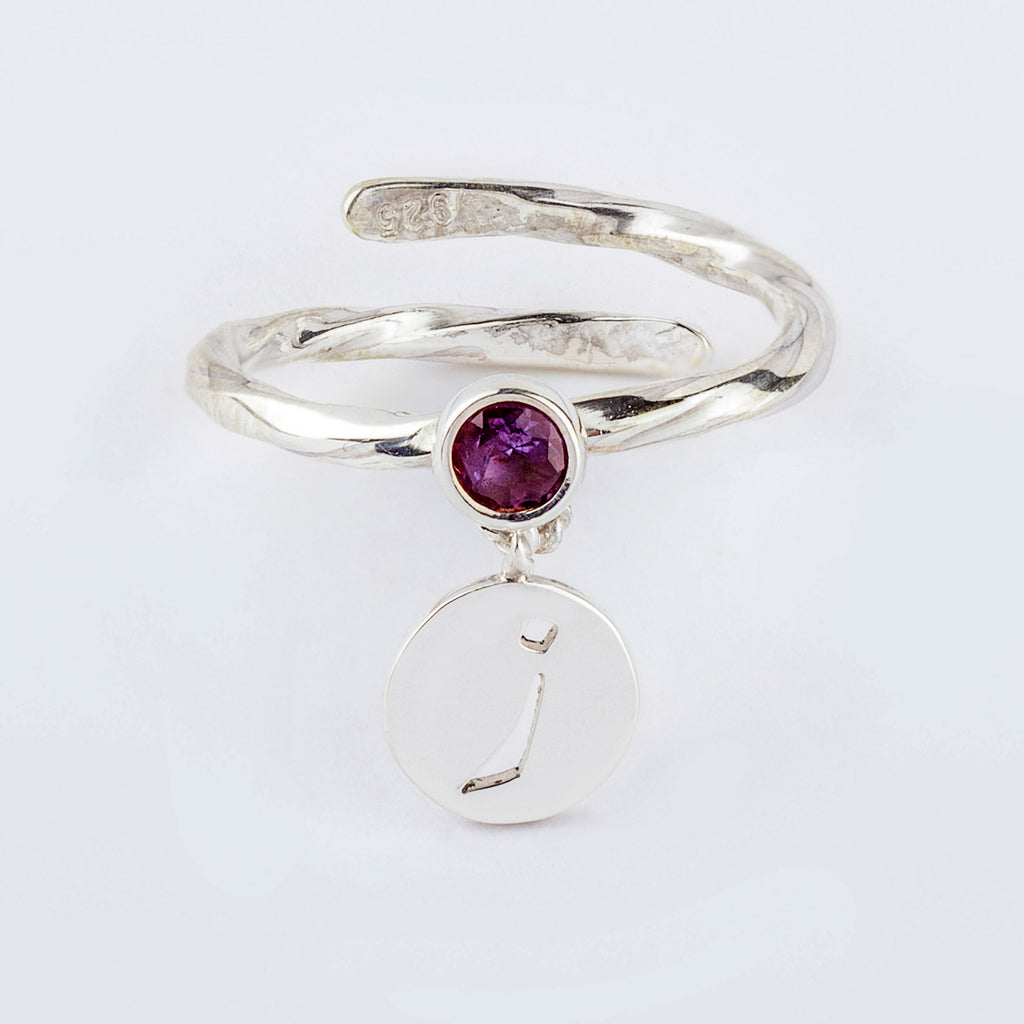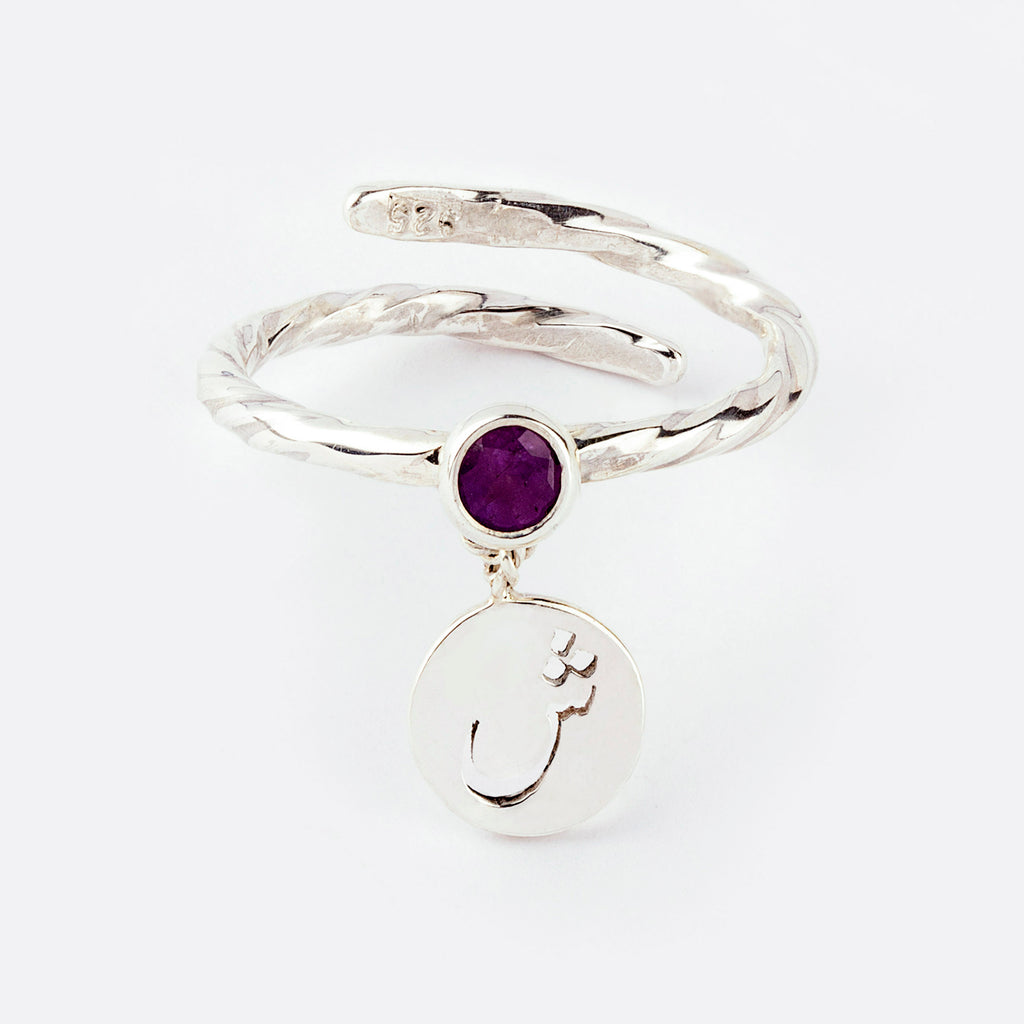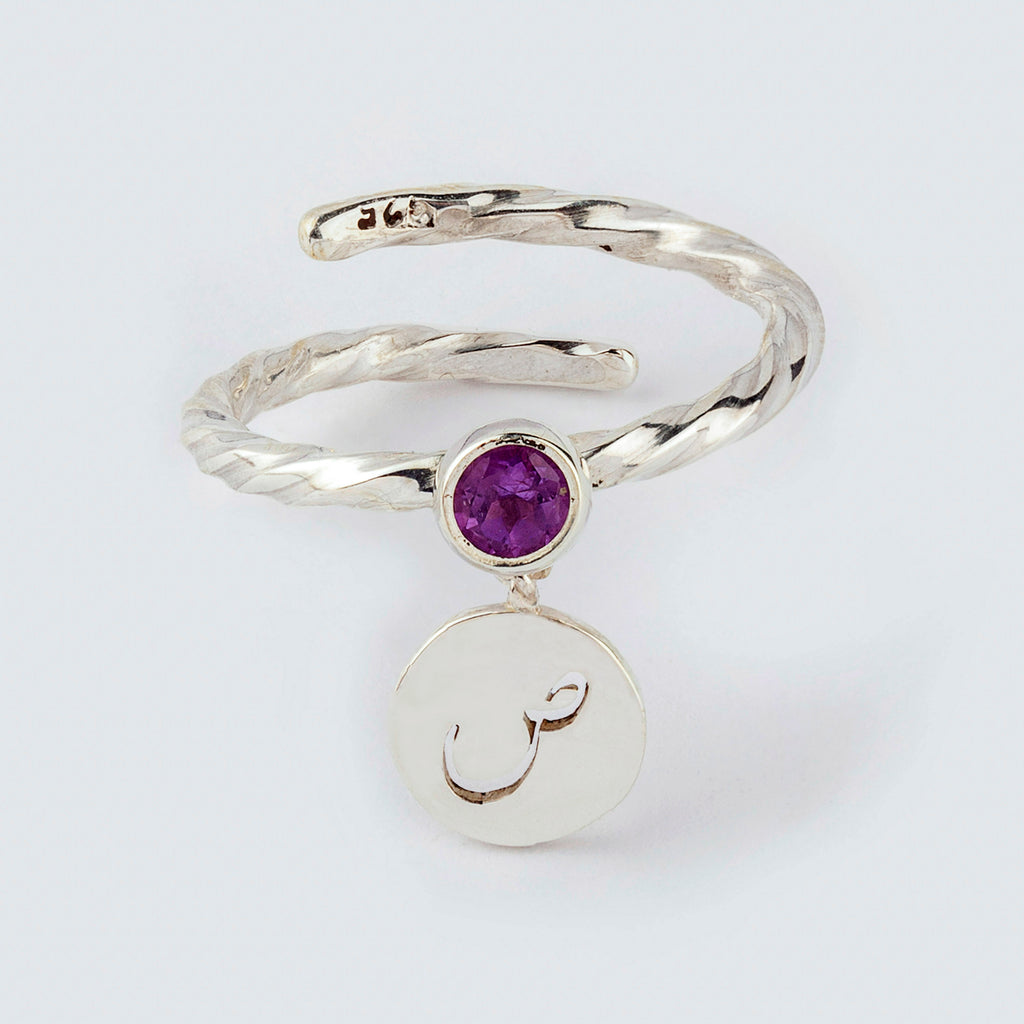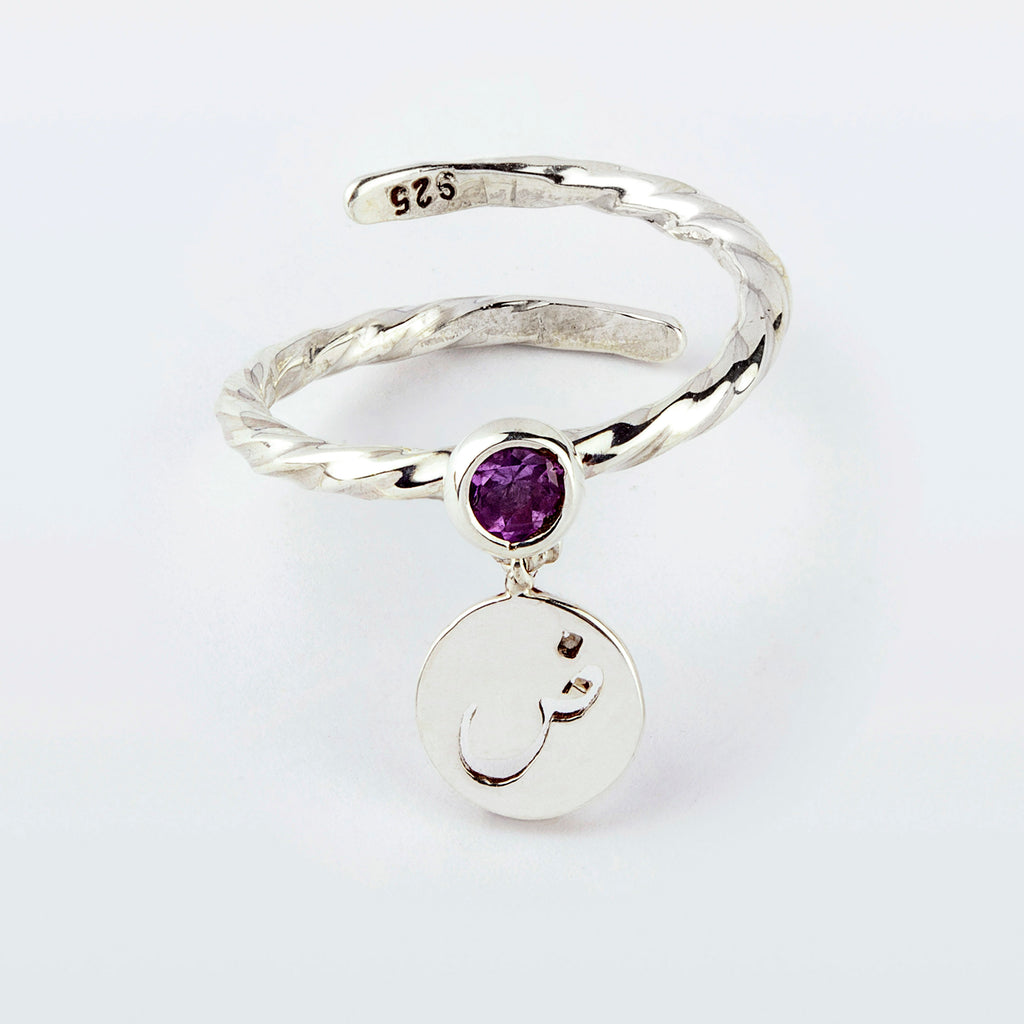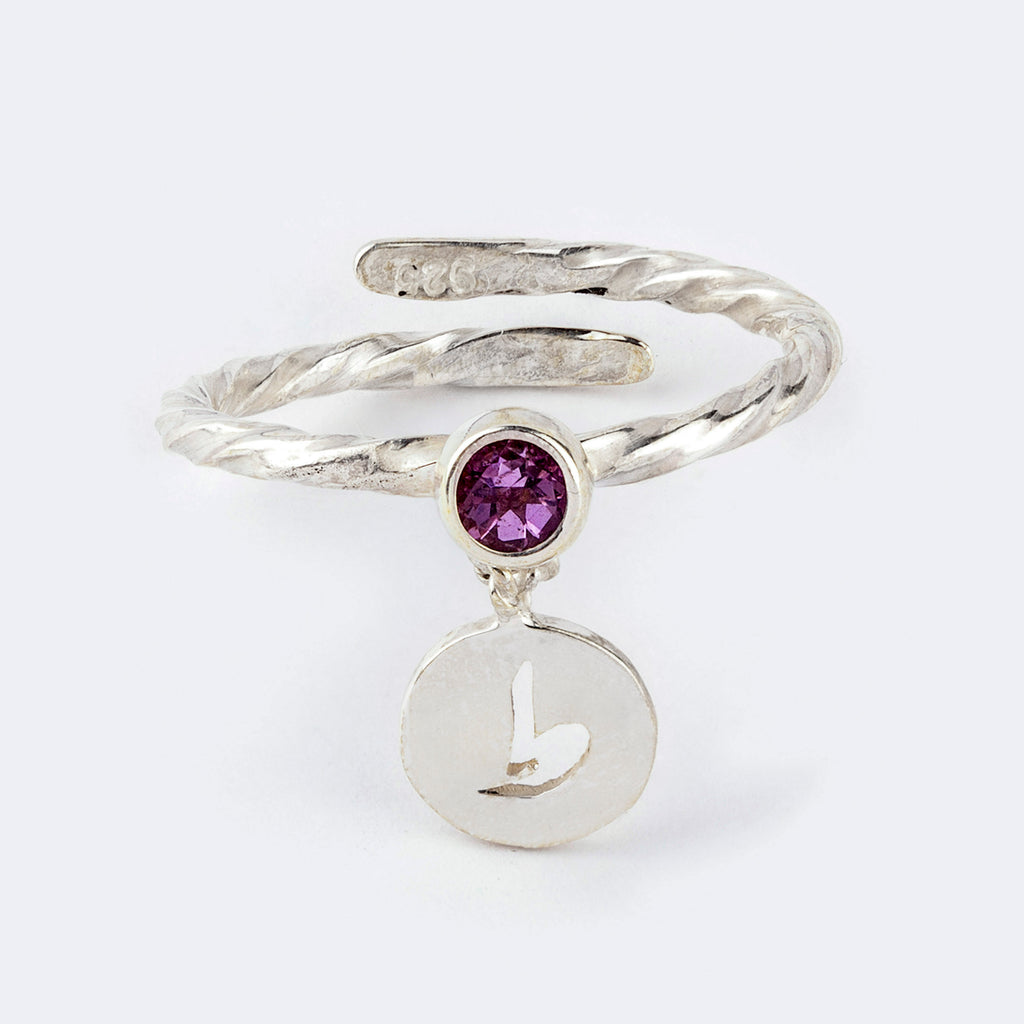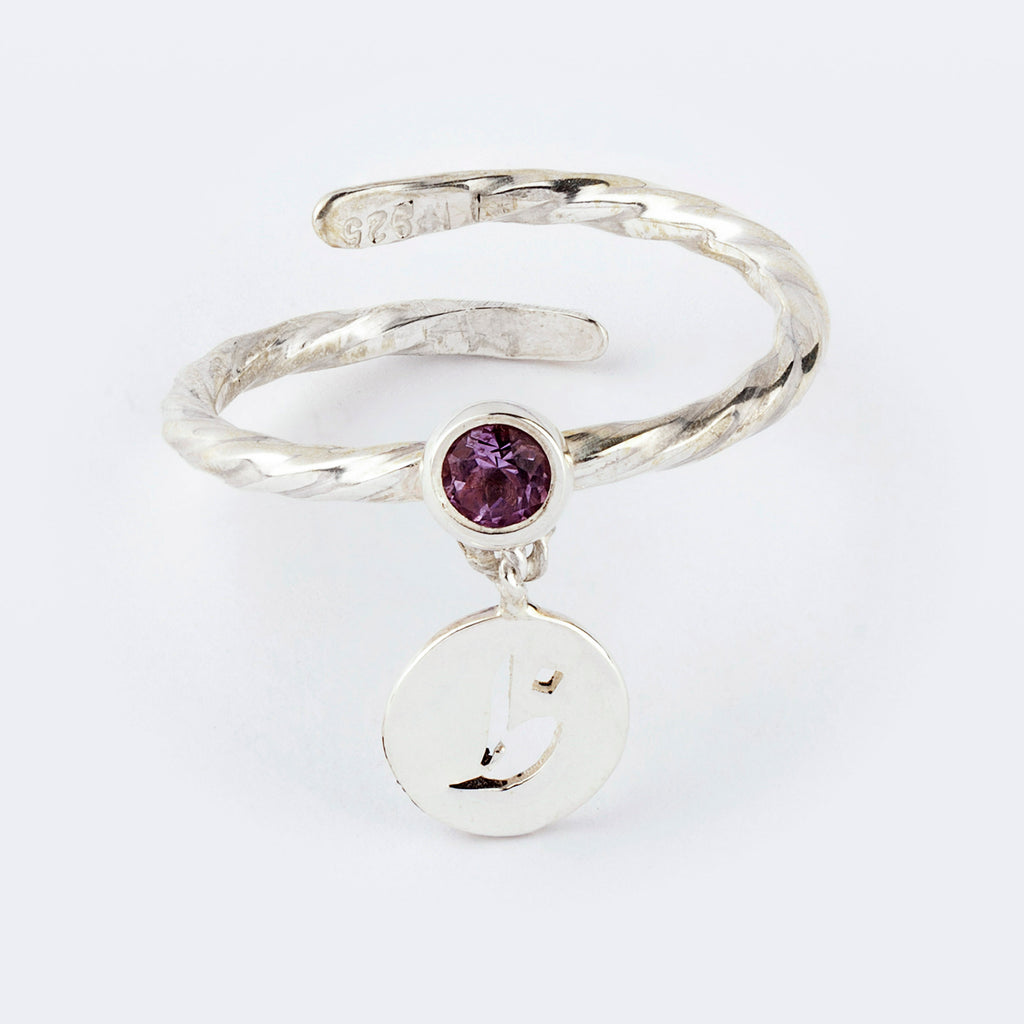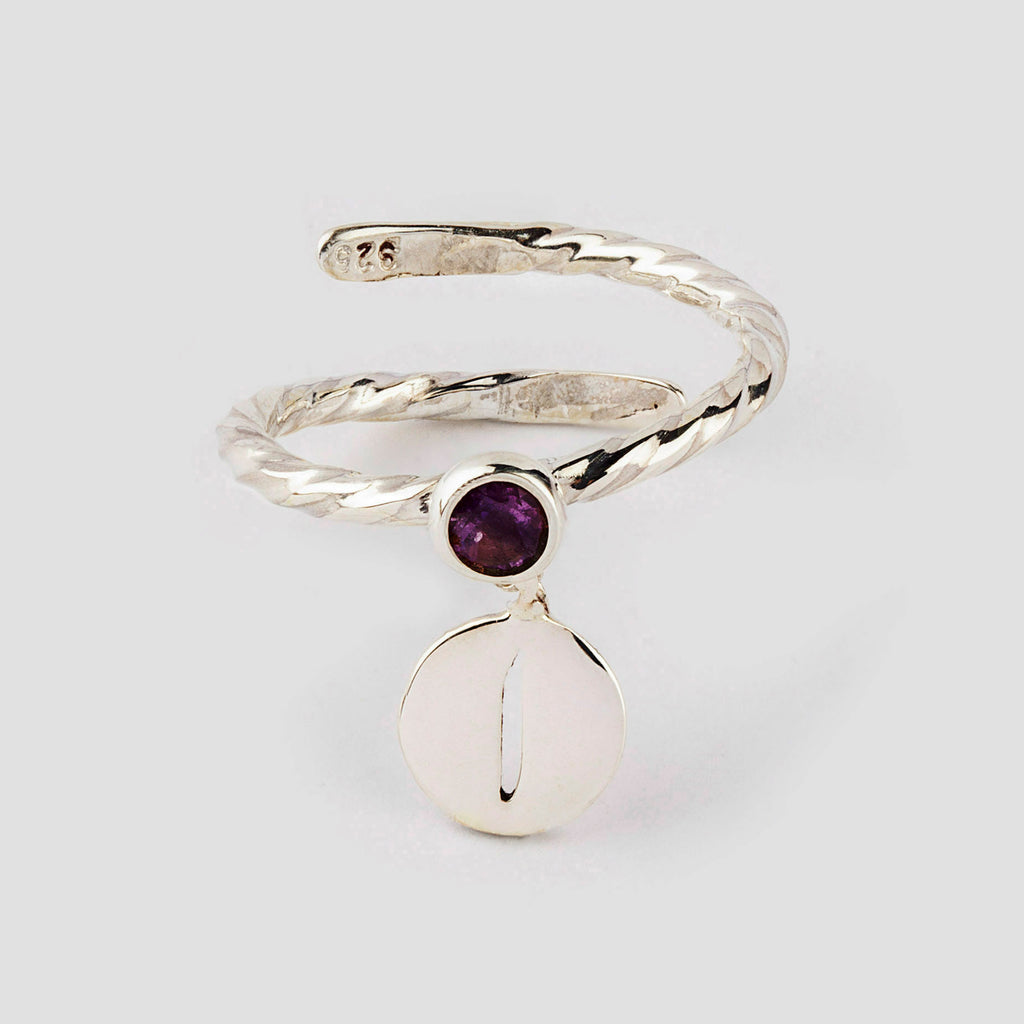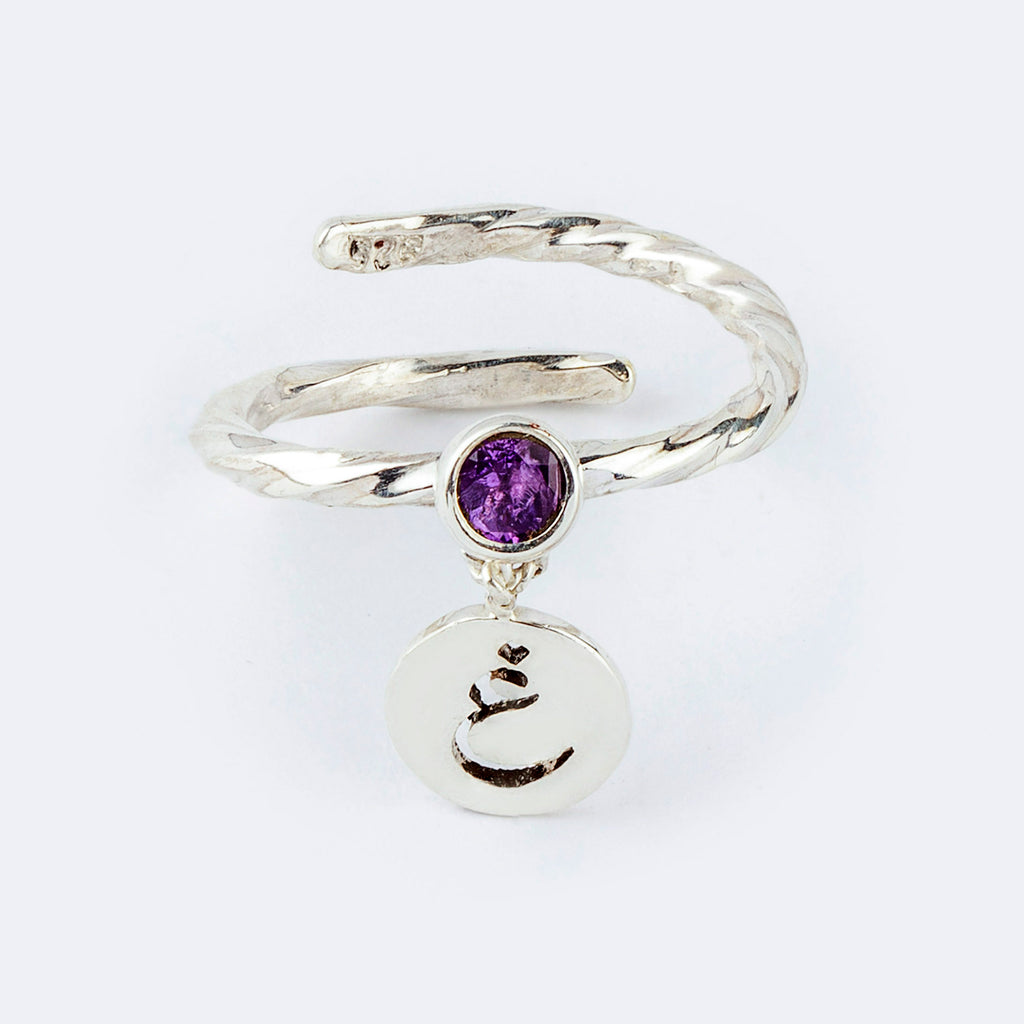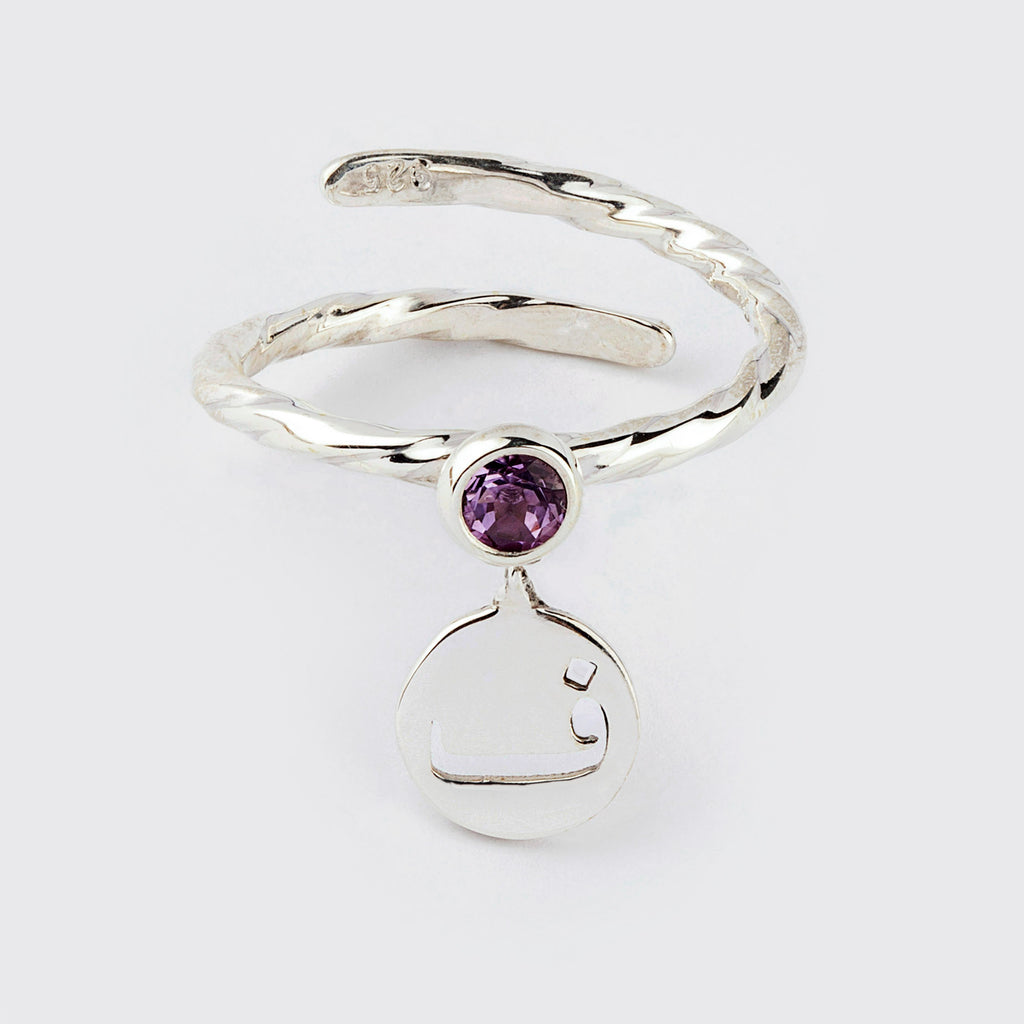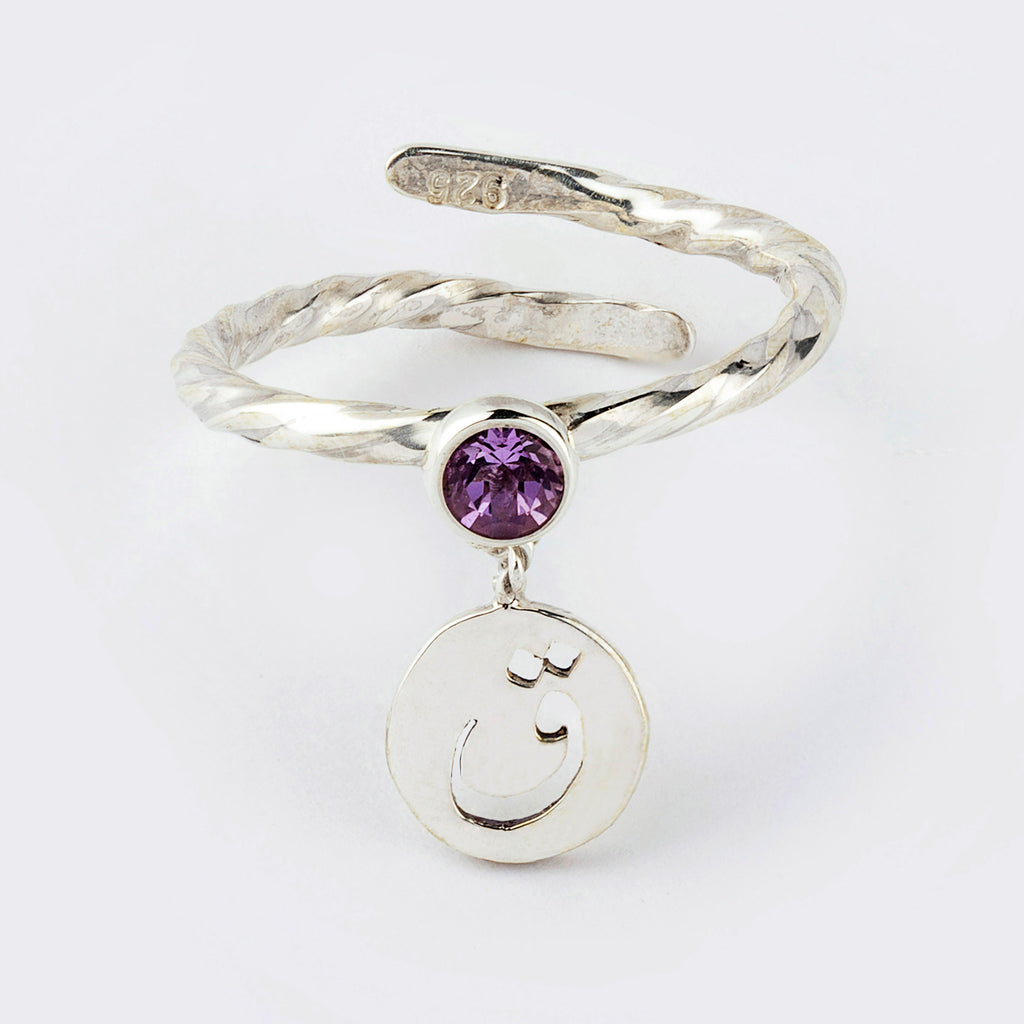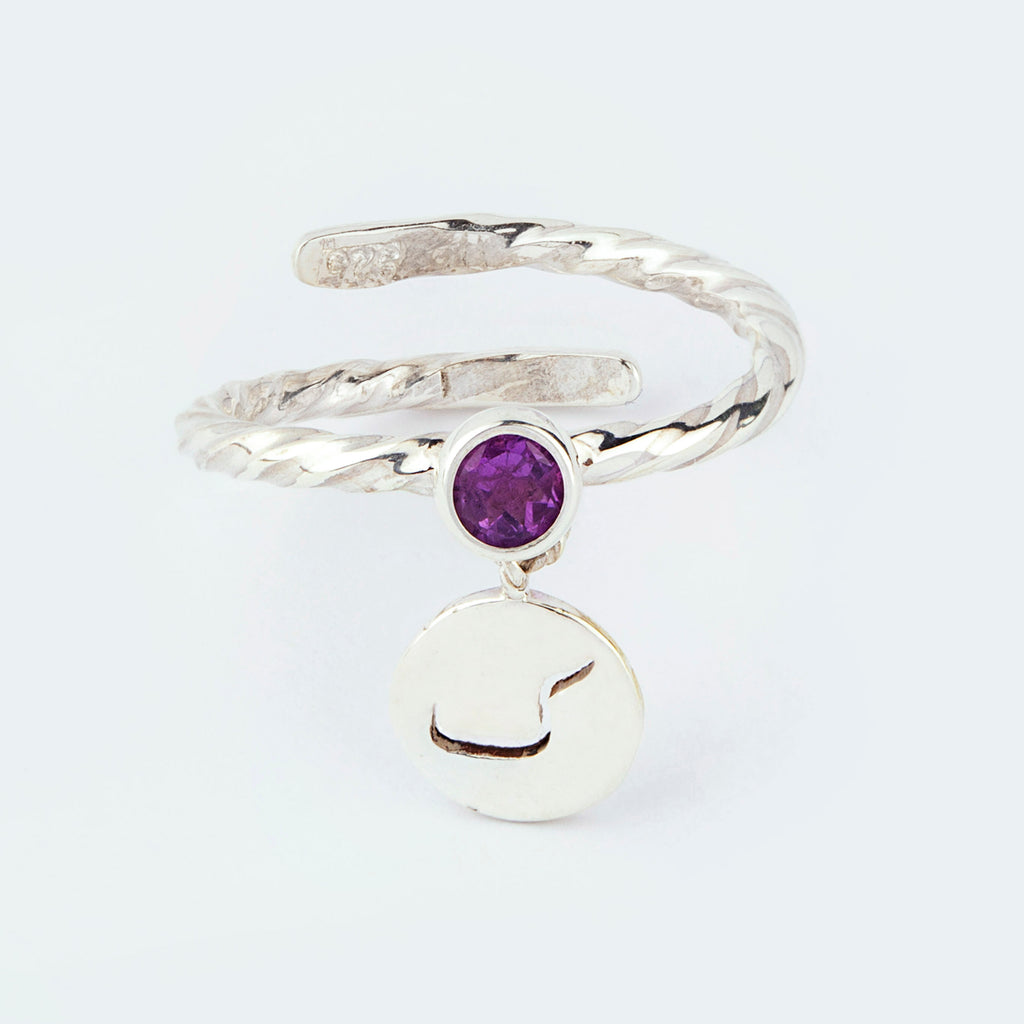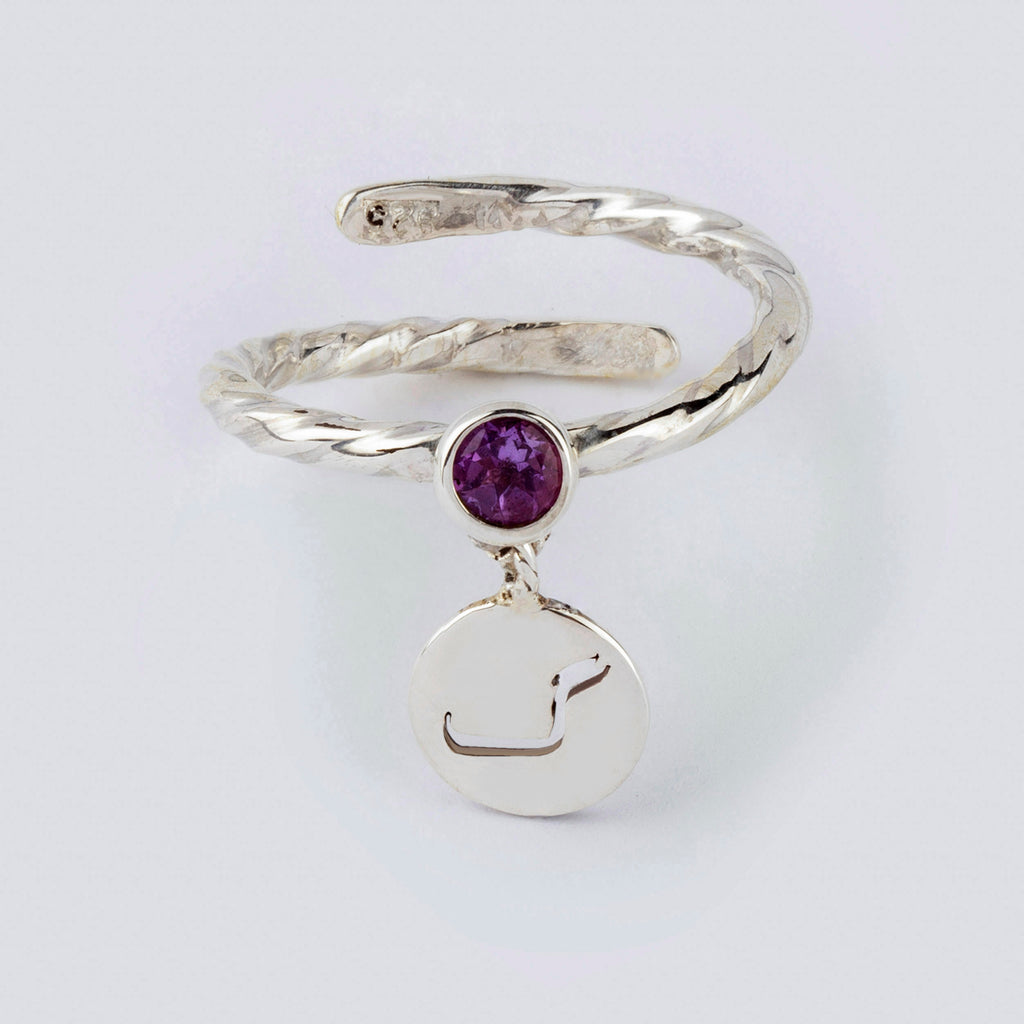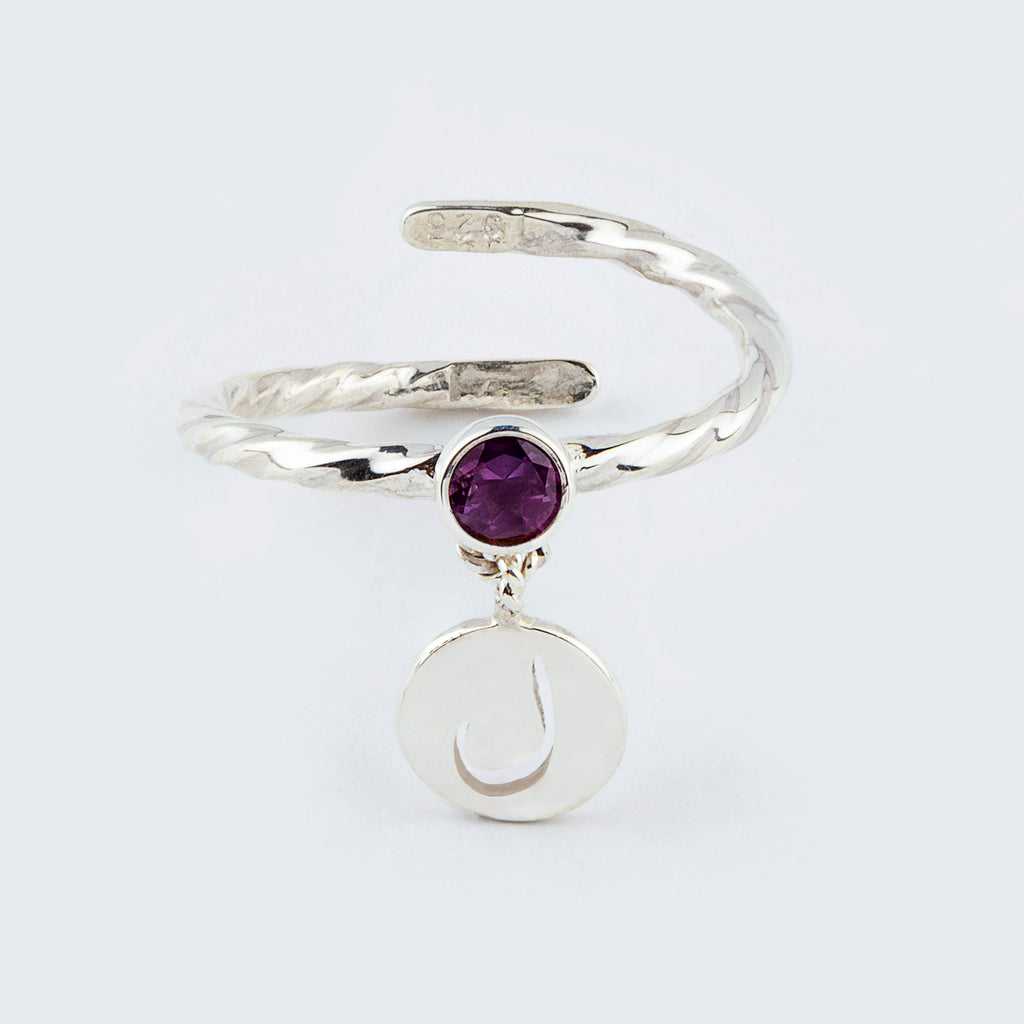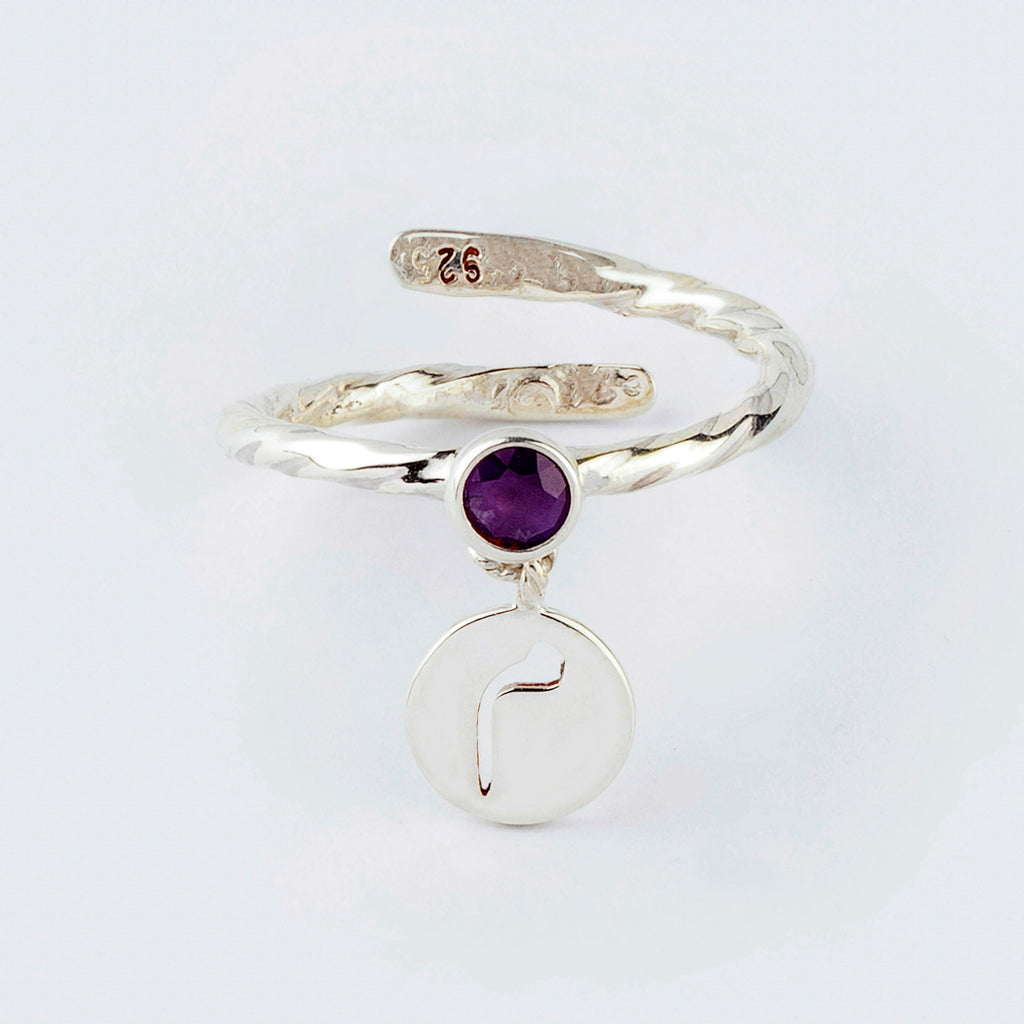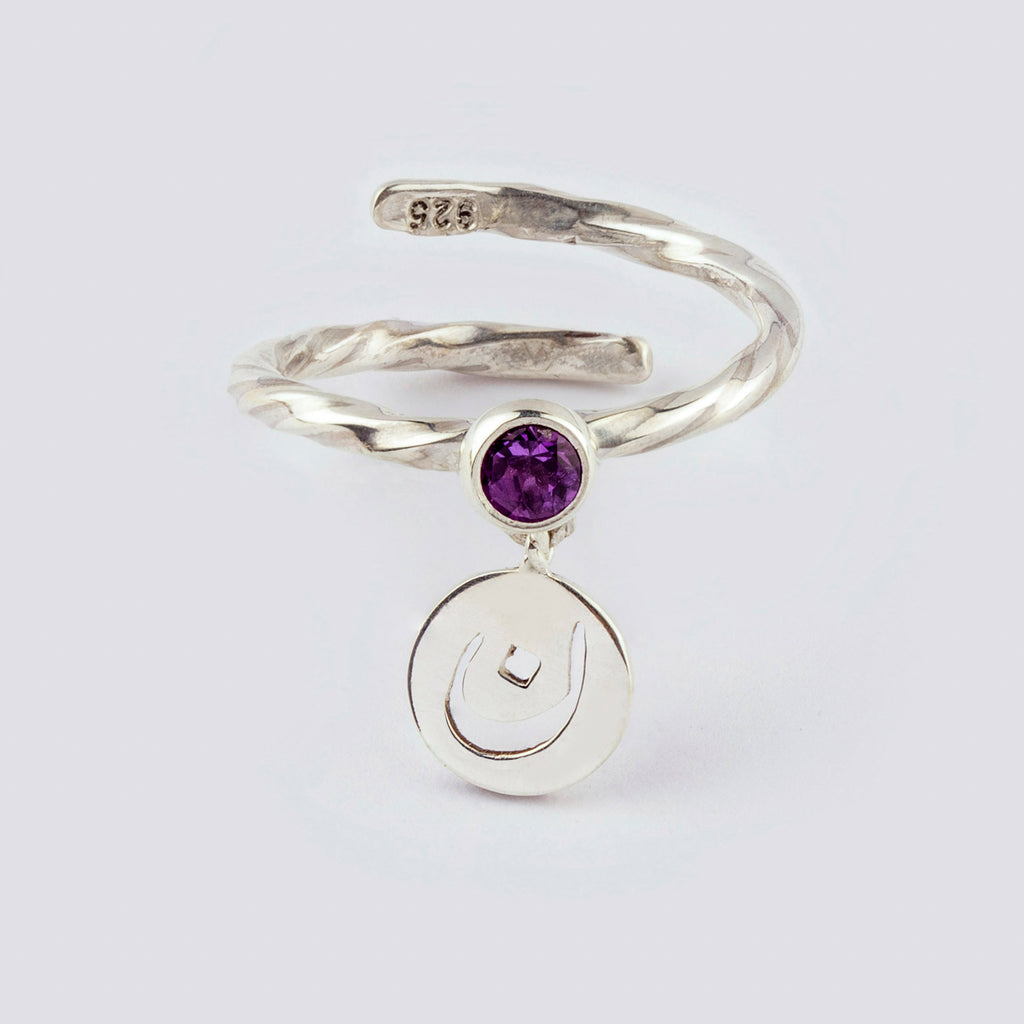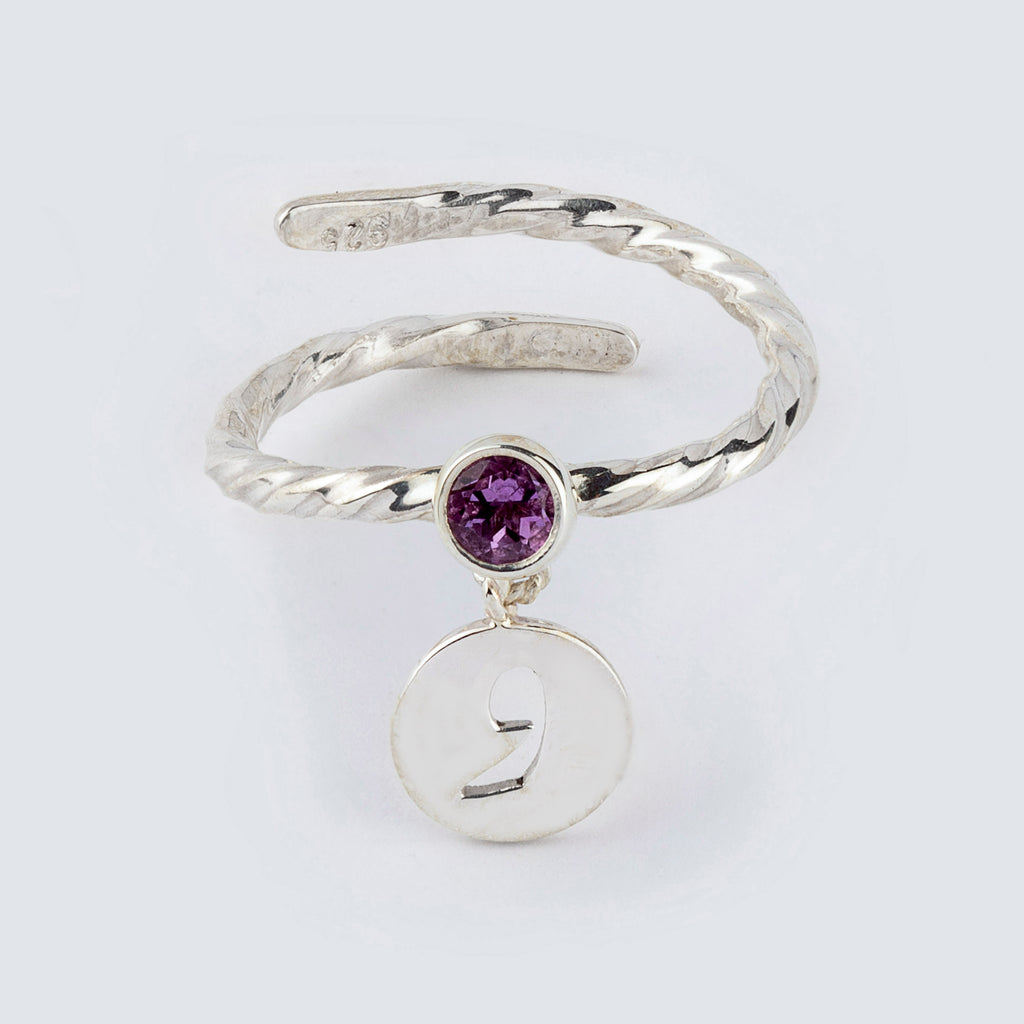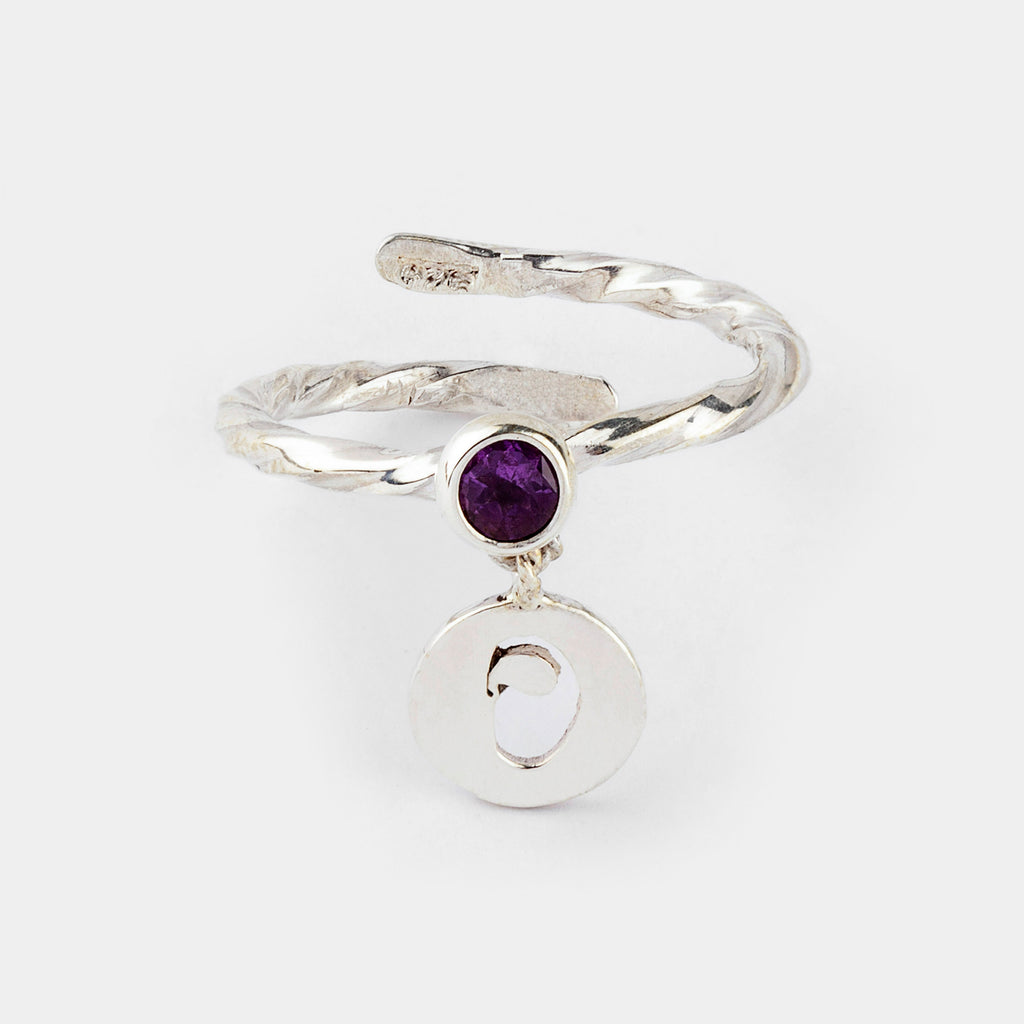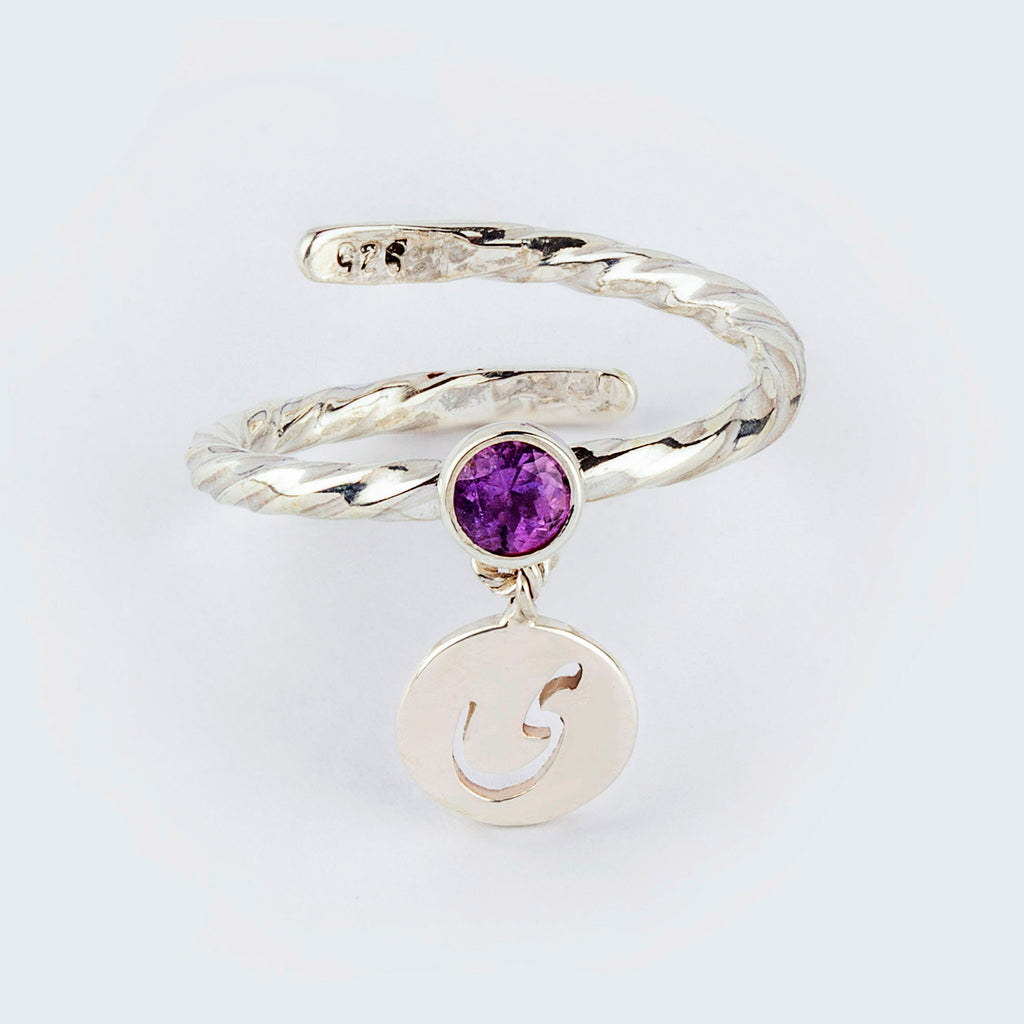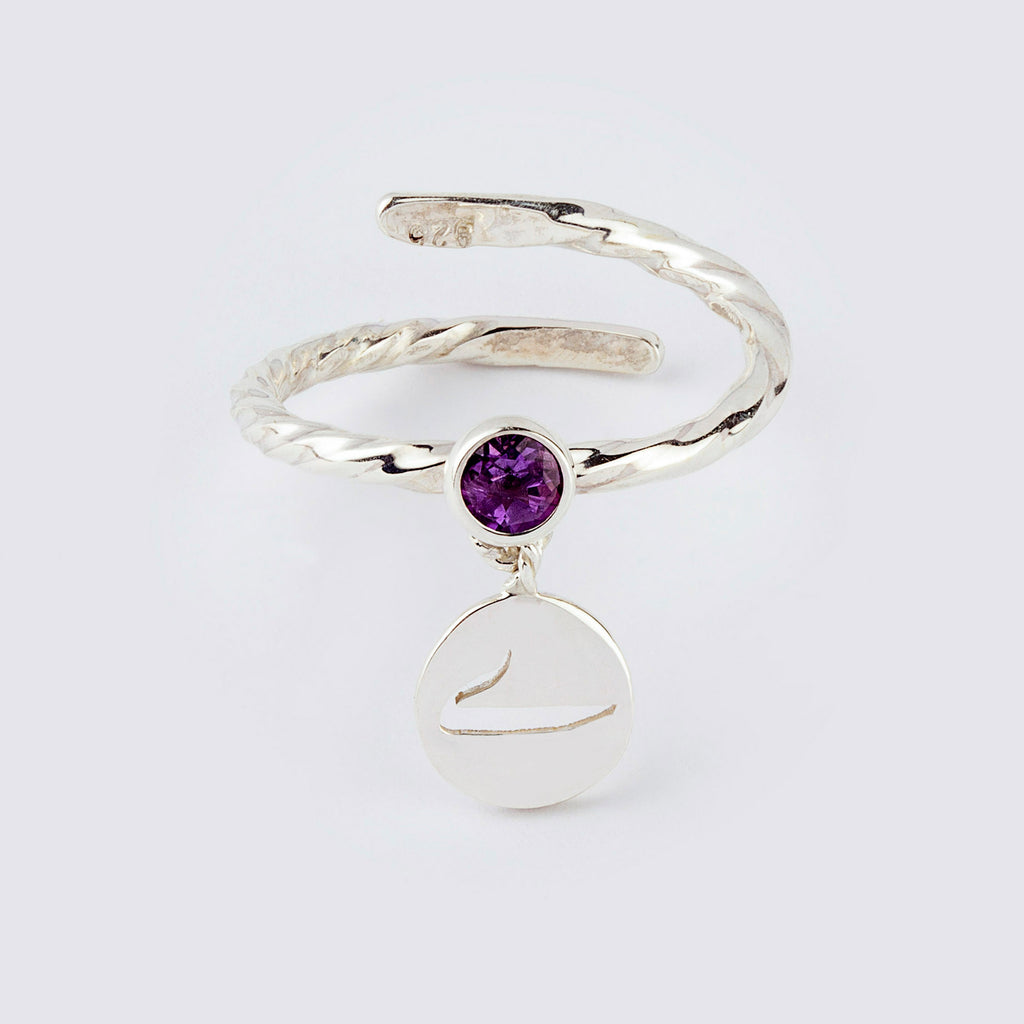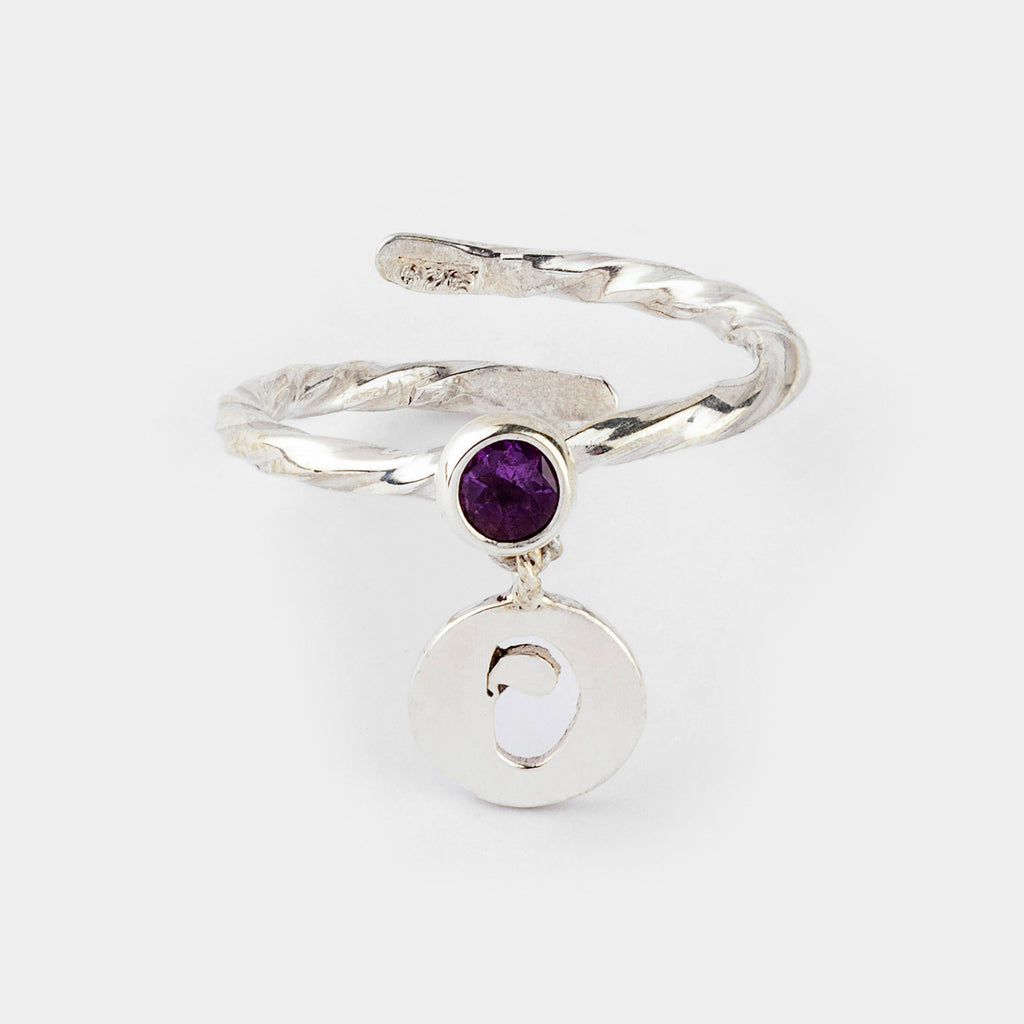 Harf Ring
Rs.7,000.00
Rs.5,950.00
-15%
Orah jewels introduce our new Urdu Harf collection, featuring a gorgeous handmade Amethyst silver ring. The new jewelry collection is to commemorate the efforts of Sir Syed Ahmed Khan, the famous philosopher, and educationist who made Urdu the cultural identity of Muslims of the subcontinent, and in due course the language was adopted by the State of Pakistan as the national language.

Amethyst is a royal colored rough stone, sourced from Brazil by Orah Jewels. Amethyst is a good stone for healing. It is a protective stone that helps to purify the mind and clearing it from negative thoughts

A must-have and a unique product, match the Harf with the initials of your name and order now.
Size: Adjustable


customers are viewing this product